WE'RE MOVING BACK TO BAYSHORE!!!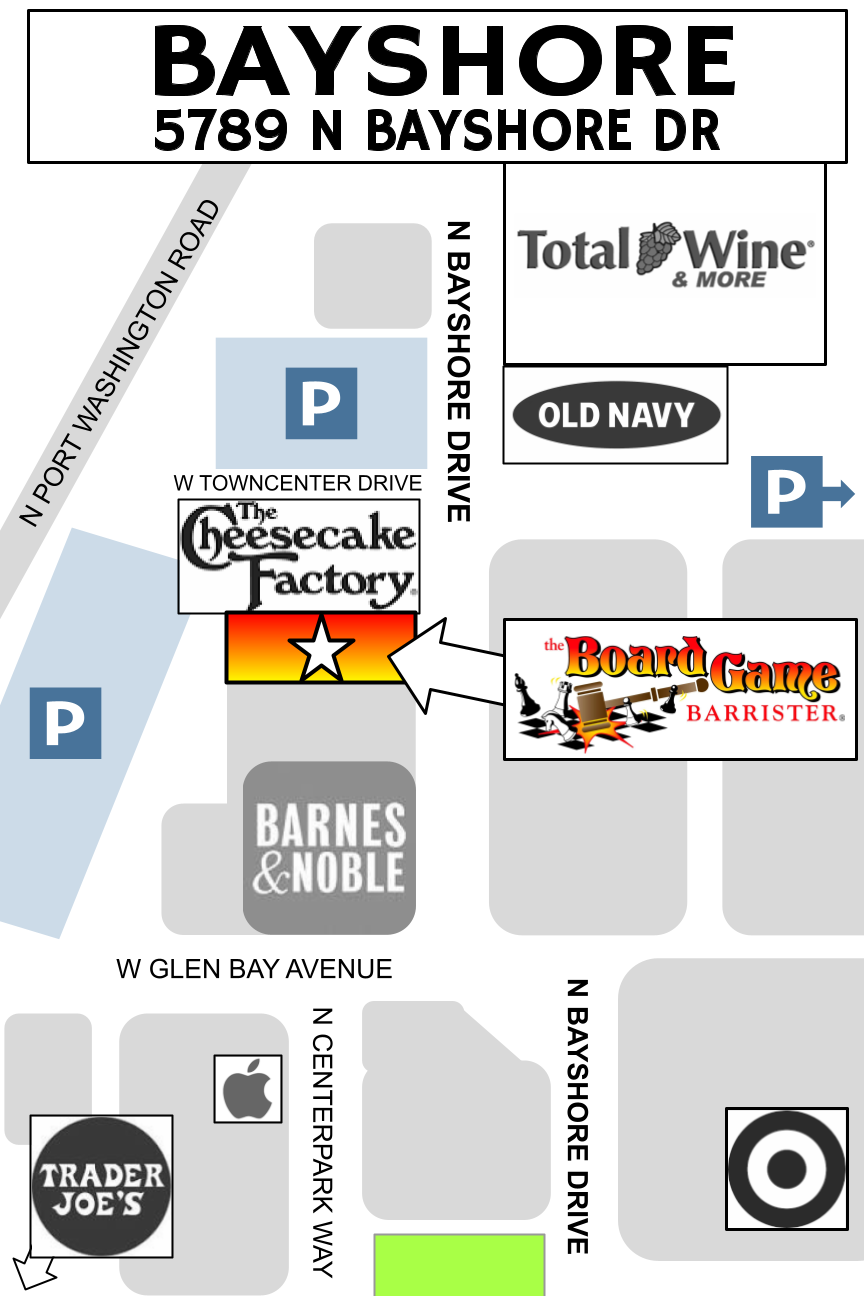 Remember when we closed up shop in Bayshore a few years back? Yeah…. about that….
We're moving Back to Bayshore!!
A few years back, we said farewell to our long-time store in the Bayshore food court. Now, after a bit of demolition and reconstruction, Bayshore is looking nicer than ever… and we're headed back!
We're packing up our North Shore store and moving it a couple blocks north to our new location in Bayshore, right next to Cheesecake Factory.
We expect to be open in the new space sometime in October 2022.
Stay tuned for our big opening announcements!
~~More Details~~
To be clear, this is a move. September 18 was our final day of business in our current North Shore location. We're closing our doors for a few weeks while we spiff up the new shop. Then we'll be open in our new spot!
In-Store Shopping and Pickup Orders
As of September 19, our North Shore location is closed. While we are transitioning into the new space, there will be no in-store shopping and no order pickups available at either space.
Pickup orders will be available in the new store when it opens.
Our Mayfair and South Milwaukee locations will be available for in-store shopping and order pickups as normal.
No Change for Shipping Orders!
This move does not affect online shipping or delivery orders.