Games for a Good Cause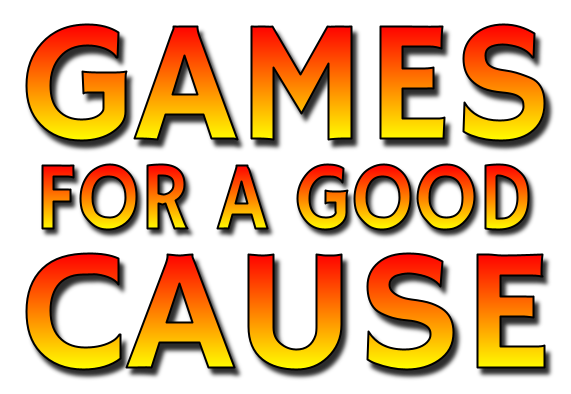 Get access to games for your classroom, community center, or fundraiser event!
Purchase the games you need with our simple two-step Games for a Good Cause program.  Great for school events, senior centers, youth groups, community centers, scout groups—and of course, teachers, to use in their classroom.
Step One: Getting Started with Games for a Good Cause
Visit any Board Game Barrister® retail store, and select the games and items you plan to use for a good cause—or ask for recommendations specifically tailored to your organization or event*.  Fill out a brief Games for a Good Cause form at the counter. A Barrister can then approve you for a one-time Games for a Good Cause discount right then and there.
*Some items are not discountable, including LEGO, Clearance items, and Used Games.  If you need a large quantity of games, or multiple copies of one game, please call or email ahead of time to the retail store location of your choice so we can check for inventory availability before you visit.
Step Two: Follow Up with Us!
We ask that you please follow up with us afterwards! For example, a photo & description of how it went!
If you are interested in setting up an ongoing relationship for future purchases, please discuss this possibility with the store manager when you follow-up.
What should you be ready to provide on the discount form?
At the register, you will be asked to provide the following:
Organization Name
Describe what type of organization this is
What demographic or community is being served?
Briefly describe how these games will be used
Date of your event or usage
Your contact information and MVP number
Payment Notes:
Tax-exempt organizations must pre-register their MVP account and/or online account to make tax exempt purchases using this form. MVP Club perks are not applicable on Tax-exempt purchases.
Questions?
Contact us, and let us know how we can help!