Refunds & Exchanges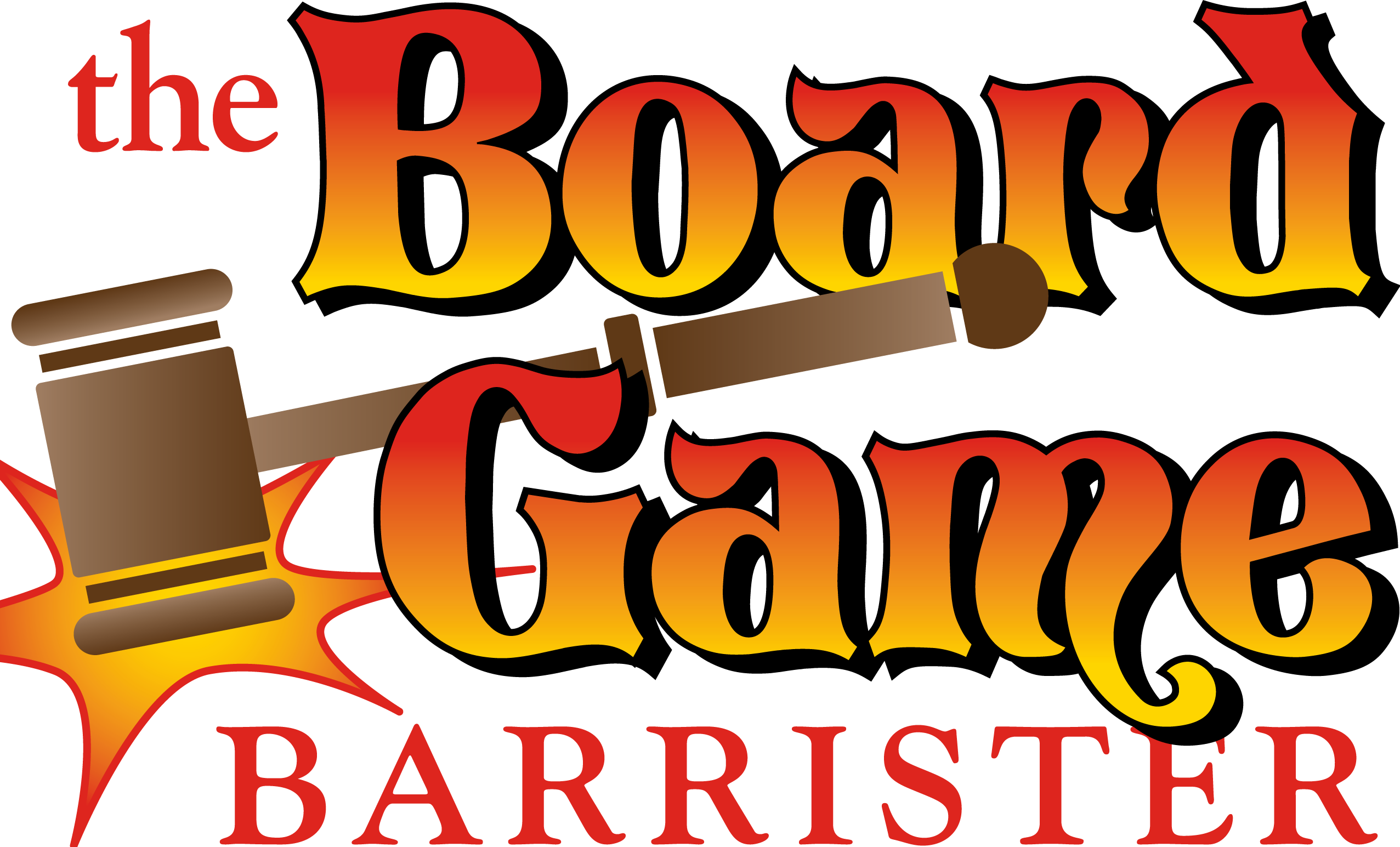 This page provides information for returning and exchanging items that were purchased in one of our brick-and-mortar Milwaukee-area locations. Find information for Online Store purchases here.
We understand that things don't always go as planned, and for all those times, we're happy to offer a comprehensive refund & exchange policy.
Check your Receipt. Bring your Receipt.
The most important part of any return or exchange is Your Receipt. It is required for all returns and exchanges, and you'll be able to refer to your receipt for all of your important return information and deadlines.
BRING YOUR RECEIPT when making a return. We will not be able to initiate the return process without first scanning the barcode on your physical receipt. You may return your item at any Board Game Barrister retail store with this receipt with our regular in-store return policy.
If you paid with a credit card, please also save your separate, smaller credit card slip.
If you earned MVP Points from the purchase (noted on your receipt), the return will reduce your point total by the same number of points. However, if you've already spent those points and the return would drop you below 0 points, we'll forget about the rest of the points owed and offer you store credit for the refund.
MVP Members have a separate return and refund policy. It is printed on your receipt.
Board Game Barrister reserves the right to limit or decline any return or refund.
How does store credit work?
Some returns will only be available in store credit (refer to your receipt for details).
Store credit can be applied to your MVP account—separate from your MVP points—as spendable credit on future purchases. Store credit can also be issued in the form of a Barrister Bucks gift card—your choice!
Store credit never diminishes or expires.
Damaged & Defective Merchandise
Some manufacturers require that you contact them directly for defective merchandise. In these cases, the manufacturer has forbid us from issuing a refund for their products, preferring to handle the refund/replacement process themselves.
These manufacturers include, but are not limited to, Mattel, Hasbro, Wizards of the Coast, Spin Master, and all puzzle manufacturers.
If you have acquired a damaged or defective item from any of these manufacturers, please contact them directly.
The following policy does not apply to such merchandise.
Within three months of purchase, we will replace or repair a defective or missing component discovered upon opening the merchandise — or — at our discretion, accept a return of the entire damaged or defective merchandise in exchange for store credit.
Card Shufflers will only be replaced or repaired within one week of purchase.
Clearance, Open Items & Sealed Collectibles
Clearance items cannot be returned or exchanged.
Open items cannot be returned or exchanged.
Magic: the Gathering product cannot be returned or exchanged.
Pokémon product cannot be returned or exchanged.
Heroclix product cannot be returned or exchanged.
"Blind pull" product cannot be returned or exchanged.  As a general rule, if you're not sure what's going to be inside your purchase, we won't be able to accept it back.
Exception: Magic: the Gathering, Pokémon, Heroclix, and Blind Pull product can be returned or exchanged if it has not yet left the store.  Once the product has left the store, this exception is no longer available.
Event Tickets: Non-Refundable, Non-Transferable, Non-Exchangeable
Events are a different animal entirely. They require staffing, work and pre-planning. And that's why…
Event ticket sales are final. Event tickets can not be refunded or exchanged for store credit.
Event tickets may not be transferred to another individual.
It is the sole responsibility of the ticket-holder to arrive at the event by the start time listed.
Board Game Barrister is not responsible for missed events or late arrivals, and refunds/transfers will not be issued in the case of a missed event or late arrival.
In the case of late arrival for a sold out event, a ticket-holder's seat may be forfeited and given to another individual.