Mayfair Location Has Moved Upstairs
UPDATE from 4/4/2023: Our Mayfair Mall location is now open upstairs. Find us next to Macy's on the Second Level!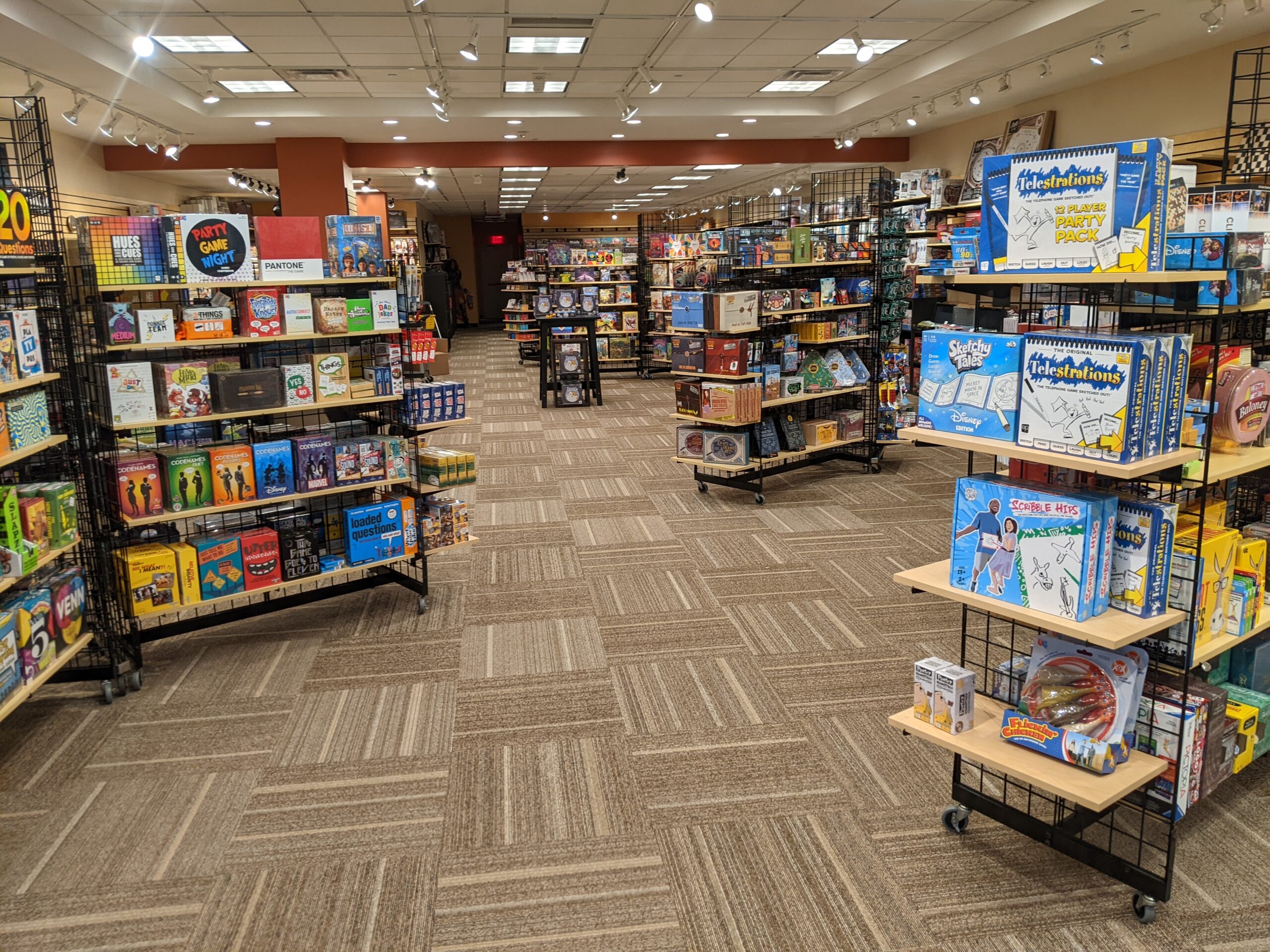 ~~~~~~~~~~~~~~~~~~~~~~~~~~~
Our Mayfair Mall location is moving upstairs and across the hall!
For the time being, we are still open in our current downstairs space.
We expect to move and open in the new space sometime this spring.
We're excited to make more memories in a new store full of games, toys, puzzles and of course, all of you.
More updates to come!