Lorcana League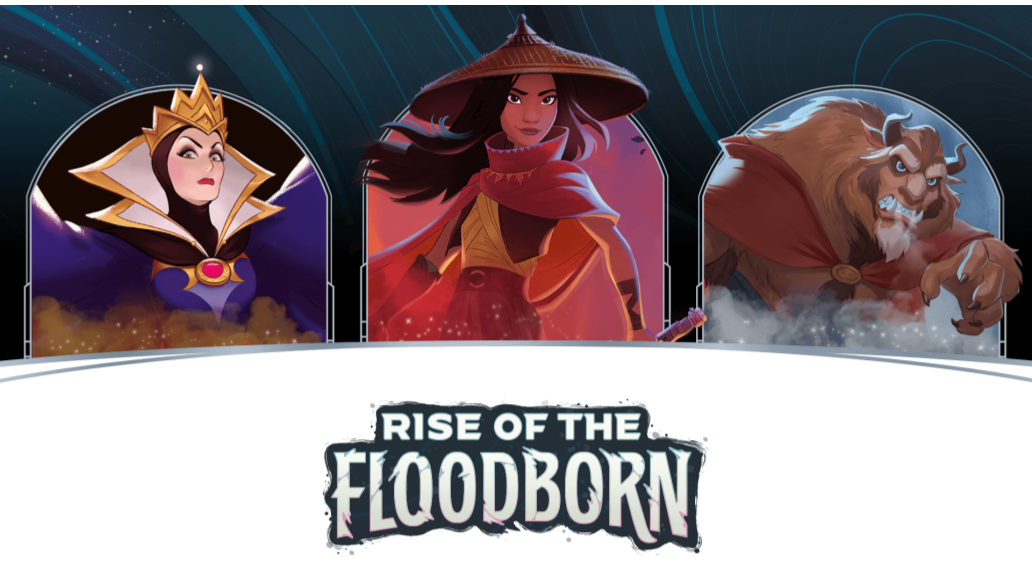 Join us for weekly Lorcana League events!

Lorcana League is the best way to connect with other local Illumineers.
Challenge other local players to casual Lorcana games.
Purchase up to six (6) Lorcana booster packs, while supplies last.
Earn great promo cards and accessories – just for attending!
BAYSHORE LORCANA LEAGUE—Thursdays from 5pm-7pm. Registration opens at 4:30pm.

GREENFIELD LORCANA LEAGUE—Sundays starting at Noon. Registration opens at 11:30am.

MAYFAIR LORCANA LEAGUE—Saturdays starting at Noon. Registration opens at 11:30am.

League Prizes—Players can take home official Lorcana organized play promo cards and accessories, just for attending League!
Can I attend league events at multiple stores to get more booster packs?
Absolutely! We'd love to see you at as many leagues as possible, and you can add to your collection every time you attend.
Why aren't some items available to buy outside of league events?
Lorcana is still suffering from severe supply shortages as well as a very stressed secondhand market. While this scarcity persists, we are choosing to prioritize our local players. We look forward to also being able to serve collectors in the future when supply catches up to demand.