In-Store Pickup Available!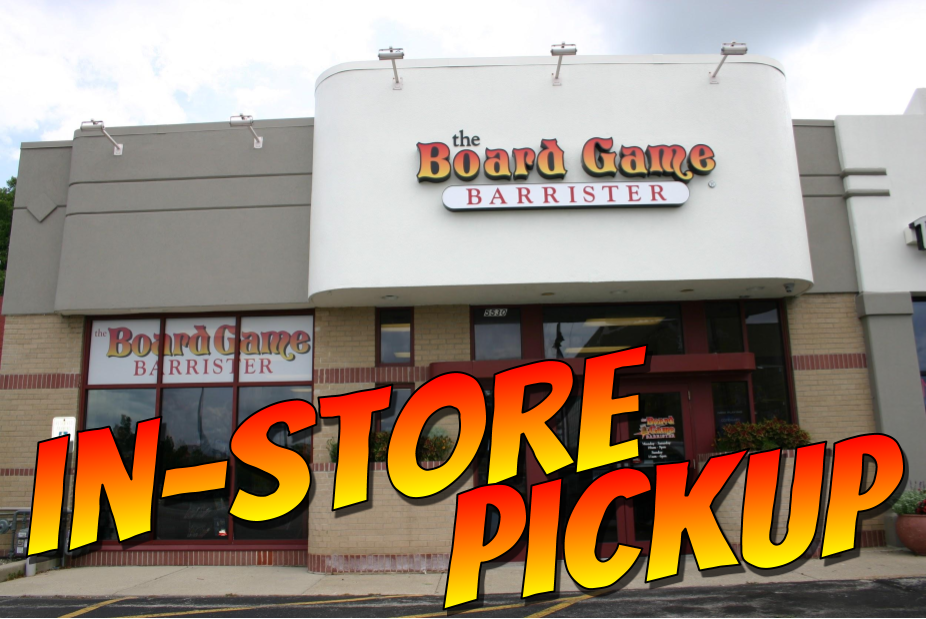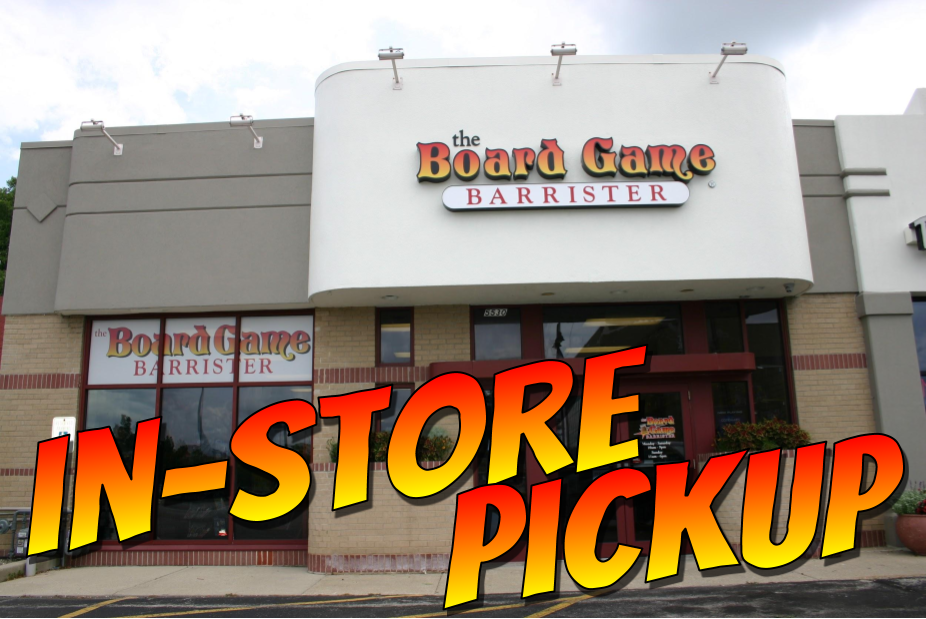 Great news, friends! In-store pickup is now available at ALL* Board Game Barrister locations for orders placed in our online store.
We're still putting safety and caution first. We'll give you our store phone number so that you can call when you arrive for your pickup. We'll have you step just inside the front door, where your order will be waiting for you.
Explore the Online Store and place a Pickup Order!
————-
When you place a pickup order, we'll gather your items and give you a call when they're ready.
If that store has everything in stock, we'll normally call you the same day. If we need to transfer any items for your order, we'll give you a call when it's all arrived.
The window for pickups at the stores is 12:00PM-to-6:00PM daily.
(*Our South Milwaukee Warehouse remains closed as they process orders and receive new stock for all our stores)
Online Store—More Items Added Daily!
We're in the process of making our ENTIRE store inventory available online. Feel free to browse by category, or if there is a specific game, toy or puzzle you're looking for, try using the Search bar—maybe we'll get lucky and already have it visible here. If you don't find it here, give us a call between Noon-6PM to check on its real availability.
Visit the Online Store.
Food Pickup Note: Heat-and-Serve Food orders MUST be picked up at Oak & Shield Pub.