In-Store Pickup Available!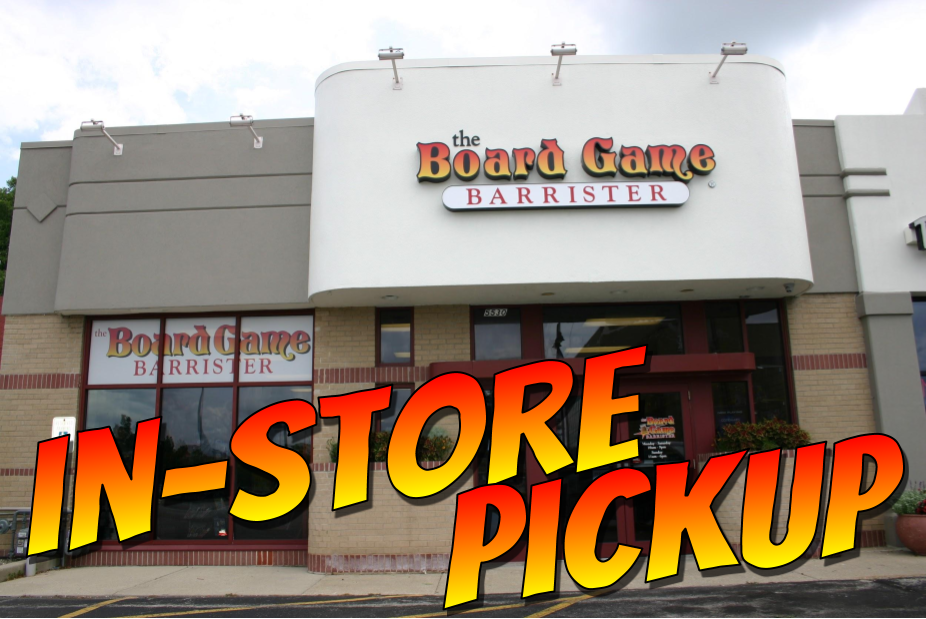 Great news, friends! In-store pickup is now available at ALL Board Game Barrister locations for orders placed in our online store.
Explore the Online Store and place a Pickup Order!
————-
When you place a pickup order, we'll gather your items and give you a call when they're ready.
If that store has everything in stock, we'll normally call you the same day. If we need to transfer any items for your order, we'll give you a call when it's all arrived.
Pickups are available during our Store Hours.

Online Store—Our Entire Selection of Games, Toys and Puzzles!
Feel free to browse by category, or if there is a specific game, toy or puzzle you're looking for, try using the Search bar.
Visit the Online Store.