Visit Oak & Shield Pub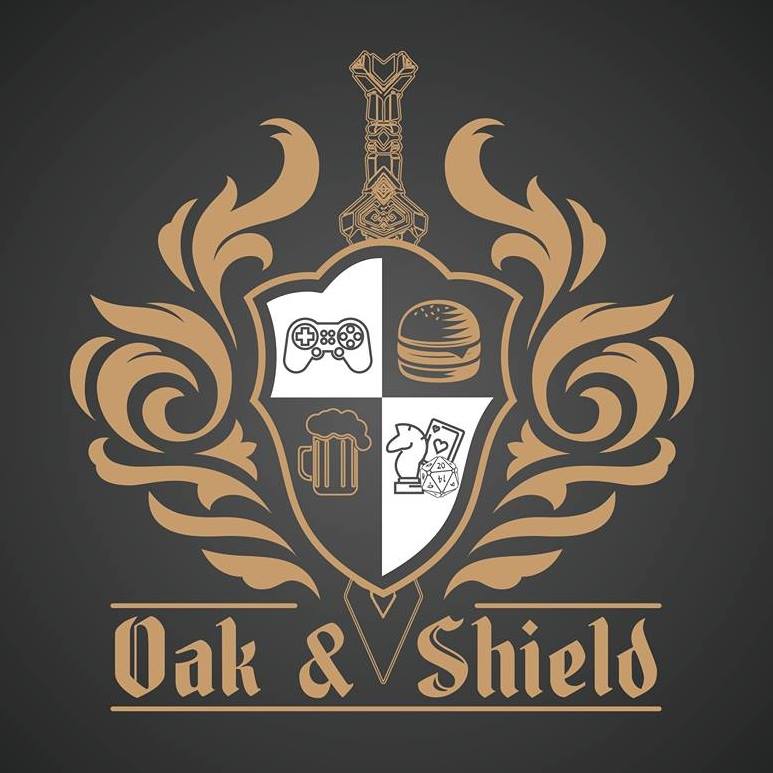 At Oak & Shield Pub, we're all about bringing people together with food, games, and geek culture!
The newest part of the Board Game Barrister family, the Oak & Shield is an amazing place to get together with friends, play a few games, and treat yourself to a delicious bite to eat.
Lunch & Dinner Menu — Cocktail Menu — Beer Menu
Oak & Shield Pub
600 East Ogden Ave
Milwaukee, WI 53202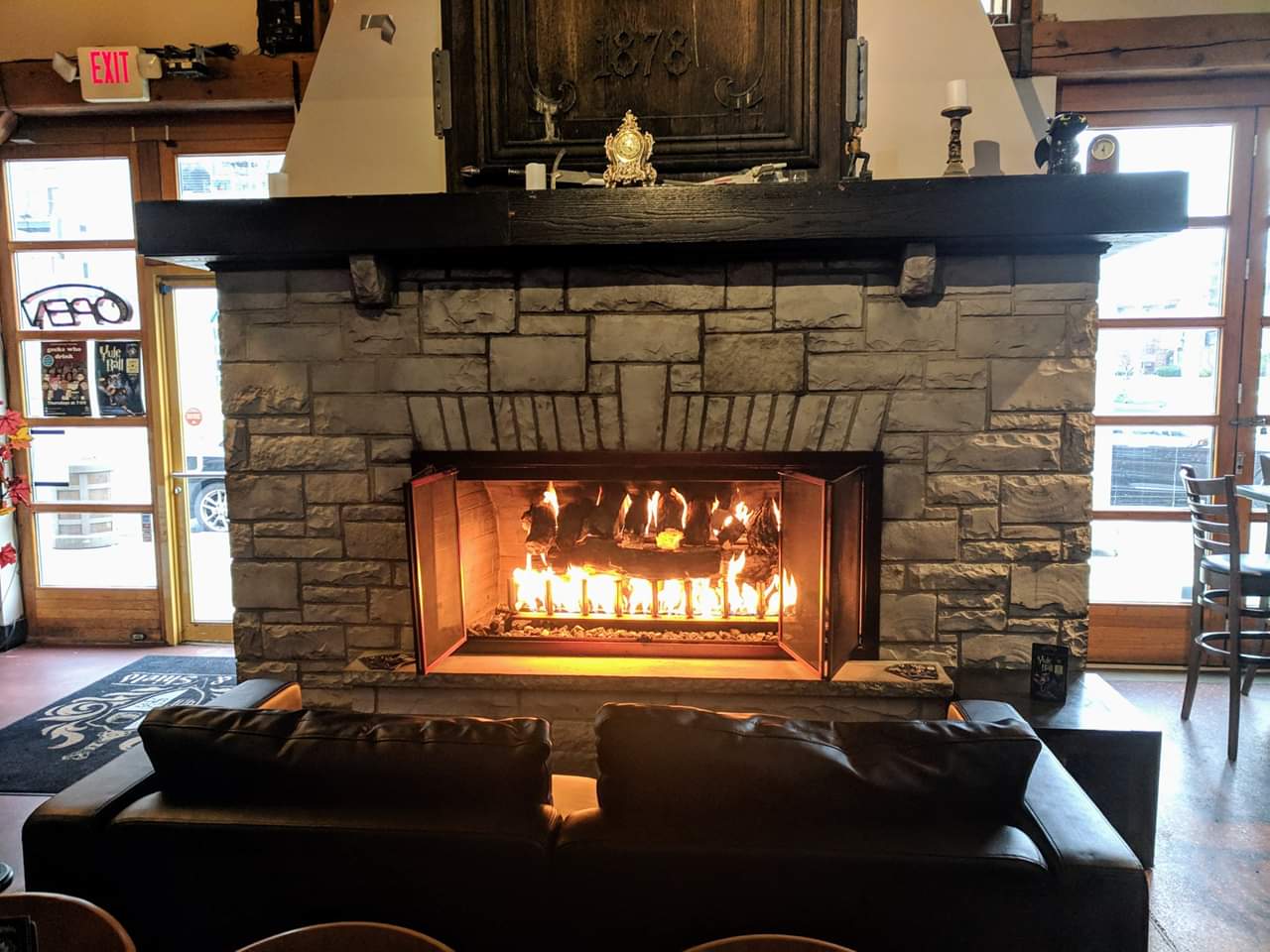 Get gaming in the olde-school comfort of our cozy hardwood interior and roaring fireplace; Oak & Shield is ready to get you gaming with two expansive game libraries: one featuring 200+ board games, and the other for video games that can be played on our available flatscreens.
Happy Hour is every weekday, 3PM-6PM!
The 42 Lounge
Wander downstairs, and you'll find yourself in our not-so-hidden gem, the 42 Lounge. Available to the public most weekends, the Lounge features a downstairs bar and an intimate space to spend some time with friends.
The Lounge is also a fantastic space to host a private party.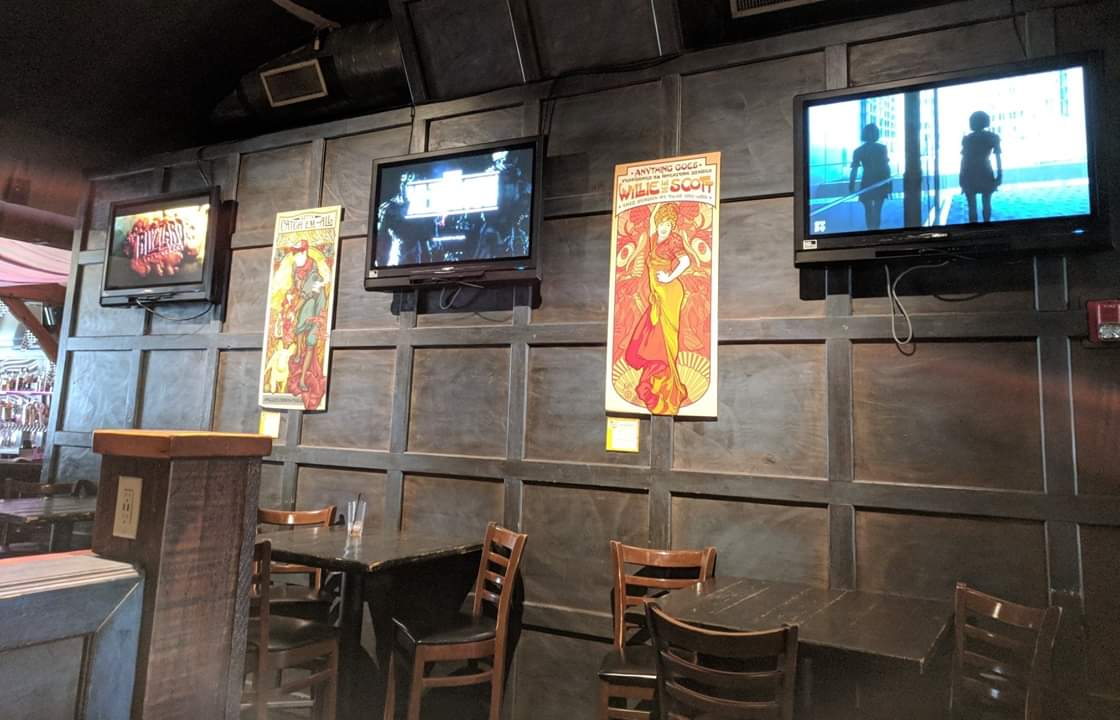 Now Serving Brunch, Saturdays & Sundays starting at 10am
We've got your Second Breakfast and Elevensies covered, with a huge array of brunch specialties, like the Luke… I'm Nacho Father, the Kaiju Cristo, the Breakfast Burrito That's Definitely Not a Mimic, and more!