Toy Towers: One Stop for St. Nick's Gifts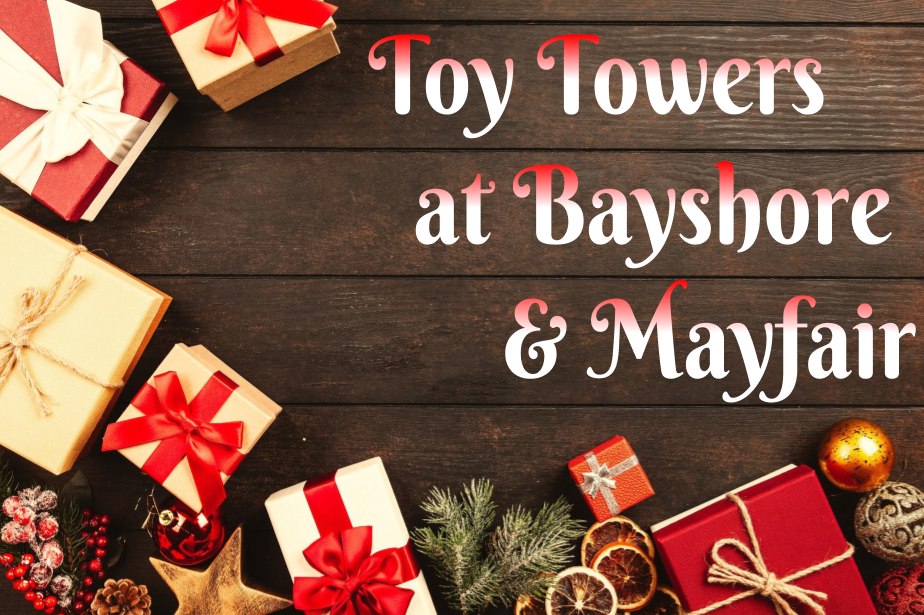 When I was growing up, St. Nick's Day was when I really felt like the holidays had arrived.
The decorations were up, the house smelled like cookies and incense, and there was something in our stockings when we came downstairs in the morning.
The stuff inside was never much—little toys, trinkets, puzzles, books—but it heralded the holiday joy to come.
If you're stuck for St. Nick's gift ideas this year, we've got you covered!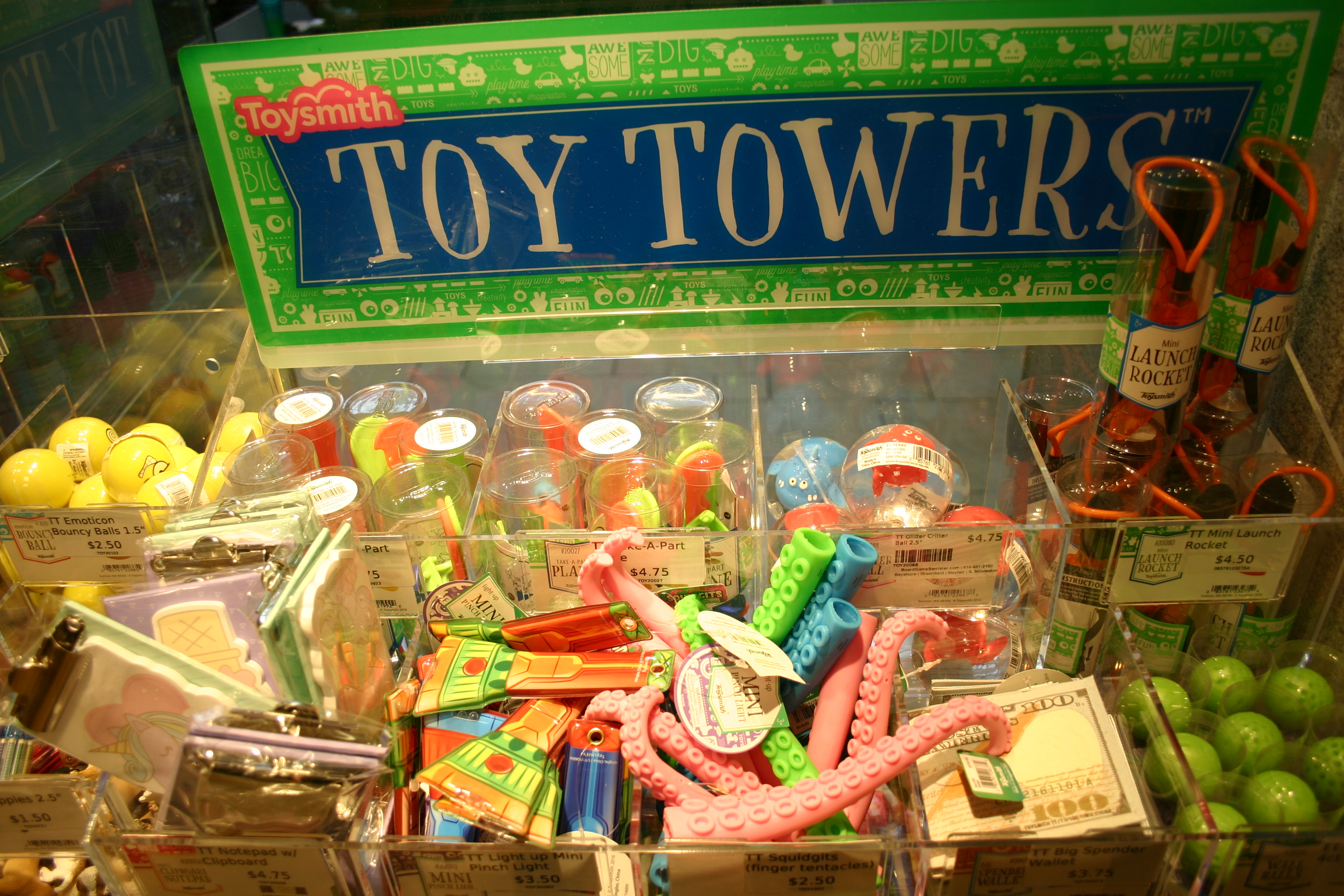 The epic Toy Towers are Bayshore and Mayfair are absolutely brimming with amazing toys, travel games and activities that will make a kid's day and ring in the holiday spirit!
Bouncy balls, Jacob's Ladder, matching games,  puppy figurines, train whistles, funny wallets—and that's just scratching the surface of what you'll find.
Notice how we skipped all the noise-making toys? You're welcome!
There's one more reason to check out the Toy Towers: For Your Own Stocking! Frankly, I don't think I've owned a bouncy ball in decades, and well, I kind of miss it. Unleash your inner child and dig through some of the great stuff in the towers at the Board Game Barrister stores in Mayfair and Bayshore!