Three Great Gifts for Kids who Like to Take Charge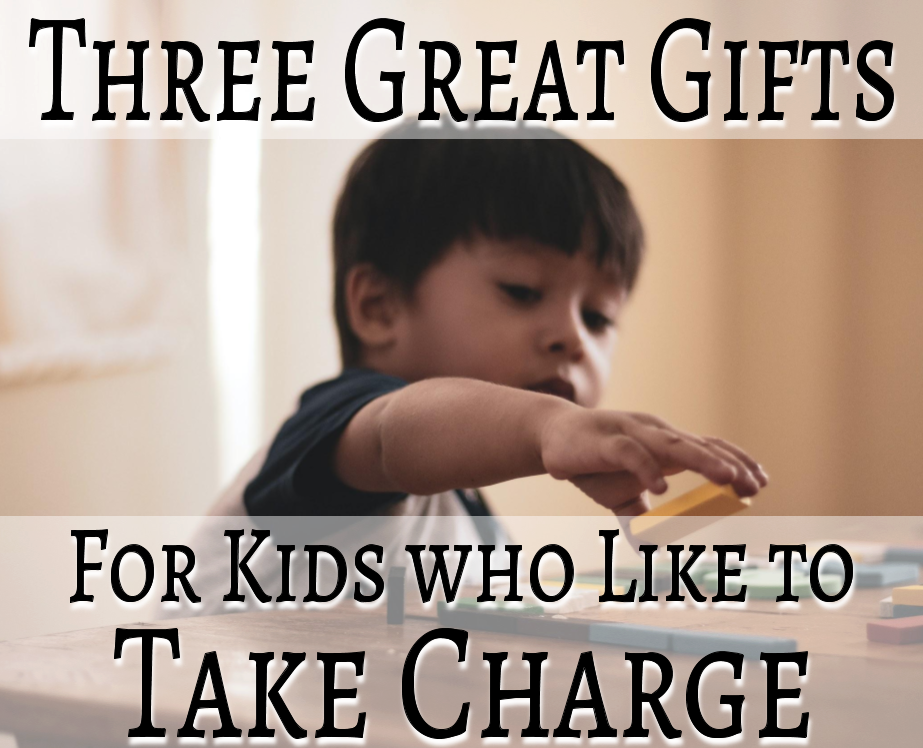 We recently posted our Three Great Gifts for Kids who like to Participate.
At the other end of the spectrum are the kids who like to take charge of their playtime. These kiddos prefer activities that allow them to call the shots and express their imagination to its fullest.
This style of play is referred to as Directorial, and it lends itself well to toys and crafts that let kids be masters of their domain.
Here are three of our favorite gifts for Directorial Play:
Magnetivity is great for kids who want to experiment, explore, build and imagine their own worlds. Each set features double-sided panels with artwork on both sides. They magnetically attach in different combinations, so kids can build new designs for their house, fire station, castle, pirate cove—or a combination of them all—every time they play.
Beyond those panels, each set also contains tons of accessories and a group of play figures with stands. Yep, you guessed it; they're all magnetic too!
There's nothing like a project that leaves a permanent finished product to give kids a sense of accomplishment and pride.
Pre-set craft kits give kids all the tools and flourishes they need to carry out a craft project from start to finish. Paint, stickers, glitter, decoupage, beads and more—there's a craft project for every kid's preference.
When it's done, each kit leaves them with a colorful statuette or piece of jewelry they can be proud of.
#3 — Take-Along Play Sets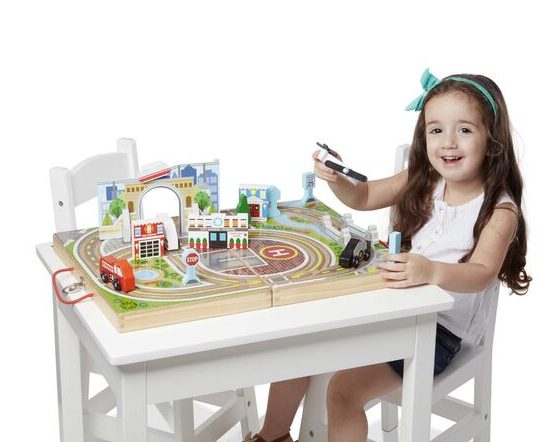 Take-Along Play Sets let kids call the shots in their own compact farm, town or railroad. The built-in tracks, colorful scenery and sturdy wooden play pieces are great for letting their imagination run free—and for taking playtime anywhere they want to go.
Each set is housed in a sturdy wooden case that unfolds to create an illustrated play surface with built-in tracks.  When it's time for cleanup, all the pieces store easily in the fold-up case, and there's plenty of room to add other toys, too!