Three Great Gifts for Kids who Like to Participate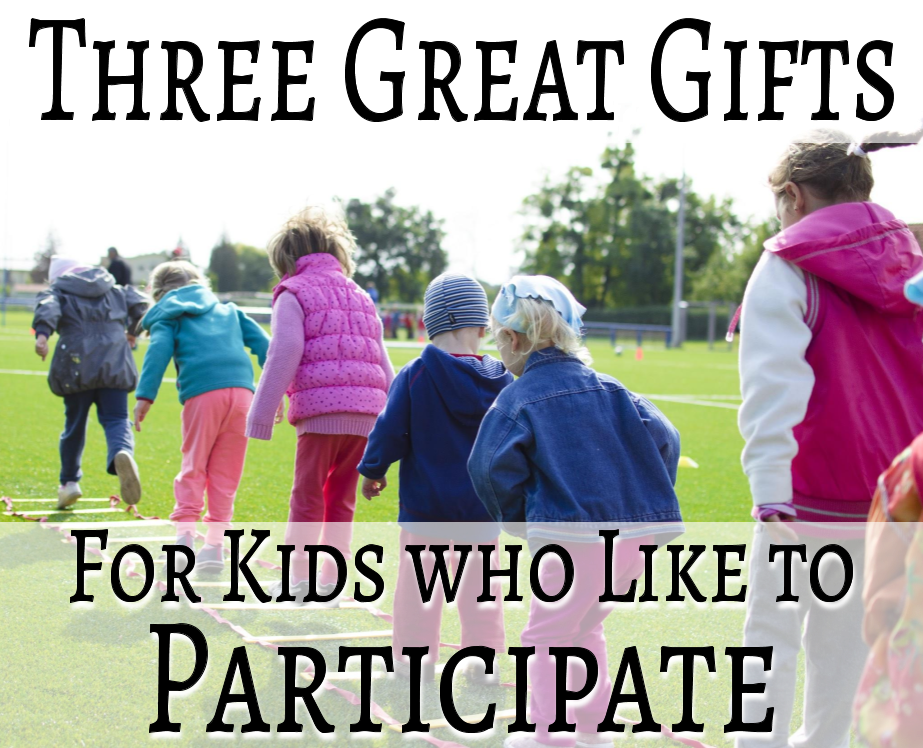 We recently posted our Three Great Gifts for Kids who like to Take Charge.
But what about the kids who don't feel the need to be in charge? Kids who prefer Participatory play would rather be a part of the play world than manage that world. They don't need to make the rules; they just want everyone to follow the rules.
Here are our favorite gifts for Participatory Play: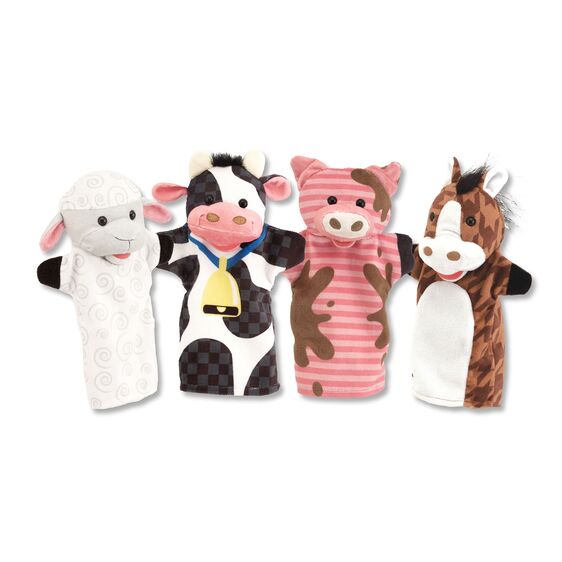 #1—Hand Puppets
Some of the most participatory activities involve performance and pretend play. Pretending is all about imagining another world, and when you're pretending with others, you rely on your playmates to help create that world.
Hand puppets are second to none when it comes to participatory pretend. Unlike a doll house or play town, puppets are the most fun when everyone has one, and when you can play off of one another's creativity.
Whether its a farm, a fire station or a magic castle—Melissa & Doug hand puppets will have kids, their friends, and their parents, making silly voices and building wonderful stories.
Board games are incredible for participatory play because of the value they place in following rules, waiting your turn, and sharing control with your fellow players. In The Color Monster, brand new from Devir Games, players help a monster figure out his emotions—by exploring and discussing their own emotions along the way.
We're thrilled with this game as a way to keep kids talking about and processing the happiness, fear and frustration in their lives.
If there's one thing kids love to pretend, it's that they're all grown up. And what's the most grown-up beverage there is? No, it's not Aunt Betty's wine spritzer—it's Coffee!
With the Brew & Serve Coffee Set, kids can be pretend to brew and serve the coffee for a guest, or just sit down for a nice cuppa joe.
It may seem like an inconsequential interaction, but serving someone a coffee or sitting down for a conversation over warm beverages is an invaluable way to build polite manners and work on lifelong social skills.
Not a coffee drinker? Check out our full selection of Pretend Play toys here!