The Society for Creative Anachronism (SCA)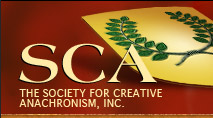 The SCA is awesome—If you love medieval culture, clothes and food, that is. I was a frequent patron of this group for a few years, making clothing and immersing myself in the events. Some take place in one day, while others are a weekend experience—and a few even last a full week or two! There are participants all over the world. It is not reenactment. It is a way to recreate a time in history between the 6th and 16th centuries.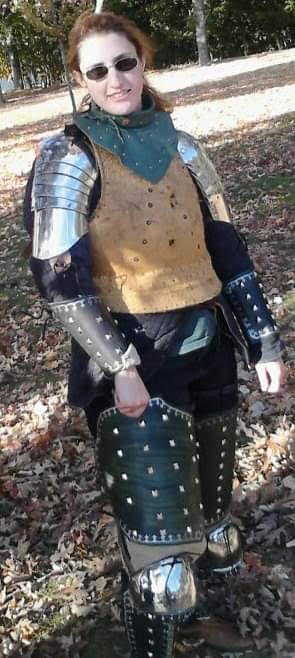 Your character can be from anywhere in the world. You can be as much of a stickler for perfection as you want! I used plastic buttons on my clothes and it was fine. I was also a heavy fighter. Meaning, wearing real metal armor and hitting people with wood sticks that were made to looks like swords. There is a large group of fencers as well. There are one-on-one tournaments as well as large-scale battles.
There are Kings and Queens who compete to get there and reign for a year. Some people live and make money purely for the SCA, and others just do it on the side for fun. There are groups dedicated to writing, singing, and telling stories around campfires (my favorite pastime) and others who sell medieval items and recreations.
The armor picture here was my first kit, the yellow dress was the first one I made on my own. I encourage everyone to check it out once. They have loaner clothes and armor if you want to give it a shot.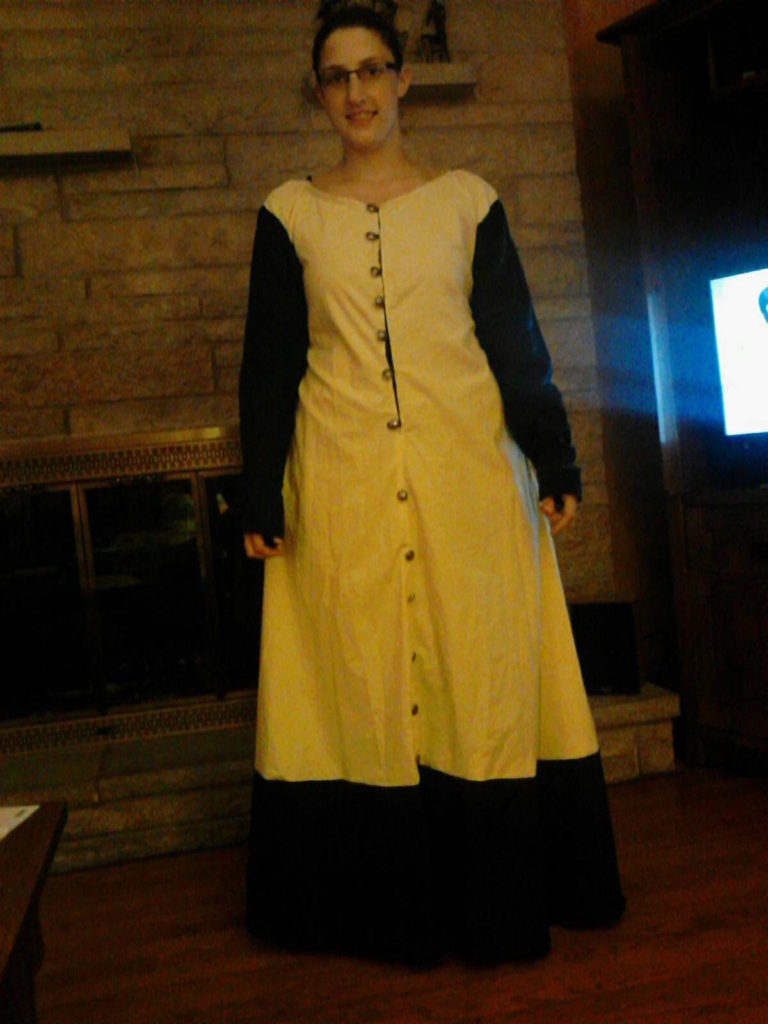 If you like wearing a costume and becoming a different person, this is for you. Just don't call it a LARP. Here's why: its more for education and arts and sciences, than acting. More on education, less of entertainment. It's reality based, not fantasy.
Sounds like your kind of community? Shoot me an email if you have any questions, and I can send you to the proper people!
Check out SCA.org—Our local area site is Northshield.org
My email: [email protected]