Shop the Board Game Barrister Online Store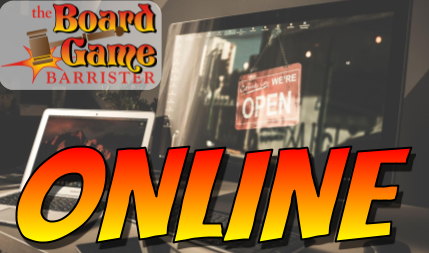 Our ENTIRE store inventory is also available in our online store. Online orders are currently available for In-Store Pickup at all locations and shipping throughout the United States.
Feel free to browse by category, or if there is a specific game, toy or puzzle you're looking for, try using the Search bar.