Shop Local. Avoid the Lines.
Beat the lines. Avoid the crowds. Shop Local.
The 2020 holiday season will be unlike any before. We fully expect that our shopper capacity and shopping time limits will still be in place well beyond the New Year, which means our Mayfair store will definitely have a wait time for in-person shoppers as we get closer to the end of the season.
Do yourself a favor, and start your holiday shopping early. And if you can shop local, you know we appreciate it immensely.
•  •  •
Virtual Barrister
Shop via Videoconference
These free online video calls work just like a visit to the game store. Your Virtual Barrister will ask a couple questions about who or what you're shopping for, we'll walk you around the store with our three-camera setup, and find the right items for you.
We'd love to help find great games, toys and puzzles to check off your list—all in your browser window!
Get started here.
•  •  •
Great Gift Ideas For…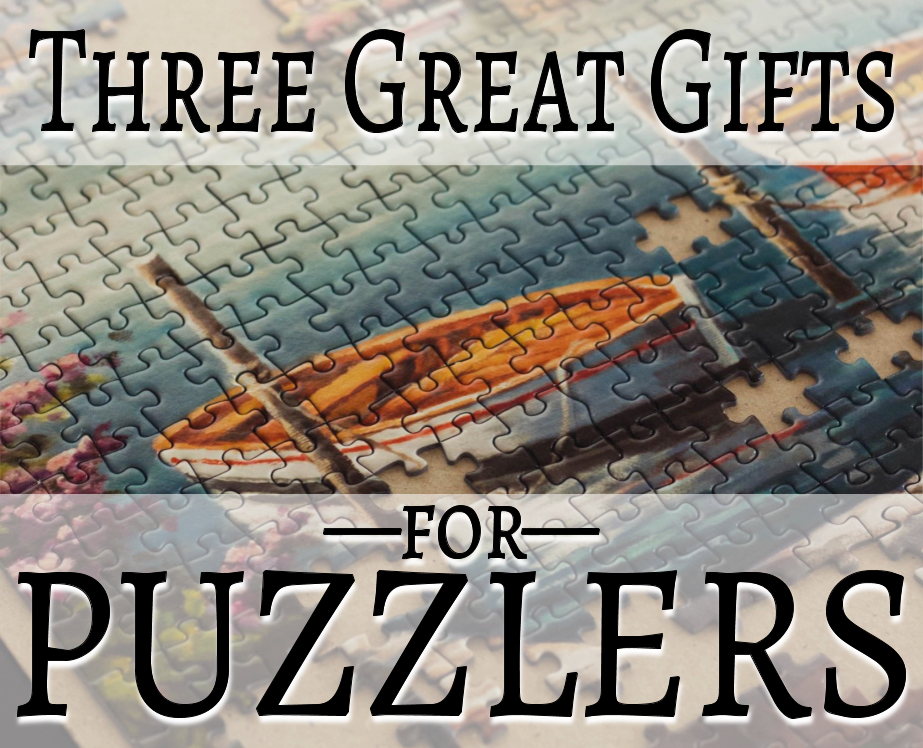 Puzzlers • Role Players
Kids who Like to Participate
Kids who Like to Take Charge
After-Dinner Games for the Holidays
More great gift ideas coming soon!