Pack o' Promos with your Purchase–Magic: the Gathering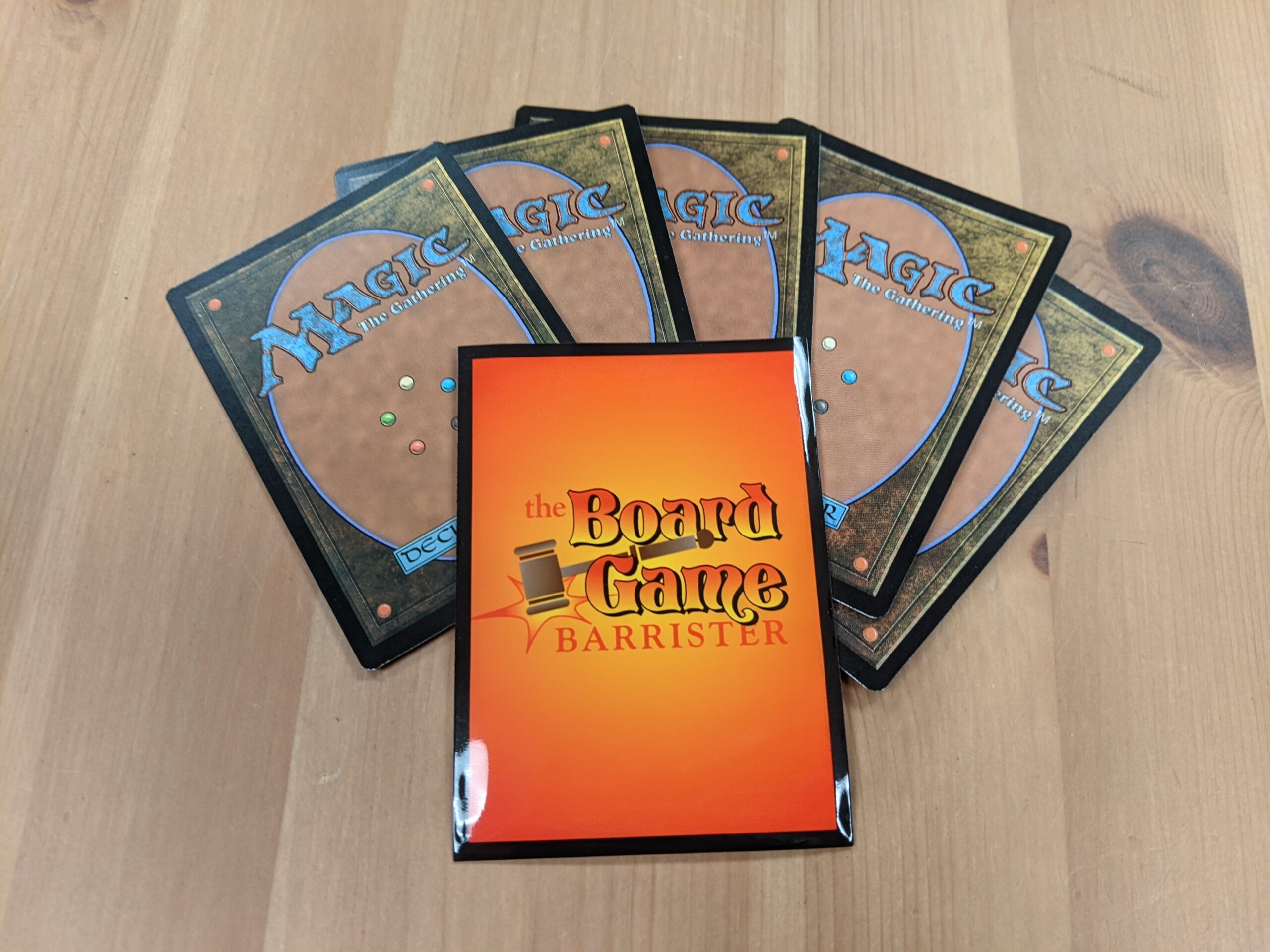 Bonus pack of promos with purchase/pickup of $50+ in sealed Magic product (one per customer per day)
Picking up some Magic: the Gathering at today? You'll get a bonus pack of promos if your in-store purchase or online pickup order* includes $50 or more of sealed Magic items. These packs are limited to one per customer per day, but if you get more another day soon, you'll get another pack of promos!
Your pack of promos will normally include 4-5 random promos** and they will all be cards that are available exclusively as promo content–not in regular packs! There are some pretty cool cards in the mix, so we hope you find something awesome in your pack.
*These packs of promos are not available for shipping or delivery orders.
**The pack contents are subject to change, but we'll do our best to keep it a neat add-on for our community 🙂
2-25-2022: Moonlit Lands and limited Neon Ink Hidetsugus (Yellow) included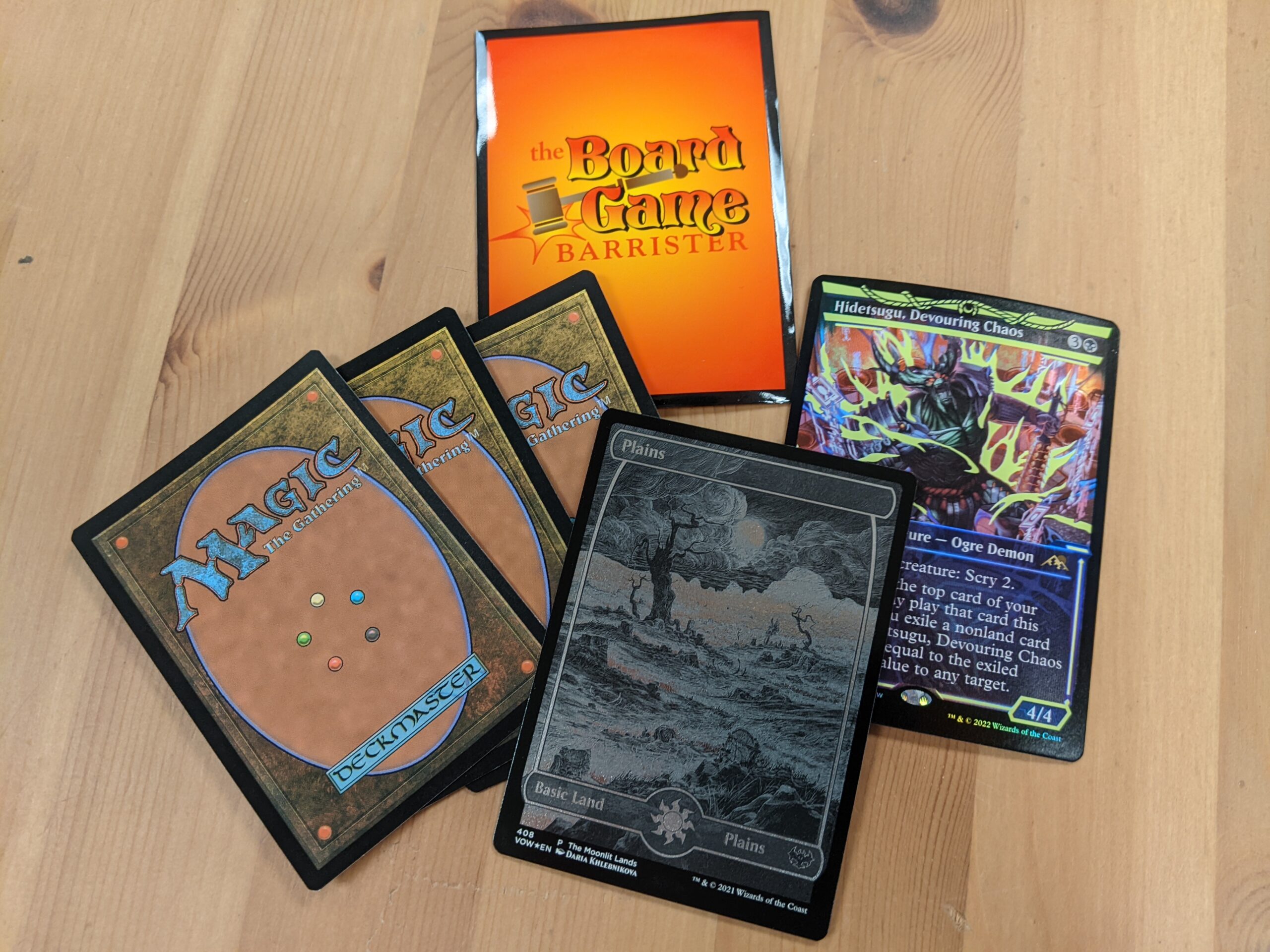 Beginning Friday, February 25, 2022, Moonlit Land and Neon Ink (Yellow) Hidetsugus will be available in the packs of promos, while supplies last–at Mayfair and North Shore locations only:
Every pack of promos will include one random Moonlit Land, while supplies last;
Our limited supply of Neon Ink (Yellow) Hidetsugu promos have been dispersed throughout our current packs of promos. Lucky players will find these upon checking their promo contents!