Octo-Con 2019: Schedule of Events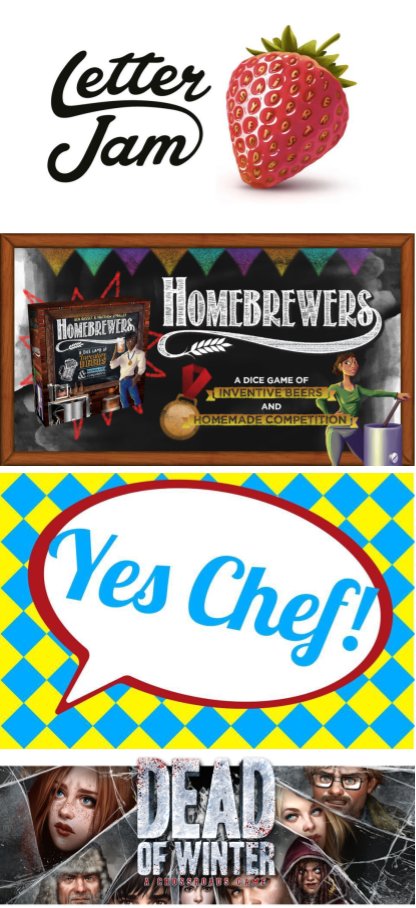 Welcome to the Octo-Con 2019 Schedule of Events!
Octo-Con is Saturday, October 19
Each event below has a dedicated host who is ready to answer questions and teach the game's rules as needed. You don't need to do any prep work to attend, just bring yourself and be ready for some great gaming.
For the rest of the Octo-Con 2019 details, visit the Home Page.
We can't wait to see you there!
There may be one or two small changes or additions to the schedule, so you may want to check back and confirm our event times closer to the event!
Octo-Con 2019 Schedule of Events