North Shore Grand Opening Weekend—Sept 14-15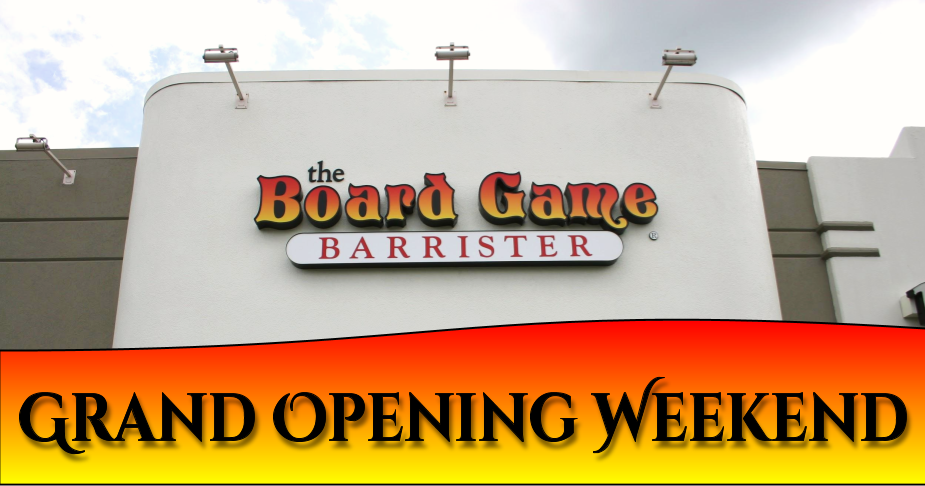 We love our new space on the North Shore, and we can't wait to celebrate its Grand Opening for a full weekend!
We'll have game demos with our amazing team of Barristers, special achievements that may help you win great prizes, and Free Coffee for everyone who joins us for board games!
North Shore Grand Opening Weekend
Saturday & Sunday, September 14-15
5530 North Port Washington Road, Glendale WI 53217
Play Games with the Barristers!
We're running game events all day, so get ready to learn a new game—or join in for one of your favorites.
Tickets for gaming are $3, or 100 MVP points per person. New to the MVP Club? Get your first 100 points just for signing up!
Did we mention the Free Coffee?
We've got a nifty coffee & espresso machine, and for Grand Opening Weekend, everyone who gets a gaming ticket also gets FREE COFFEE.
Make Your Roll!
Roll the die of Barristerdom and win a prize—like MVP points, a free game, or even a hangout with the North Shore Barristers!