New Game Spotlight: Tofu Kingdom
Where is Princess Tofu!?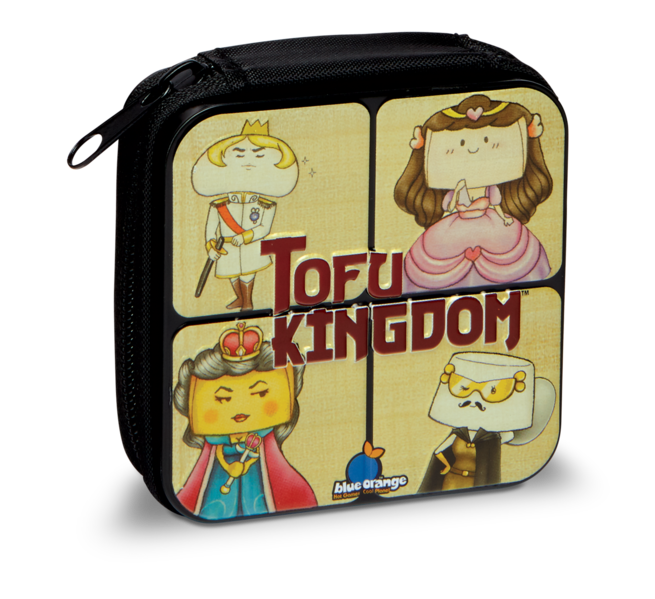 Tofu Kingdom is in turmoil. Prince Mochi is ready to take his crown and become king, but he has not yet chosen who shall be his queen!
In each round of Tofu Kingdom, one player will take on the role of Prince Mochi. All other players will select a random character tile, like Queen Tofu, Tofu Guard and Pudding Spy!
It's up to Prince Mochi to ask his fellow players questions and deduce the identity of his beloved, Tofu Princess!
The three questions Prince Mochi can ask are:
Where is Princess Tofu?
Who are you?
Who is he/she?
The catch?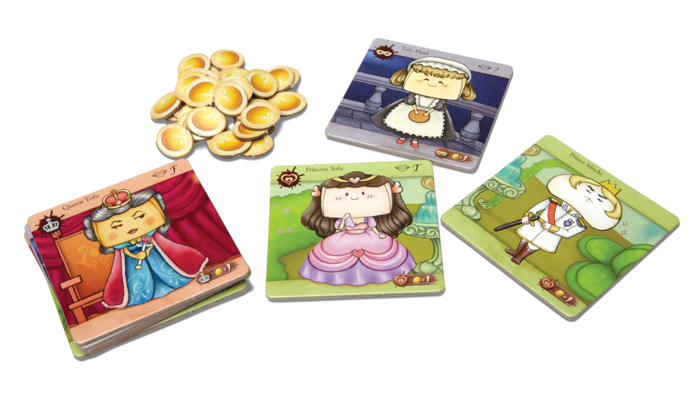 Each player's tile tells them whether they need to tell Prince Mochi the truth, tell him a lie, or whether they get to choose.
This quick and hilarious hidden-identity game makes for absurd situations. Everyone has unique objectives and stakes, and Prince Mochi will have to make some hard decisions between all the possible Princess Tofus.
Sound like your friends and family would enjoy bluffing about who the true princess is? Stop in today for your copy of Tofu Kingdom!