Family Game Spotlight: Fairy Tile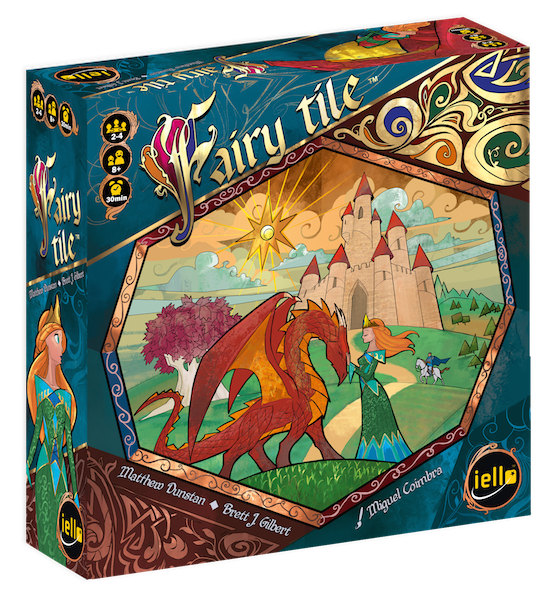 Once upon a time, there lived a Princess, a Knight, a Dragon—and a pile of tiles!
Welcome to Fairy Tile, a fascinating game for 2-4 players where you'll tell a new story every time you play. Your tale lives in your hand of story cards, and it's up to you to tell it.
On your turn, you'll choose whether to:
Expand the kingdom by adding a new tile from the stack;
Or move one character.
Each character will play important roles on your story cards and has unique movement rules. (For instance, the Princess can move one space at a time, or teleport between two castles!)
If one of your cards says, "The Princess and the Knight meet on the river," it's up to you to make their destiny a reality. Bring them together across the rushing rapids, and read your story out loud.
Be the first to read all the Pages of your Book to win the game!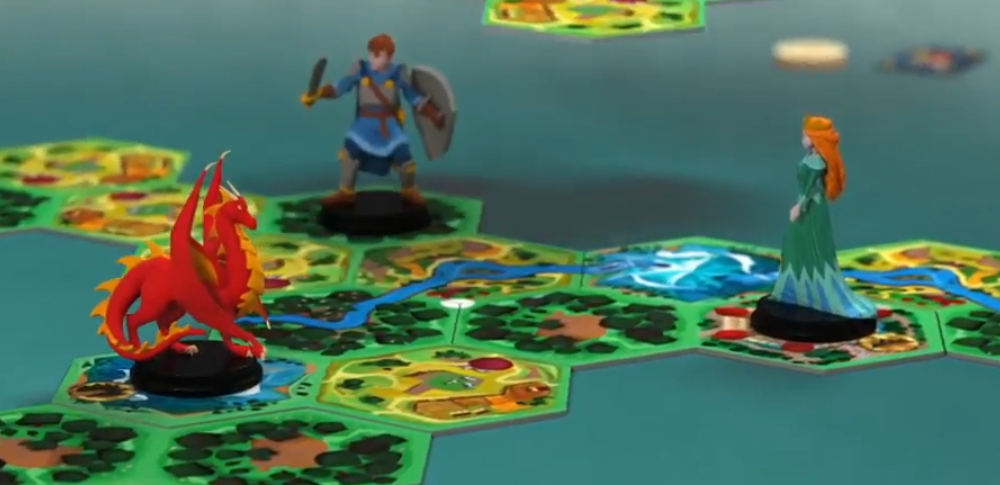 Players: 2-4
Ages: 8+
Play Time: 30 min
Category: Family game
Fairy Tile is on the shelves now, so stop into your closest Board Game Barrister for a closer look!