New Arrivals for September 17, 2015
See what's new at your local Board Game Barrister® and find the right game for you this fall!
Firefly: Fistful of Credits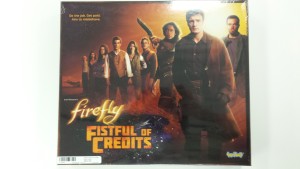 Step into the boots of Serenity's crew to pull off a series of dangerous heists in this cooperative game for two-to-four players! This game features 3 distinct heist scenarios based on episodes of the television series, Firefly.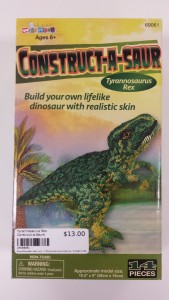 Construct-a-Saur
Build your own lifelike Triceratops and Tyrannosaurus Rex with realistic foam skin! Construct-a-Saurs use pebbly, air-dry foam in different colors that
allow you to make your dinosaurs one-of-a-kind.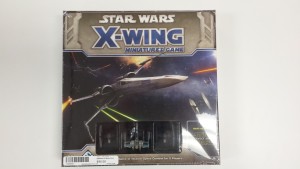 Star Wars X-Wing: The Force Awakens™ Core Set
Take command of a Resistance X-wing or two First Order TIE fighters with The Force Awakens™ Core Set for X-Wing! In this two-player game of high-speed dogfights, you and your opponent secretly plan your maneuvers and battle head-to-head for the fate of the galaxy.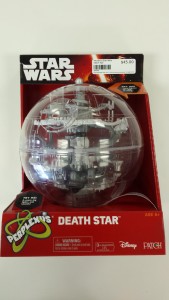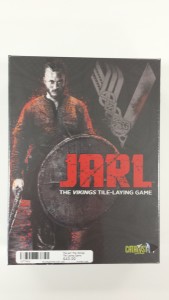 Star Wars: Perplexus Death Star
Master the maze and destroy the Death Star! Position your X-Wing Starfighter to move the ball into different battle zones, where you'll maneuver through a challenging maze mission and wind your way to the end for explosive lights and sounds!
Jarl: The Vikings Tile-Laying Game
In Jarl, you'll take part in the long-standing warrior tradition used to keep one's intellect sharp during long winters. Challenge your opponents to this stone placement game of tactics and subtle maneuvering.
 Machi Koro Deluxe Expansion
Now that you've been elected mayor of Machi Koro, it's up to you to build your small village into a bustling metropolis! Machi Koro: Deluxe Edition is a limited-edition tin, collecting the Machi Koro base game, the Harbor and Millionaire's Row expansions, as well as exclusive bonus items!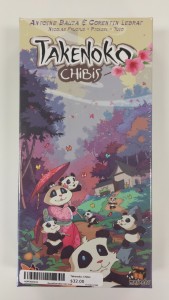 Takenoko: Chibis
As a reward for your fantastic show of gardening, the Chinese emperor has brought you a second panda resident! Brighten up your Takenoko garden with the help of Miss Panda, new plots and a family of baby pandas!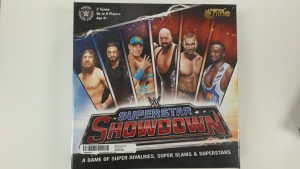 WWE Superstar Showdown
Dominate the ring in this exciting wrestling game that combines tactical card play with heart-pounding miniature combat. This is your chance to stay one step ahead of your rivals, perform devastating maneuvers and bring your favorite WWE superstars to victory!

Codenames
It's up to your team to make contact with all of your agents before the other team can do the same. Your spymaster will give you one-word clues – and you'll have a chance to guess which words they're guiding you toward while trying to avoid the opposing team's agents!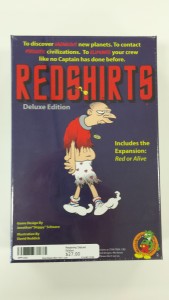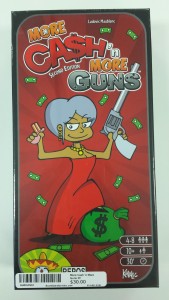 Redshirts
In a certain television show about exploring space, the red-shirted crewmen were always the first to die, almost as if it was intentional… Be the first captain to get all of your Redshirts killed in this light-hearted game full of sci-fi tropes, murder and betrayal!
More Ca$h'n More Guns
Bring an extra dash of chaos and intrigue to your Ca$h'n Guns games! Add four new guns, single-use Surprise cards and more with this Ca$h'n Guns expansion.
Stop today in and get a closer look at these new arrivals and more!