New Arrivals for March 1, 2016
Here's what's new on the shelves this week! Harry Potter 3-D puzzles, a 1983 planet-settling computer game turned tabletop, a spooky game for kids, and more!
Harry Potter 3-D Puzzles: Hogwarts Great Hall & Astronomy Tower
Build some magic in your own home! With these 3-D puzzles from Wrebbit 3-D, you can bring your favorite School of Witchcraft and Wizardry to life! Assemble well-known locations from around Hogwarts, like the Great Hall (850 piece) and the Astronomy Tower (875 piece) – or combine both for a sprawling campus of 1,725 pieces.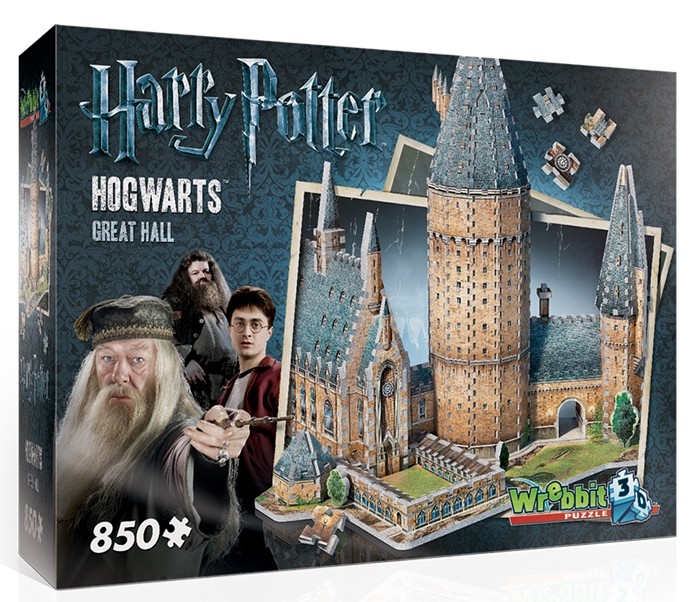 Spooky Stairs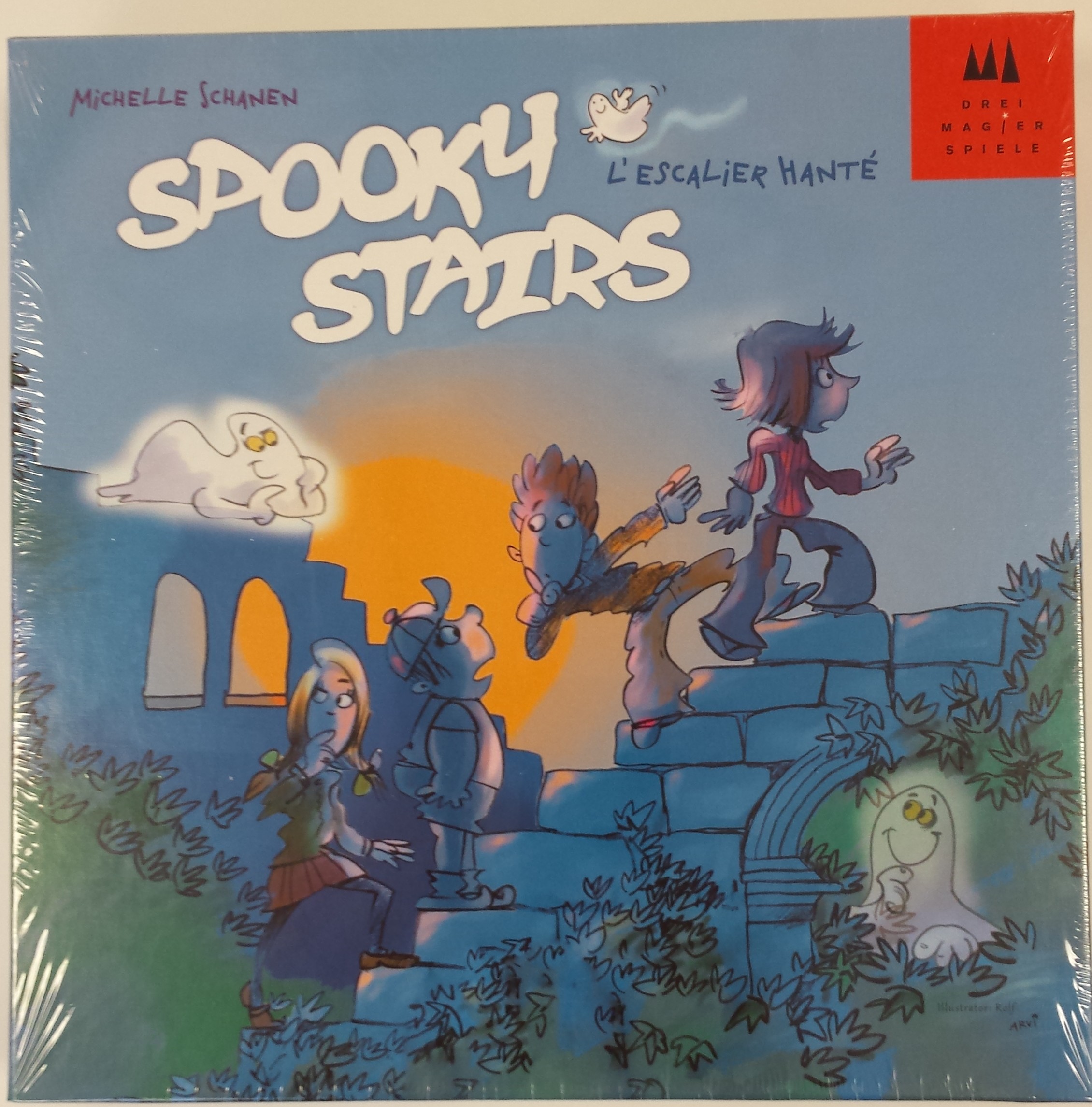 Hoping to scare the ghost who lives in the woods, a few brave children dart quietly up the old stairs – but the ghost knows this age-old game and begins to transform the players into ghosts – one by one! In Spooky Stairs, players take turns rolling an enchanted die to see how fast they climb the stairs. If a player rolls a "ghost", he may place a ghost piece over another player's pawn. If all players are transformed and another "ghost" is rolled, two ghosts may be exchanged. Whoever can make it to the top of the stairs and be the first to scare the ghost with a "BOO!" wins.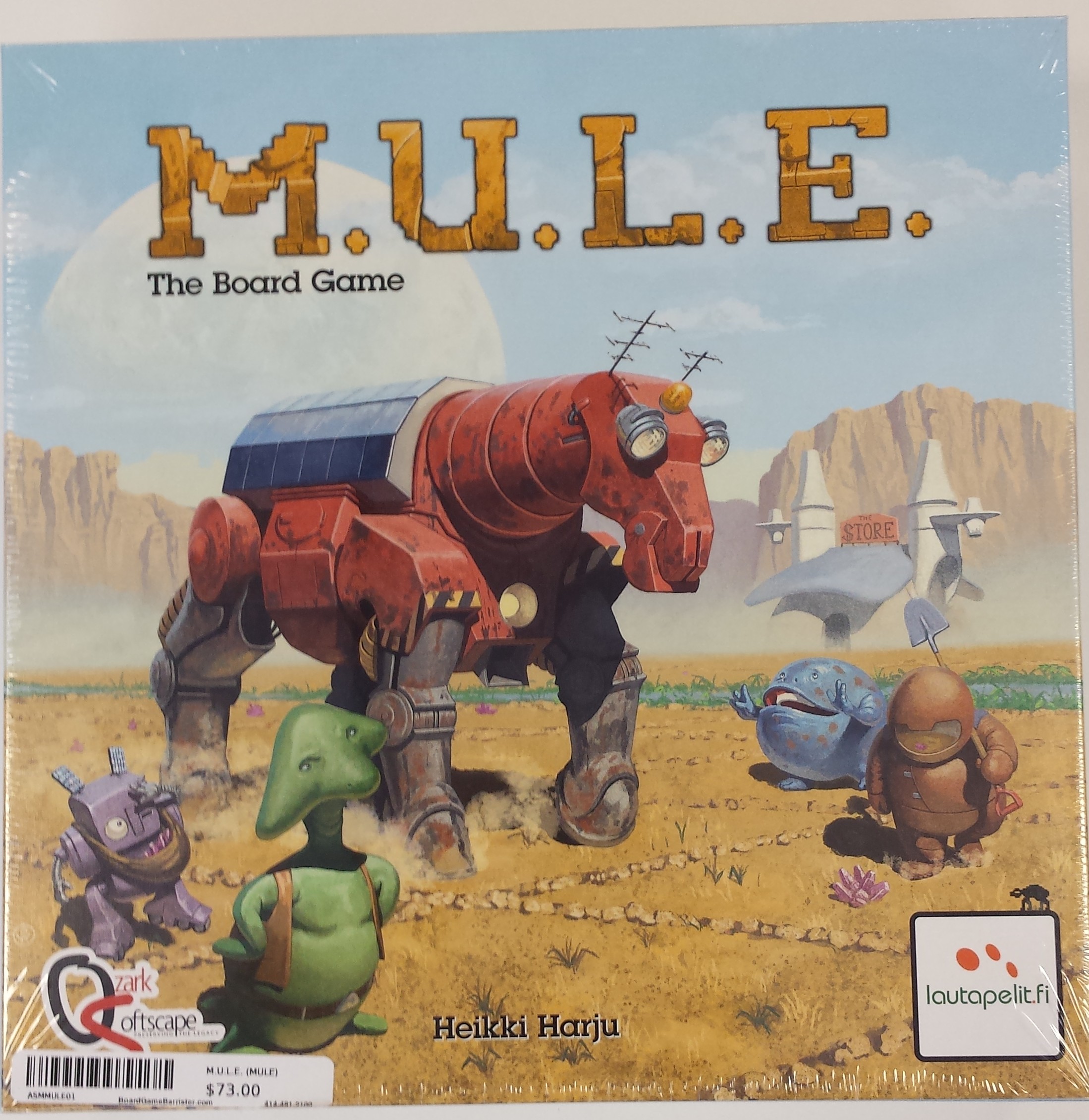 M.U.L.E.
First created as a computer game in 1983, M.U.L.E. The Board Game invites you and your fellow colonists to settle the distant Planet Irata with the so-called help of a mule-like machine you'll all learn to hate. But for now, he's all you've got as you claim plots of land and install more M.U.L.E.s to work on them. The most cunning settler and trader receives fame, fortune, and the honorary title of First Founder! Good luck. You'll need it.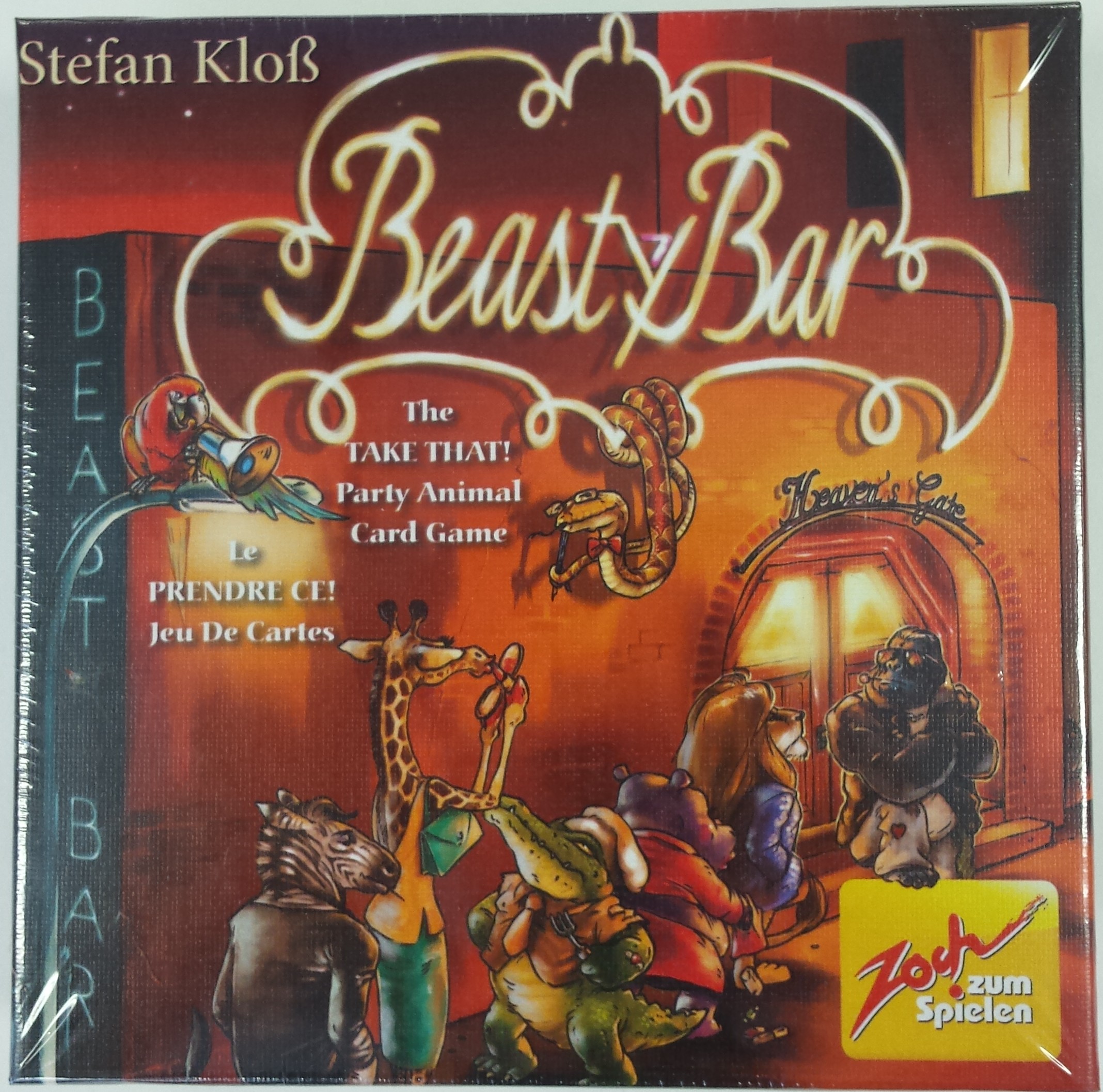 Beasty Bar
The animals are dressed up and ready to enter the "Beasty Bar" nightclub! Beasty Bar is a fun "take that" card game about party animals. The players play animal cards into a line, and each animal has a special power that can manipulate the order of the cards. Whenever five animals are present at the end of a turn, the two animals up front get to party while the one at the rear has to go home. Whoever manages to send more of her animals to the party than anyone else wins!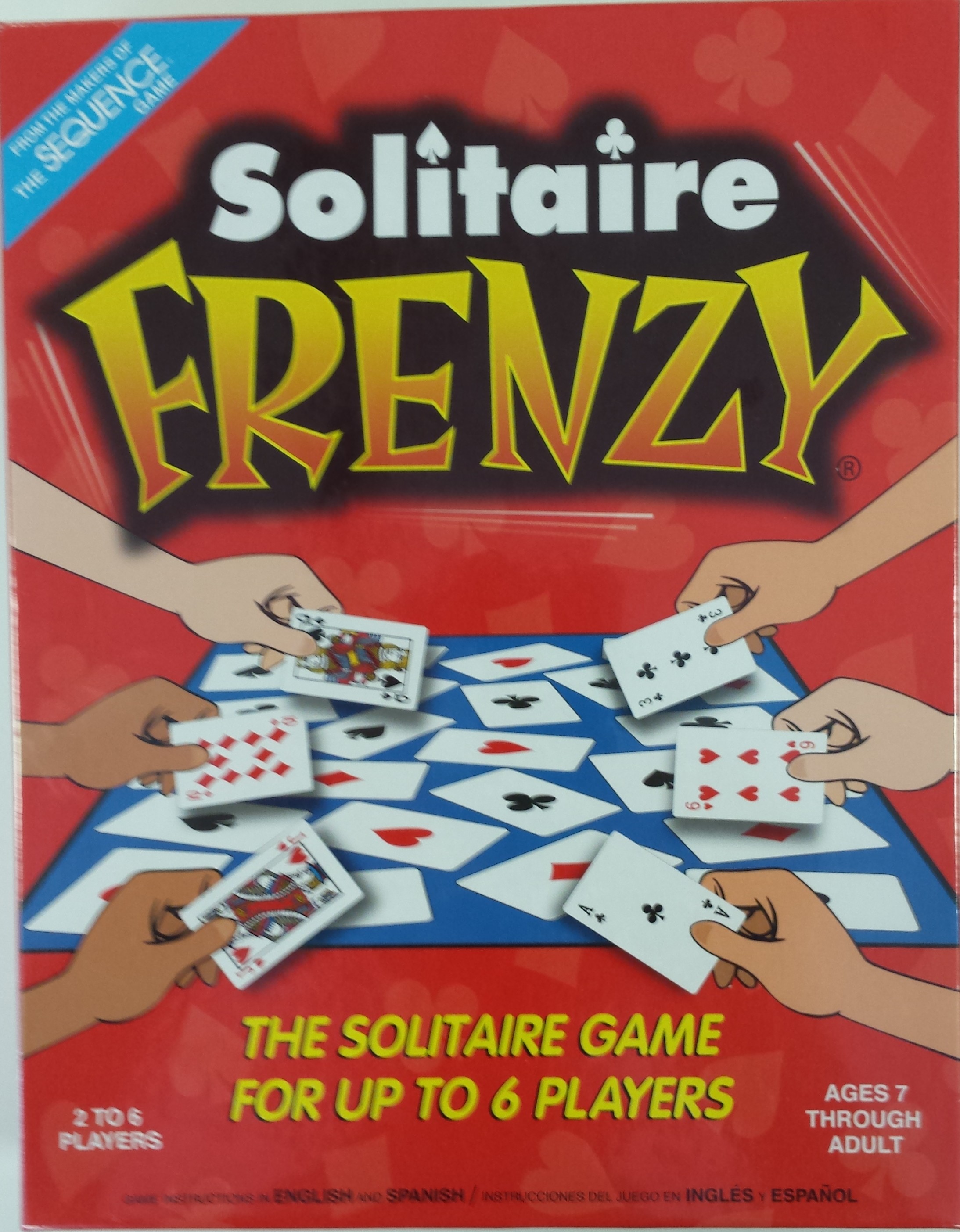 Solitaire Frenzy
Make the classic game of Solitaire into a fast-paced competitive frenzy with Solitaire Frenzy. Get rid of all of your cards before your opponents do by placing them in solitaire-style rows or throwing them on the game board in order. The more cards you place on the board, the more points you get!
Stop in to your closest Board Game Barrister location for a closer look at these and the rest of our recent new arrivals!