New Arrivals for December 8, 2015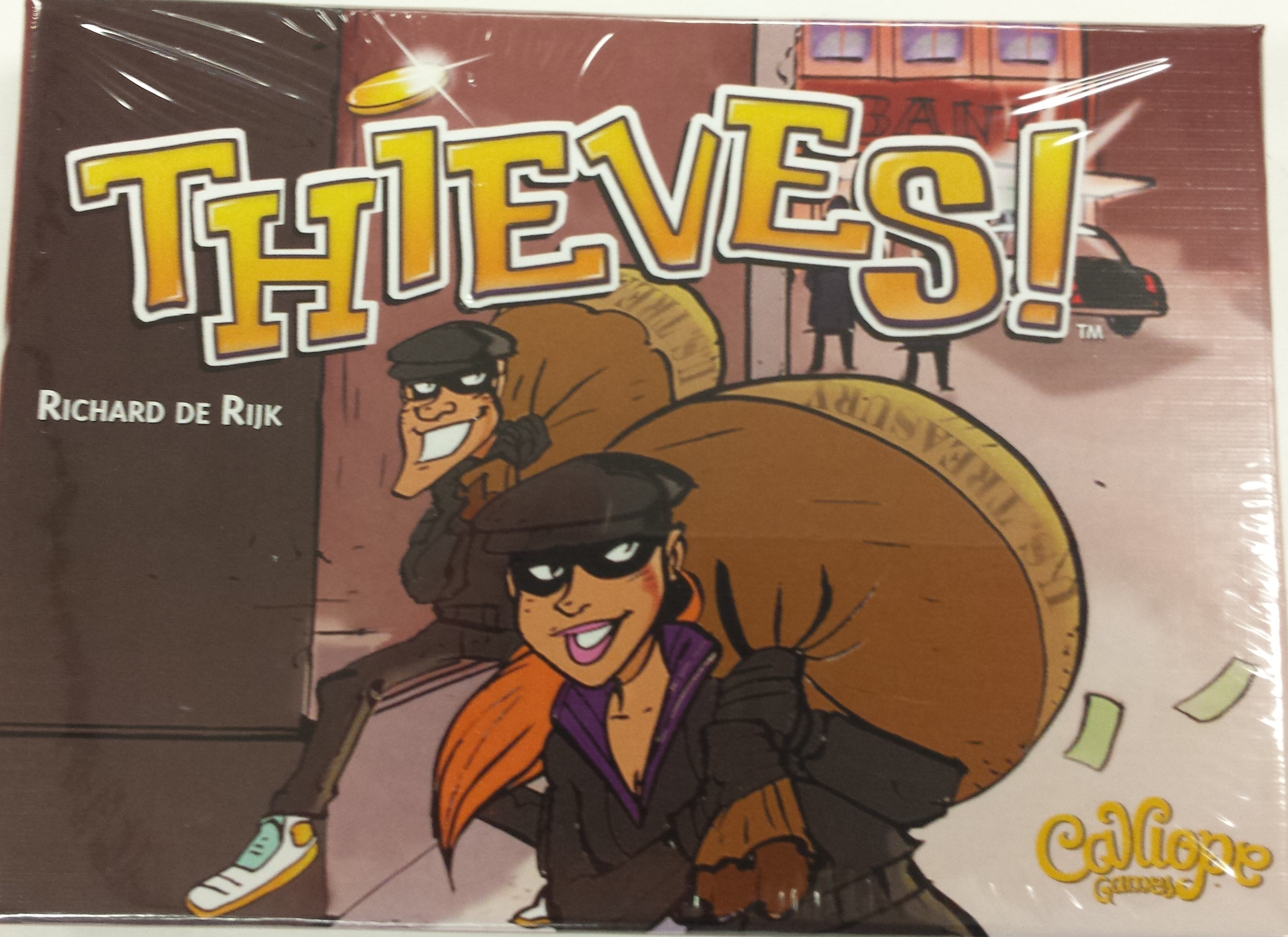 Check out what hit the shelves this week!
Thieves
In this speedy bluffing card game, you and your fellow players are crafty crooks making a break for it after a huge heist! Try to walk away with the greatest stash of loot, but keep an eye on the growing police presence – if a raid is triggered, the player with the most loot is busted and loses everything they're holding! Then the game continues, with more loot and raids to come!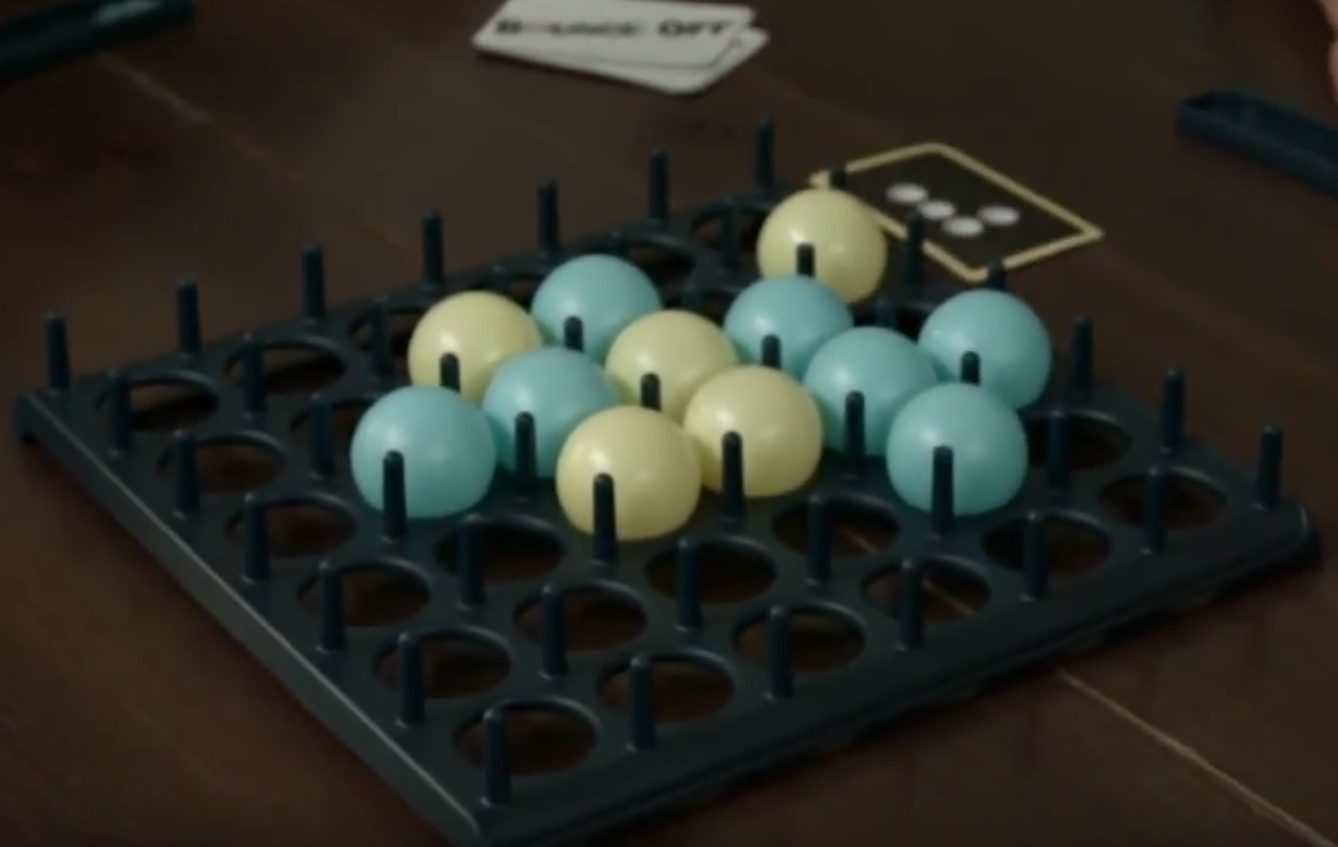 Bounce-Off
Finesse, strategy, and speed all come into play in Bounce Off, a fast-paced family game from Mattel. Draw a card to discover the pattern you need to create, then go head-to-head with your opponent to bounce your colored balls into the grid and be the first to match the pattern! Each round lasts just a minute or two, which makes Bounce Off a great party game or a fun addition to your next family game night. Once you play just one round, this will climb to the top of your list of fun games!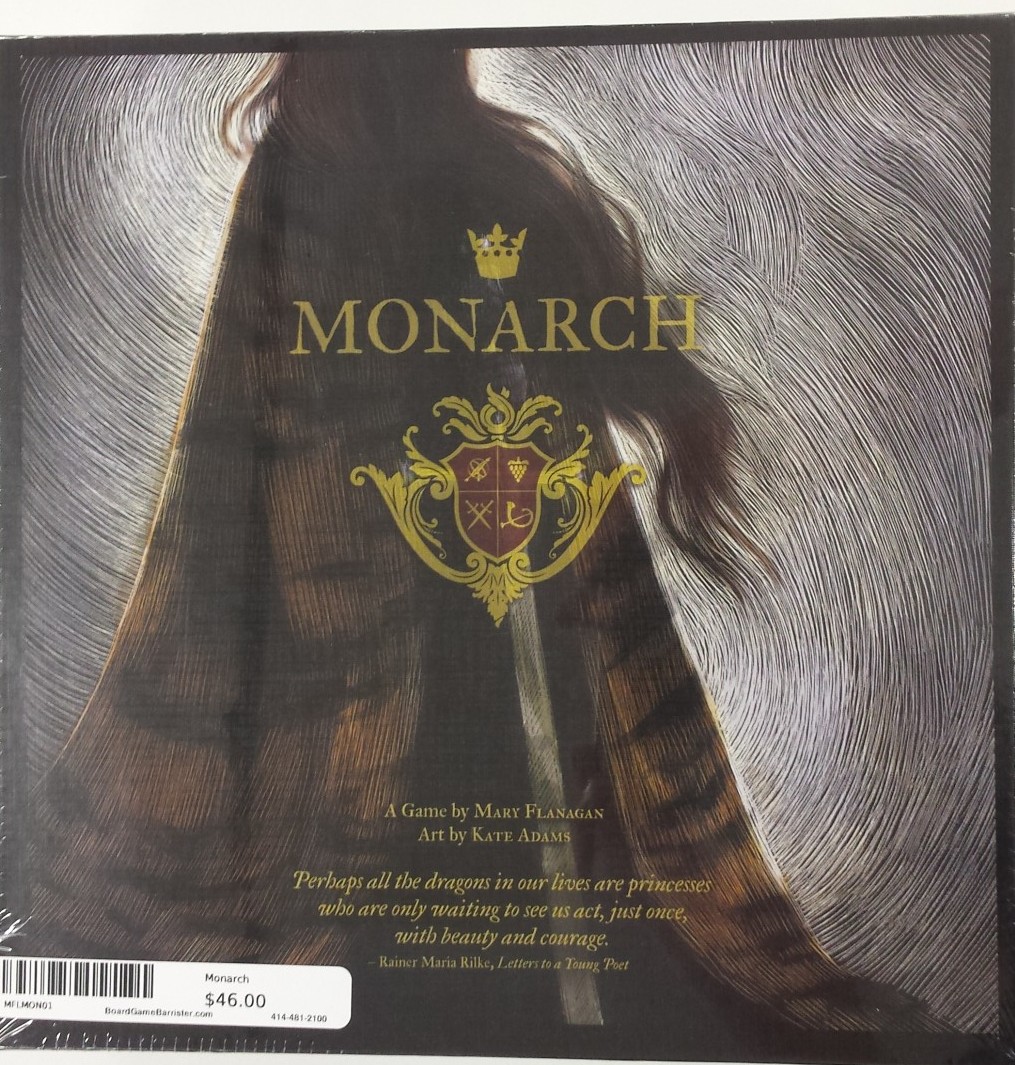 Monarch
In Monarch, you play as an heir to the throne. The time has come for you and your siblings to demonstrate your intelligence, compassion, bravery, and strength as leaders. Assemble a court of Court Cards in order to prove your worth: wise advisors, exotic animals, and symbolic regalia. Each of these Court Cards provides crowns, and the sister with the most glorious court at the end of the game becomes the Queen.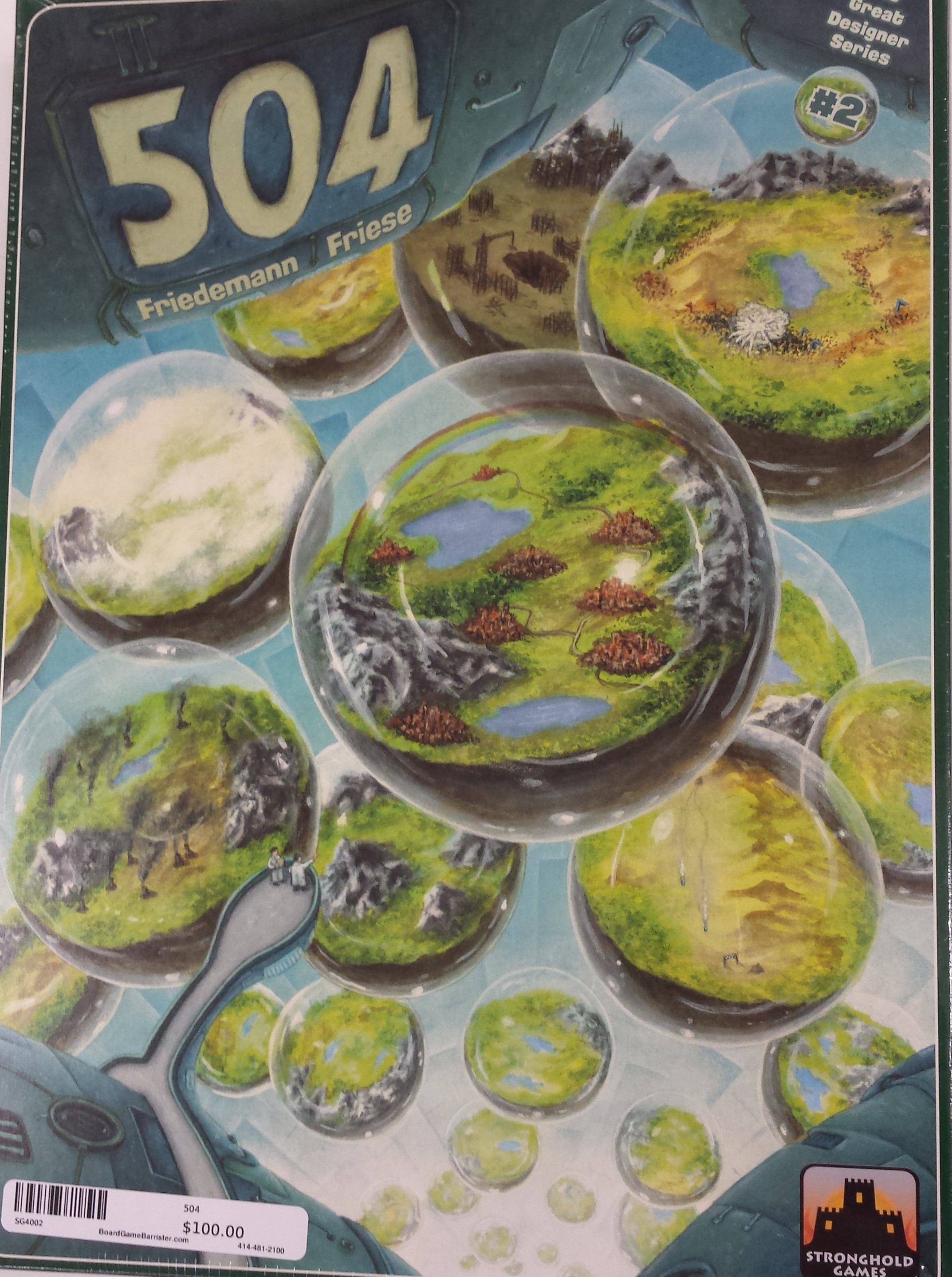 504
In a distant future, scientists were able to build small alternate Earths. Exactly 504 such Earths have been built thus far, each with an individual set of laws and rules, relating to exploration, consumption, economics, military, and more. 504 is a game that creates 504 different games out of one box. The game consists of nine modules, and in each session, you take three different modules from the nine available and assemble them in any order you like to create a new game!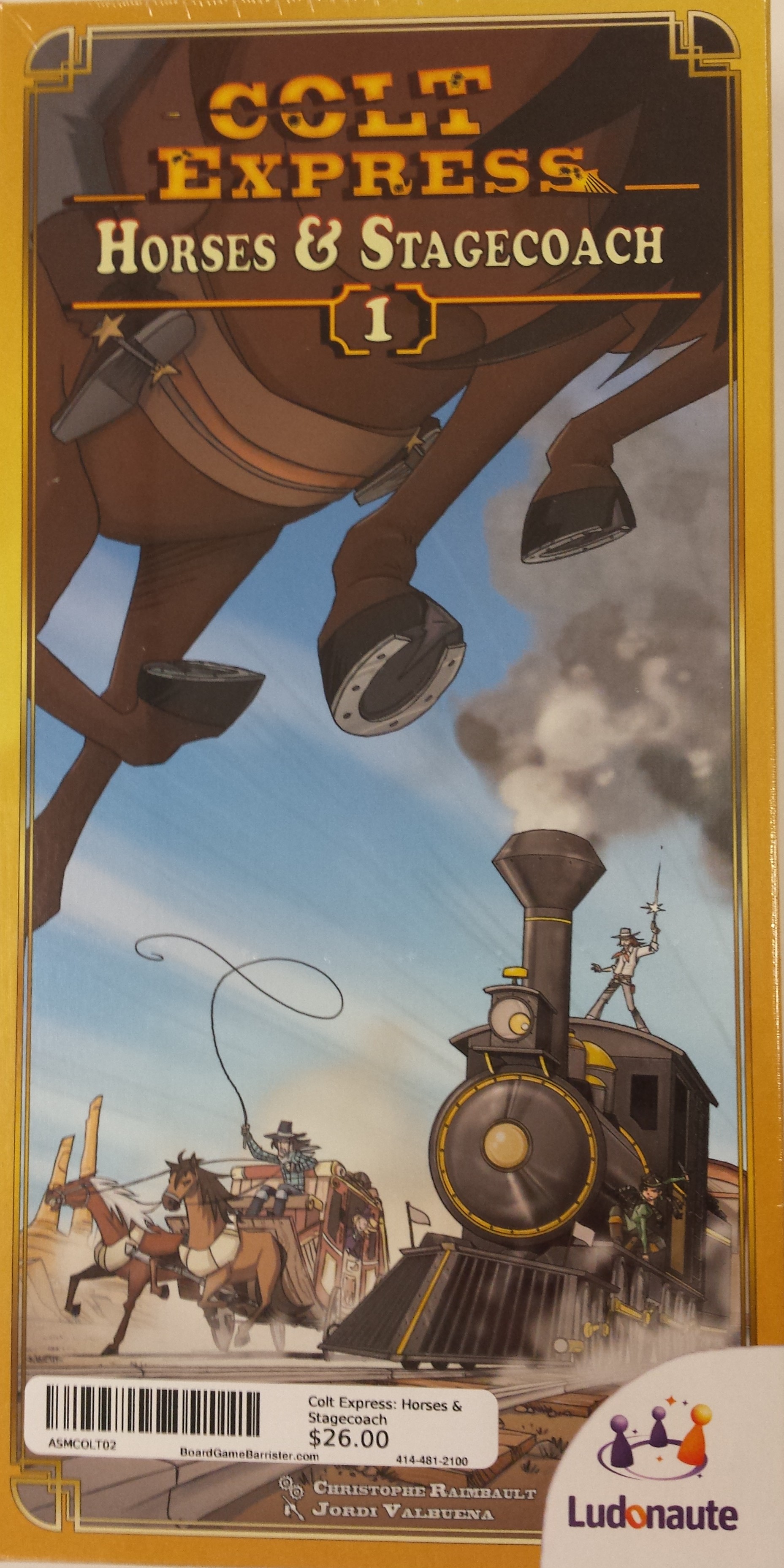 Colt Express: Horses & Stagecoach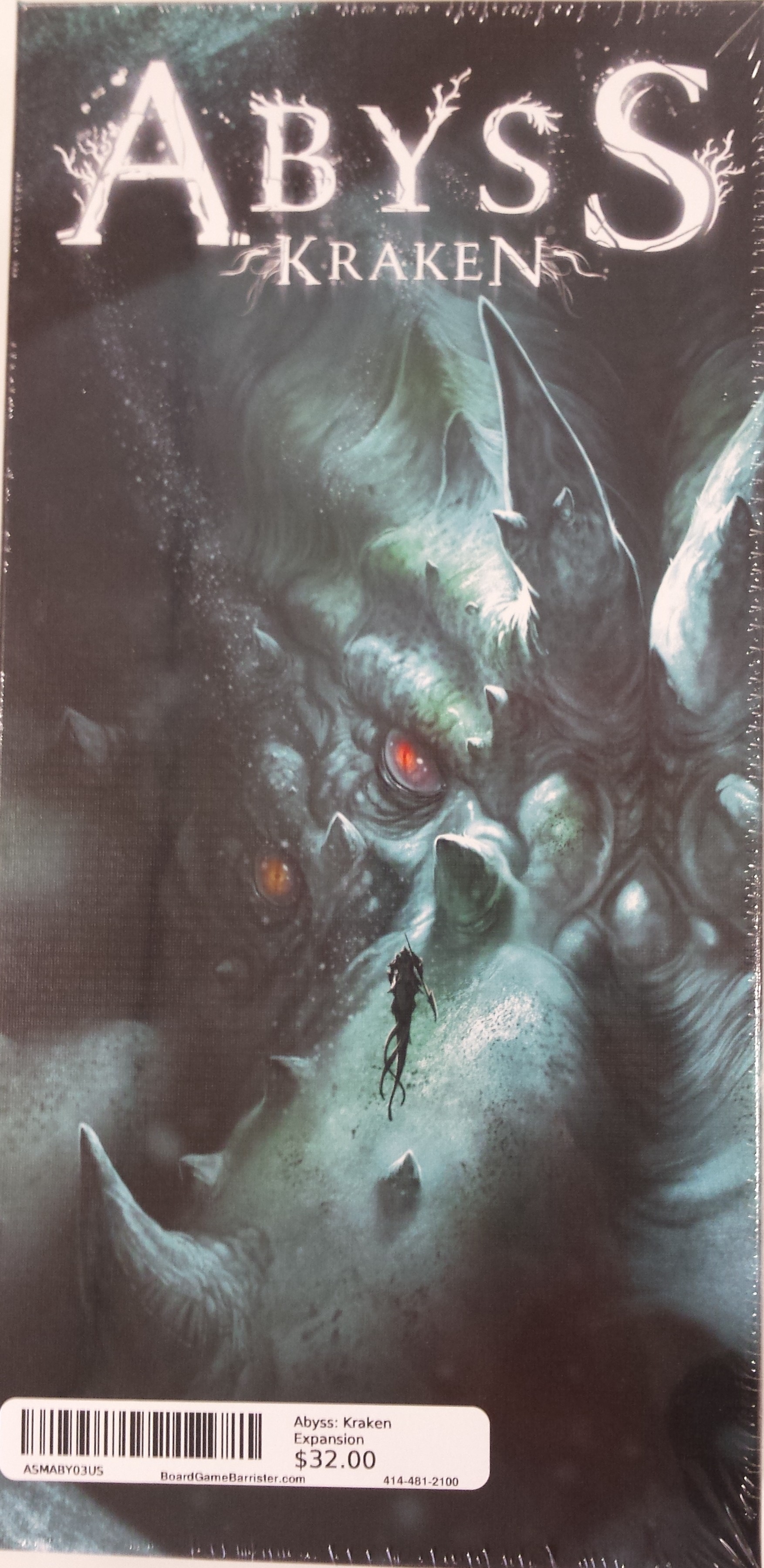 Colt Express: Horses & Stagecoach, the first expansion Colt Express, introducing lots of new content: a 3D stagecoach that rides alongside the train, protected by a guard with a shotgun; horses the bandits can ride to move faster between the cars; a strongbox and hostages inside the stagecoach; new round cards, a new event, and whiskey flasks in the train that enhance the faculties of the bandits.
Abyss: Kraken
In Kraken, the first expansion for Abyss, the Smugglers Guild has settled in the giant sea creature cemetery. In this disconcerting necropolis, representatives of Guilds are employing the help of mysterious Krakens to trade NEBULISES – wonderful black pearls stained with blood, and not something you want to be caught with in Abyss. This expansion introduces: New Allies, Nebulises, New Lords, New Locations for Abyss.
Stop in to your closest Board Game Barrister location for a closer look at these and other exciting games!