New Arrivals for December 18, 2015
Just in time for the holidays – check out what hit the shelves this week! We've got new games like Posthuman and Pressure Cooker, a pair of new takes on the classic Stratego, and a new series of brain teaser mystery cards!
Posthuman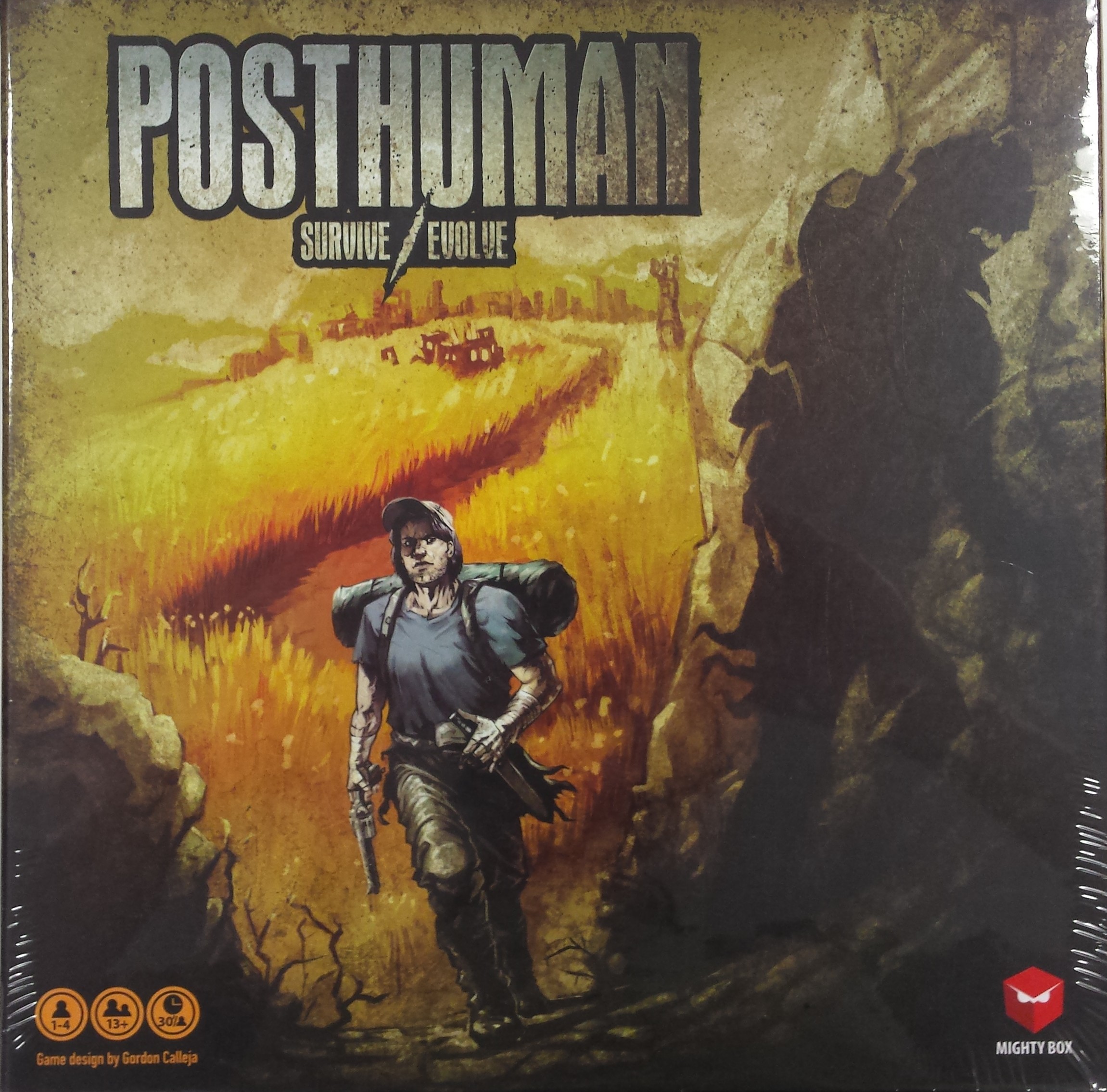 As one of the last human survivors, you'll be pitted against our evolved offspring, who are working to eradicate us. During your solitary journey to a promised safe house, you'll travel through ten zones, encountering each other, other humans, and posthuman mutants. Will you resist mutation and survive, or give in to the inevitable and join the evolved?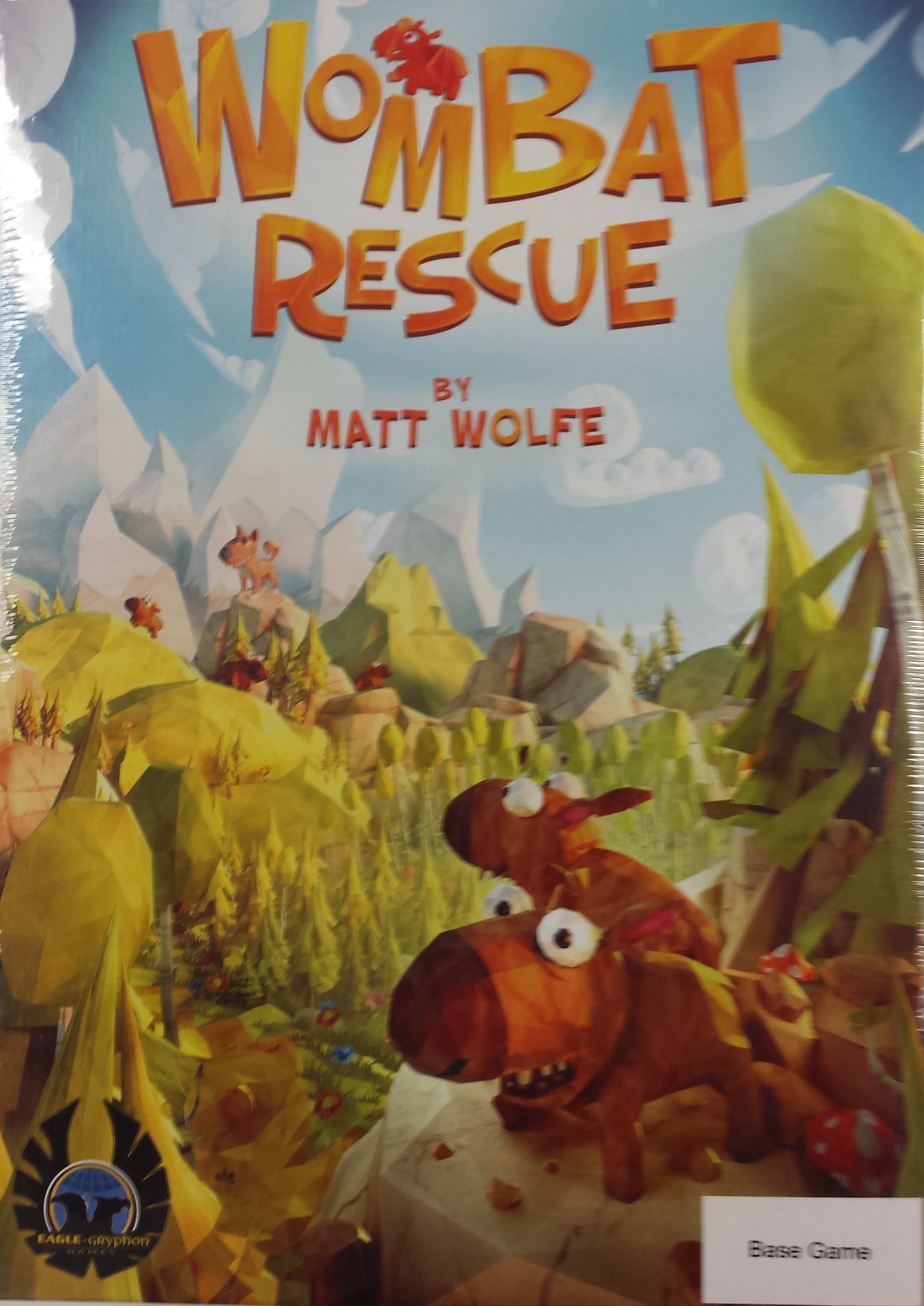 Wombat Rescue
Did you know that wombats poop cubes? It's true! In Wombat Rescue, you'll play as the mama wombat of your tribe. The dastardly dingo has stormed your burrow and chased away 4 of your baby wombats! You will need to eat and digest food in order to produce poop cubes, with which you will build smell areas, navigate your environment, find your baby wombats, and bring them home.
Stratego: Conquest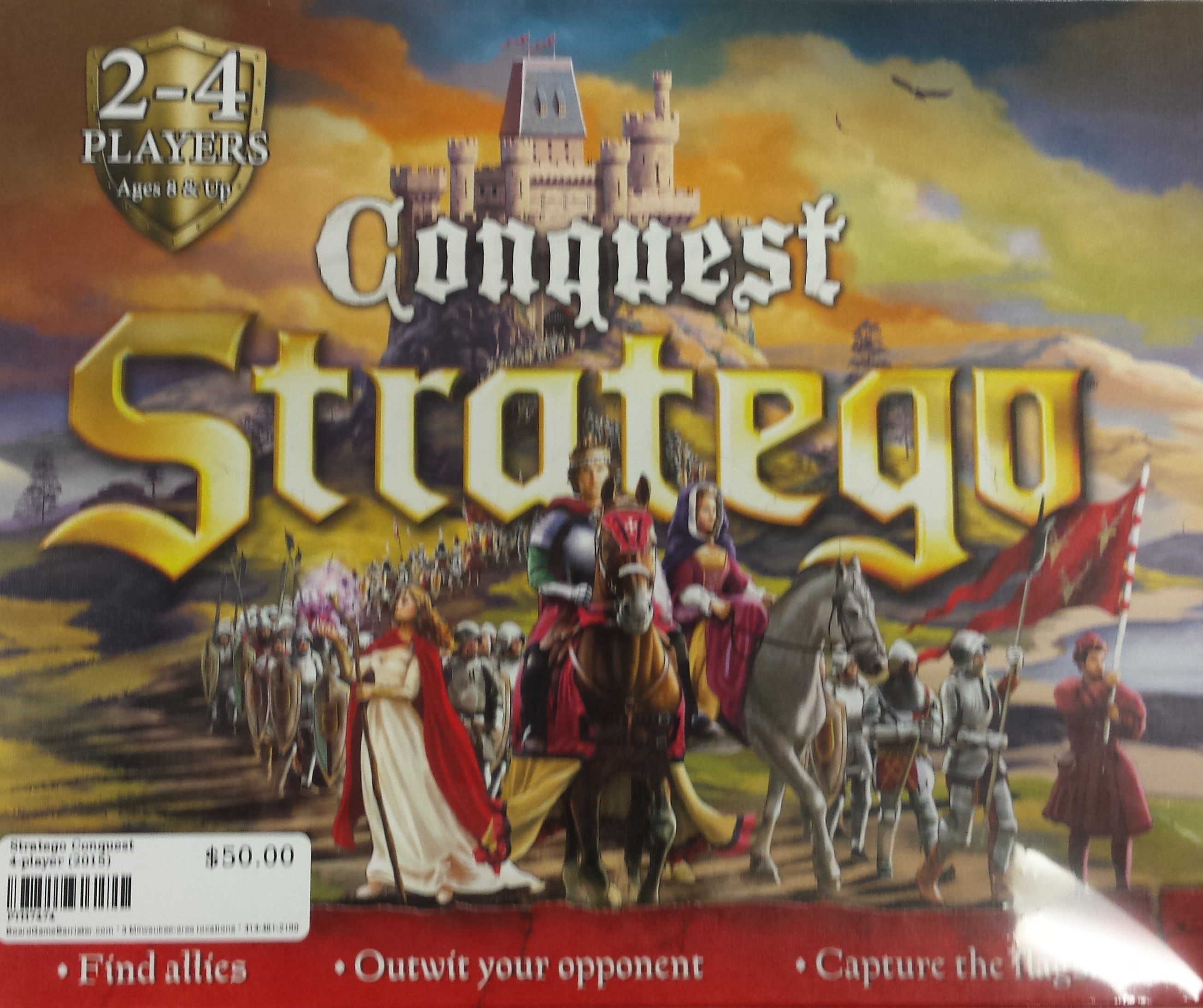 In this entirely new Stratego game for two to four players, you will play on a map of a small continent that forces you to confront your fellow players on multiple fronts. The object of the game is to capture your opponents' flags while protecting your own. Maneuver your units across the board, wage war, and be the last player with a flag to win the game.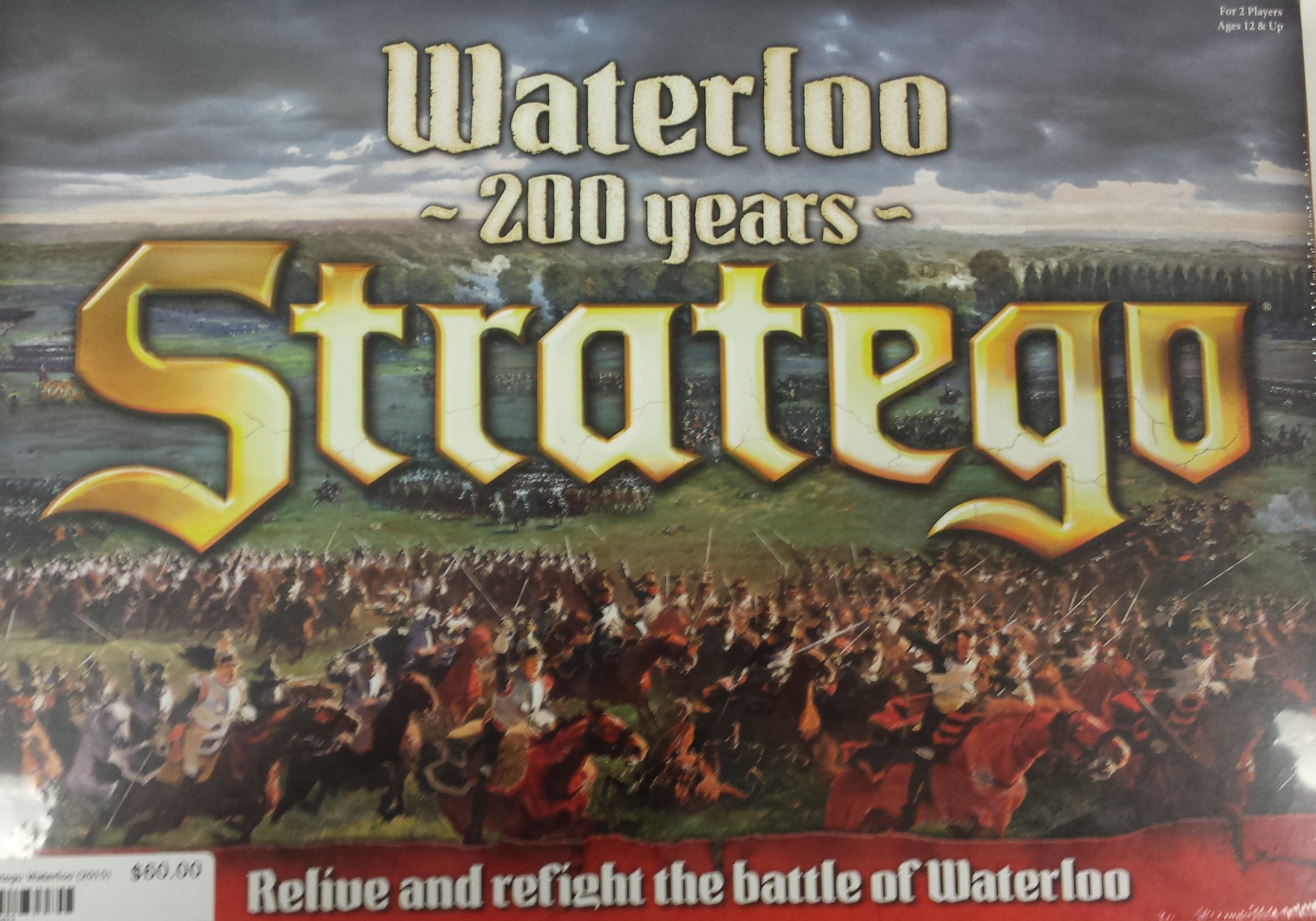 Stratego: Waterloo
Relive and refight the Battle of Waterloo by leading your troops on as either Emperor Napoleon or the Duke of Wellington. Stratego Waterloo is a highly flexible tactical board game specially designed to commemorate the bicentenary of the Battle of Waterloo. No time to play the entire battle and only a half an hour to spare? Treat yourselves to a simple skirmish by using just half of the available pieces!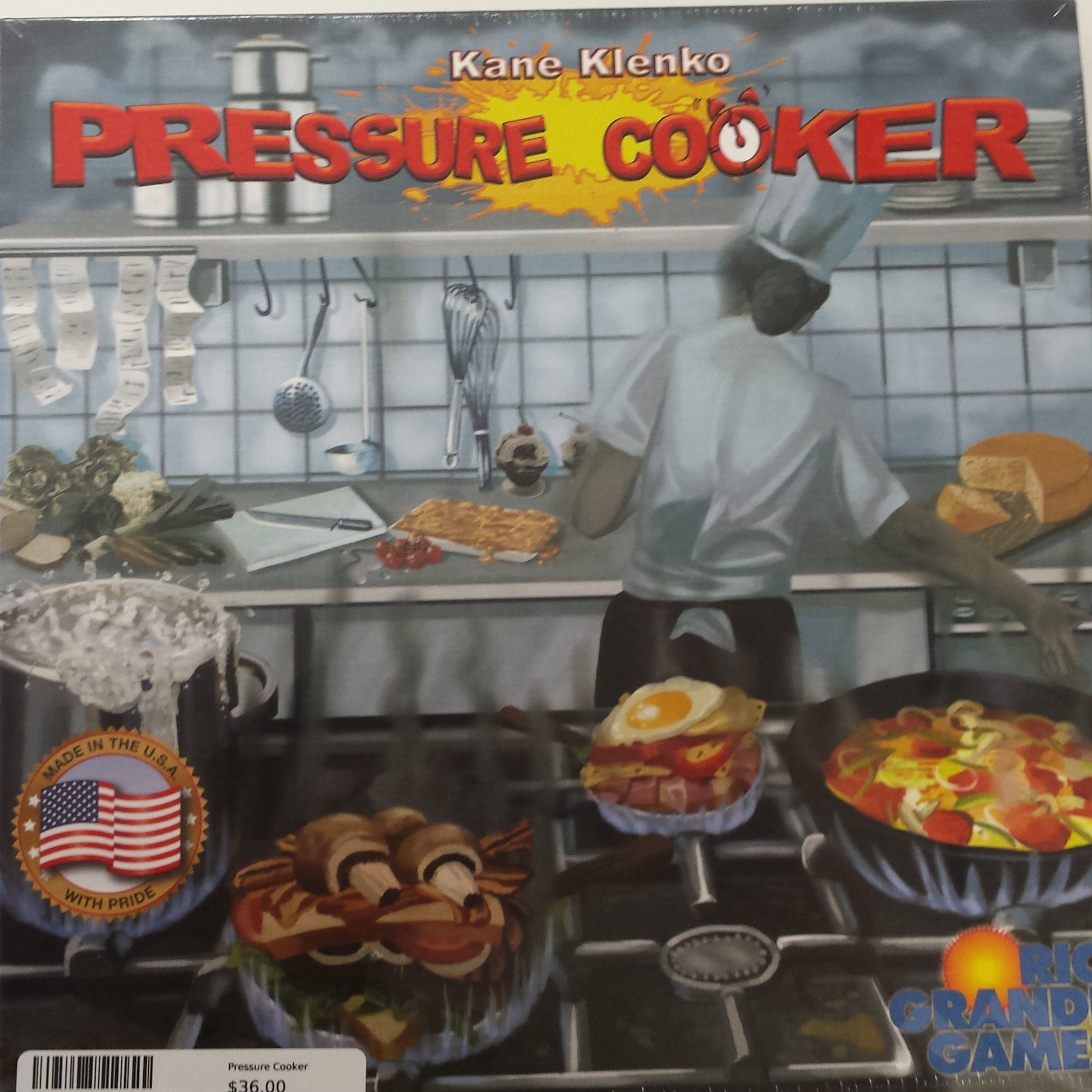 Pressure Cooker
In this real-time game, you'll take on the role of a chefs vying for the right to become the new Head Chef at the city's hottest new restaurant. Work quickly and accurately to collect the needed ingredients and fill all of the orders that have been placed throughout the restaurant. The game's ramping score system will keep you on your toes, scrambling to fill the orders and become the ultimate pressure cooker!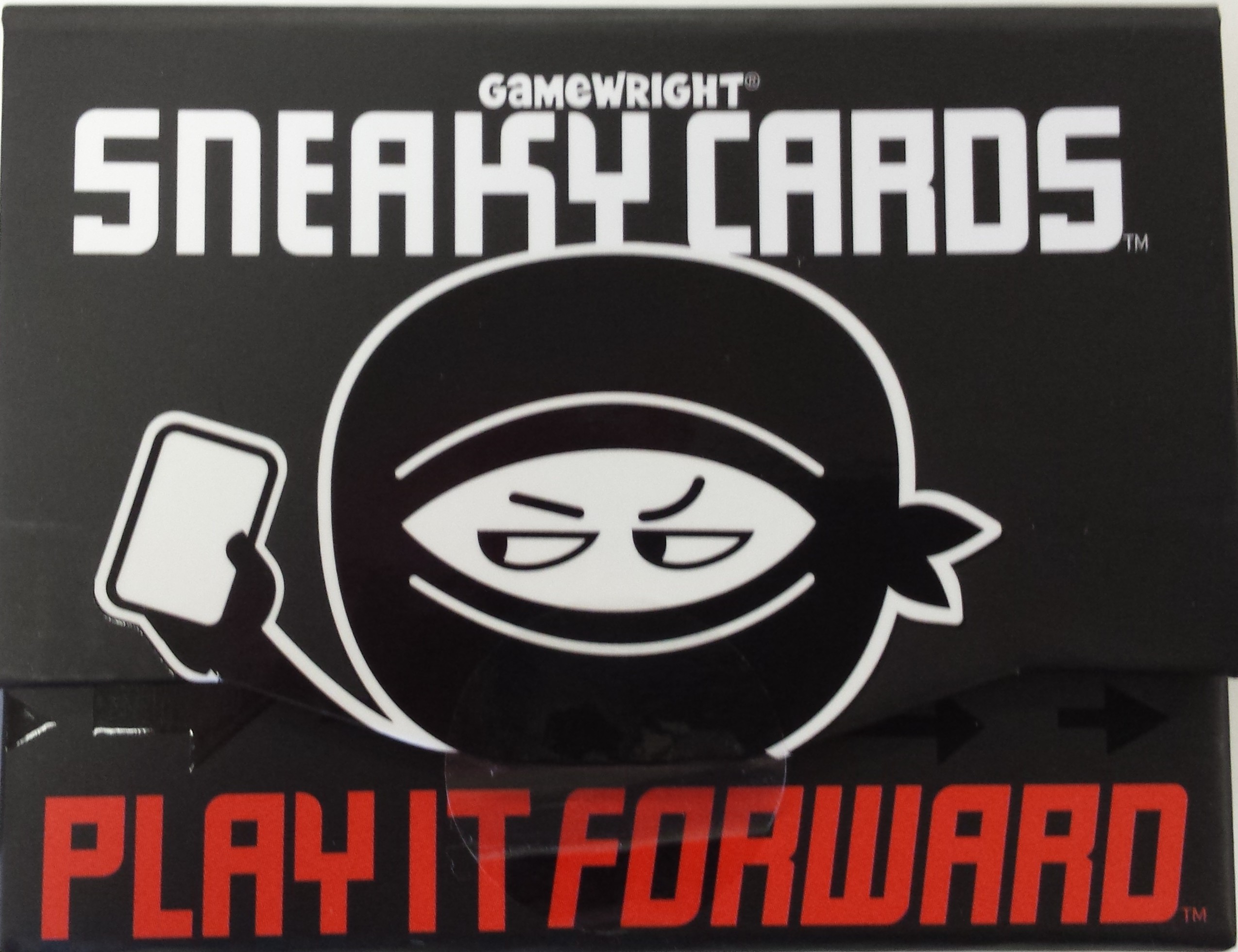 Sneaky Cards
Become a secret agent of joy, spreading art and intrigue to an unsuspecting public. Inside this box is an interactive scavenger hunt that inspires creativity and rewards audacity: Take a selfie with a stranger, give an anonymous gift, become a flash mob of one. Complete each objective and then pass the card along to an unwitting accomplice, who now becomes part of the game!
Darkness Comes Rattling
Darkness Comes Rattling is a co-operative board game for 2-6 players that follows the story of the Tribes of Man in their quest to save the world from corruption and Darkness. Each player guides a mighty warrior and traverses a world of shadows, spirits and other dangers as they combat the coming night. Will you make the ultimate sacrifice? Will you become a mighty warrior, able to fight off corruption?
Mystery Teaser Tins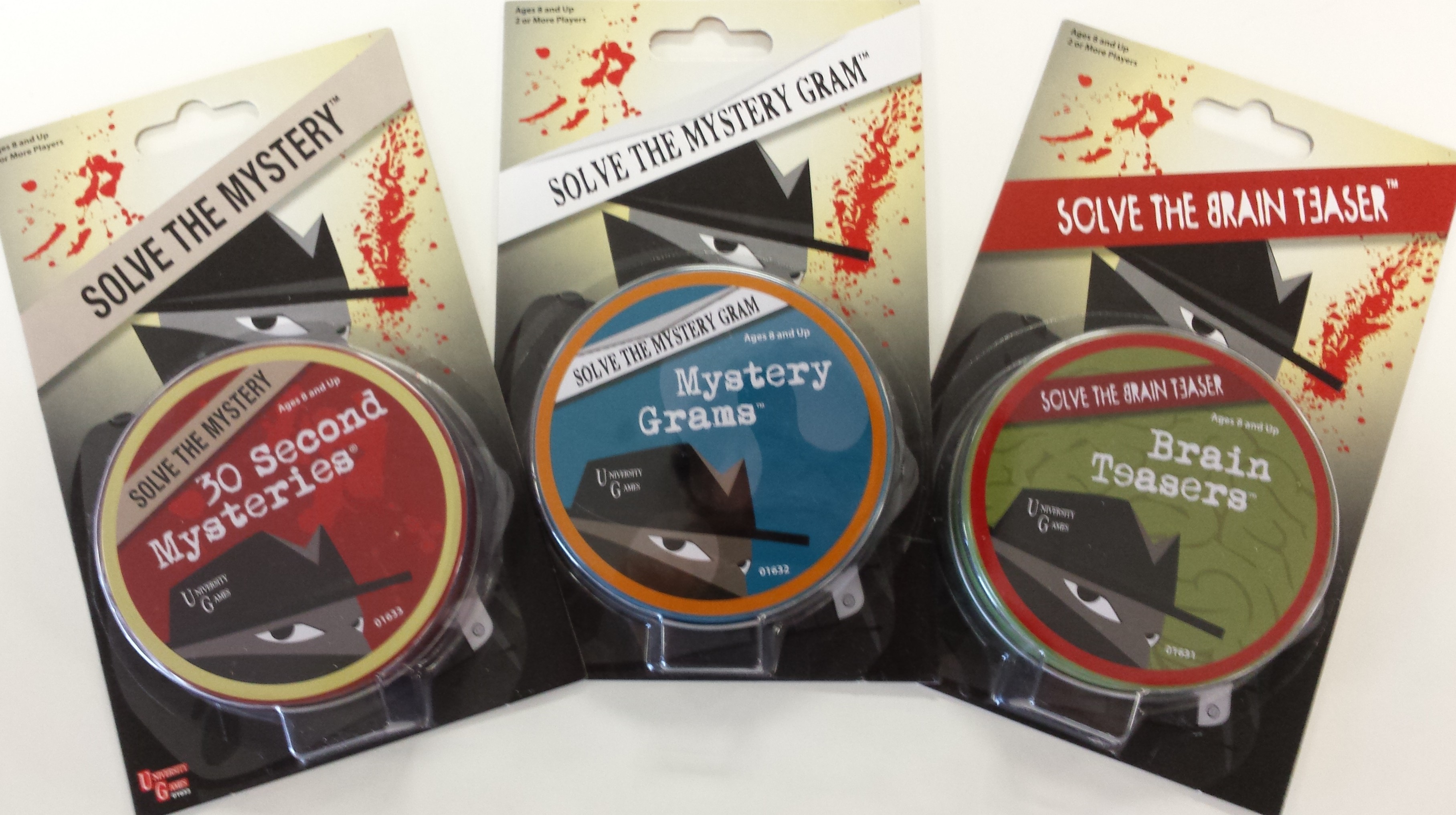 Twist your brain and solve a mystery with these quick, intriguing cards. Challenges range from clues that will lead you to Hogwarts, all the way to logic puzzles about Peter Piper's pickles. These tins come in three varieties: Brain Teasers, Mystery Grams, and 30 Second Mysteries.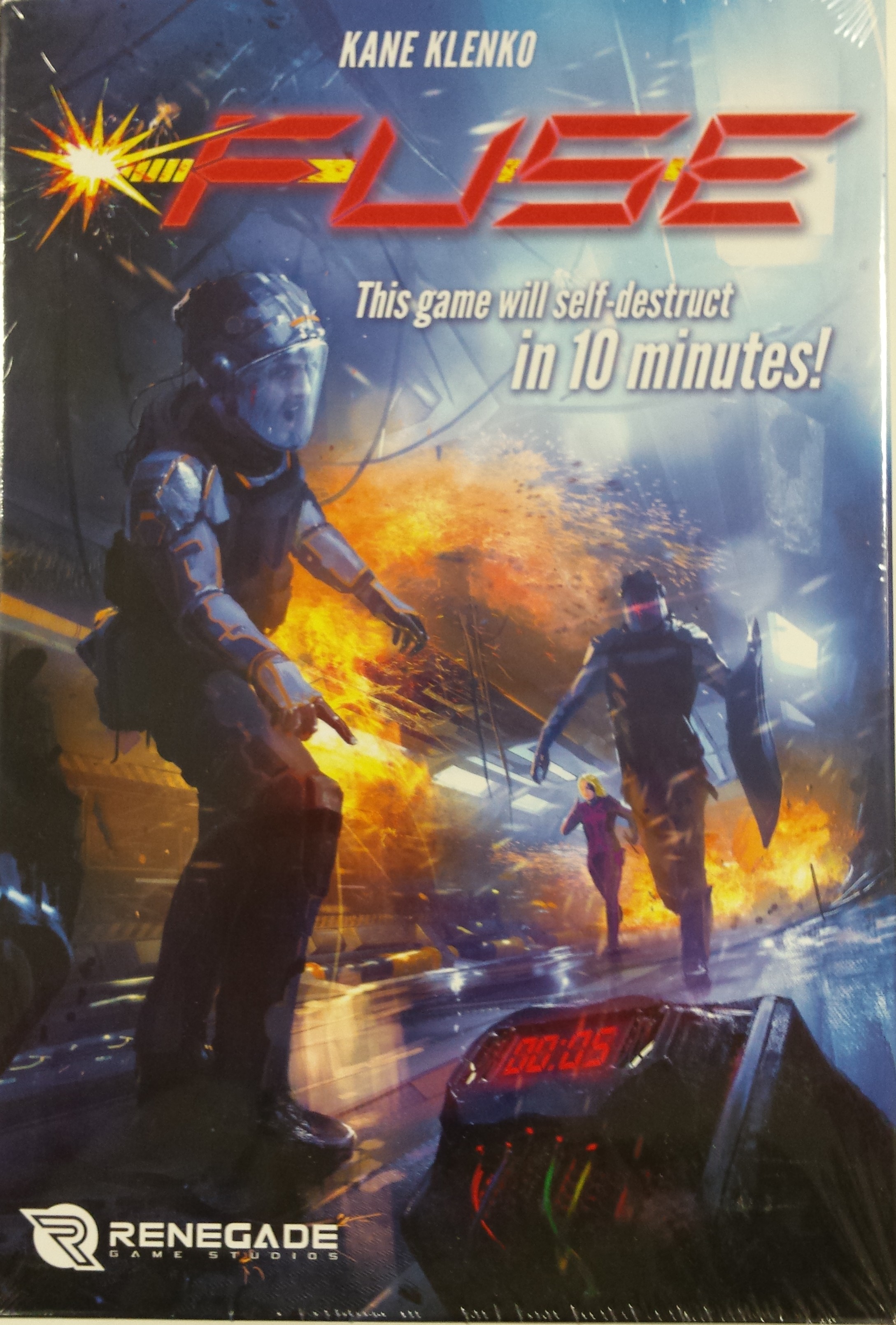 Fuse
More than twenty bombs have been detected onboard your ship, and the countdown has begun. Your elite Bomb Defusal Team (BDT) has been called upon to neutralize the threat. Does your team have what it takes to work through the intricacies of the bombs and defuse them all in this real-time cooperative game? Each game of FUSE is set to a ten minute timer, and players must work together in that ten minutes to defuse all of the bombs.
Blood Rage
Ragnarök has come, and it's the end of the world! It's the Vikings' last chance to go down in a blaze of glory and secure their place in Valhalla at Odin's side! Control your Viking clan's warriors, leader, and ship, and choose a pathway to glory: Invade and pillage the land, crush your opponents in battles, fulfill quests, or even die gloriously either in battle or from Ragnarök.
Stop in to your closest Board Game Barrister for these and other exciting new games!
And visit our last New Arrivals post to see what else is new this month.