Mayfair's New Location Down the Hall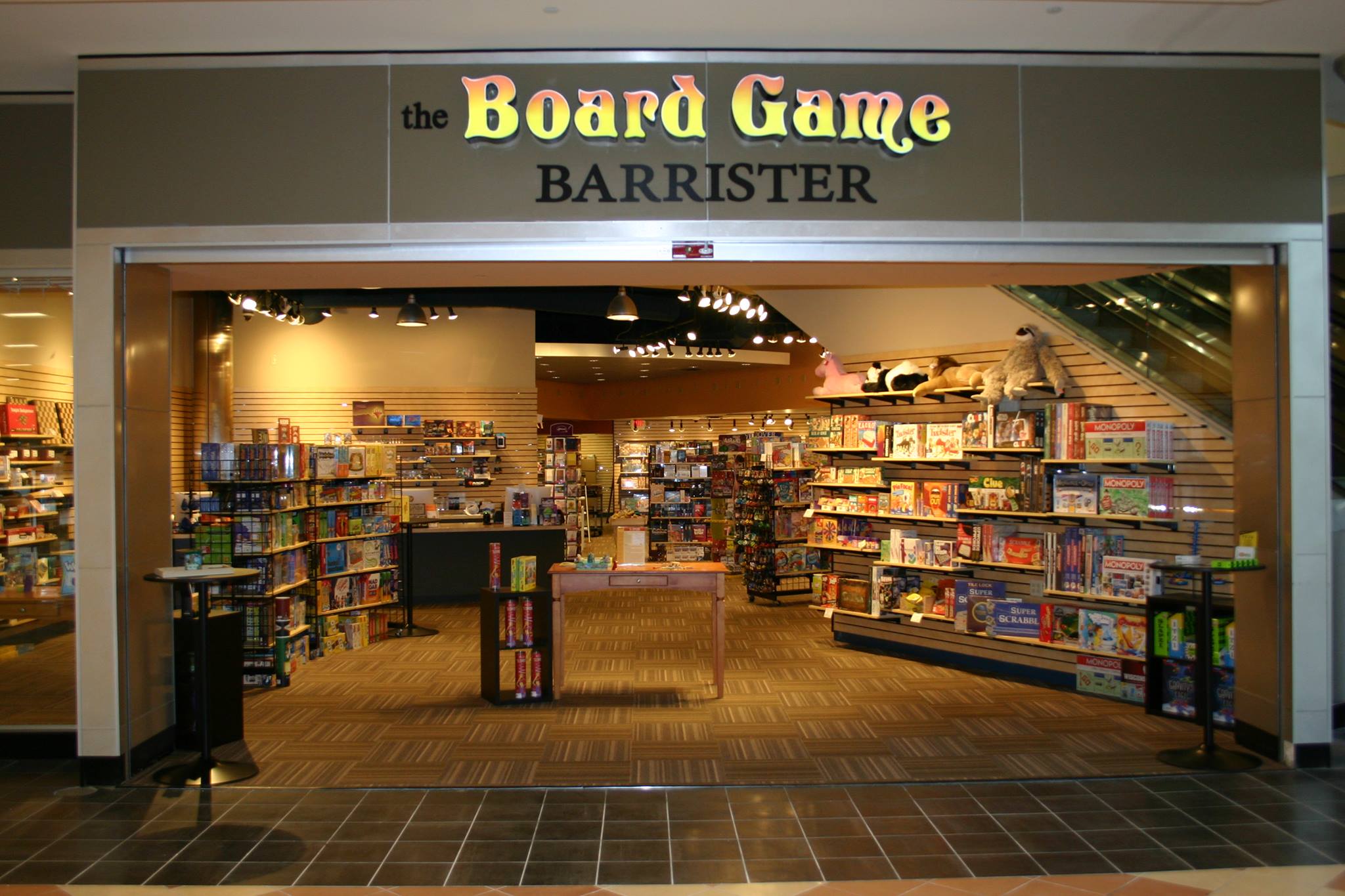 We've carved out a new spot in Mayfair Mall—just down the hall, next to Macy's at the bottom of the escalator!
(See the map below for our exact new spot)
Our new space is amazing, and we can't wait to bring more gaming, toys and fun to the Wauwatosa and Milwaukee areas!
This is a move, meaning our previous Mayfair Mall space is no longer open.
We can't wait to see you here!