Making Choices – A Tip for D&D Players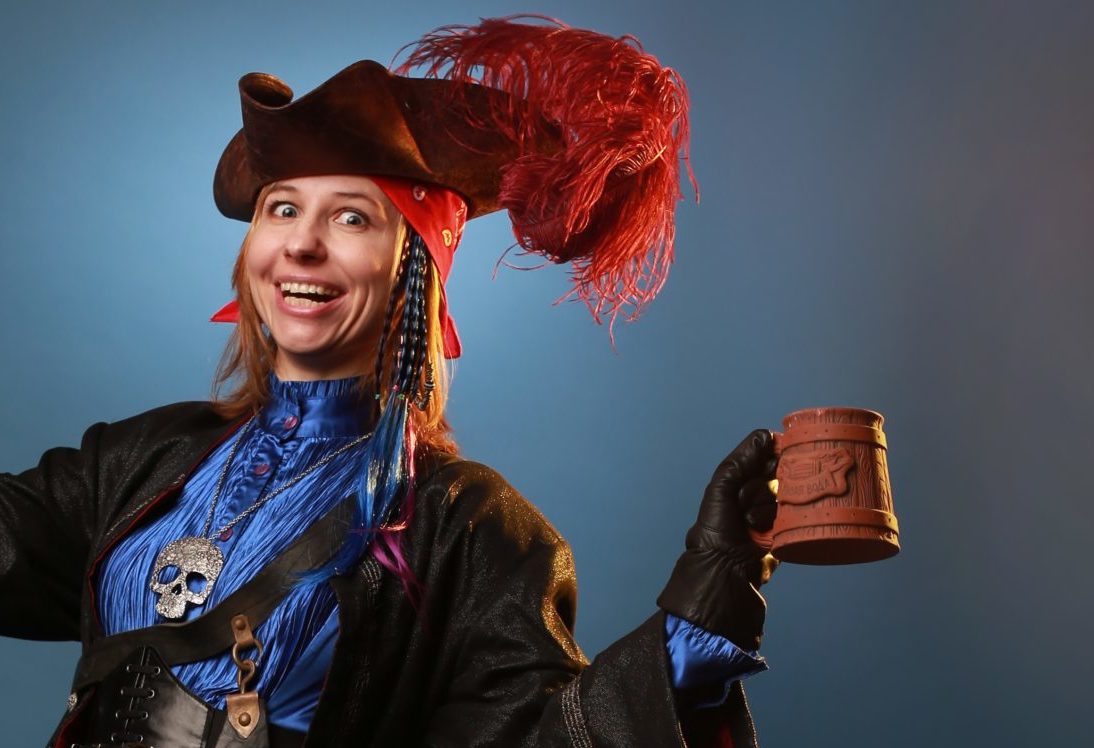 You love playing Dungeons and Dragons, and the odds are good that everyone else at the table with you does as well. In the end, we all are just here to have fun, and that is something that is important to keep in mind. The choices you make when playing the game don't just affect you; they affect everyone around you.
Now, I'm not saying everything you do has to be run past a committee of the other players, but you should keep them in mind before you act. When you get the opportunity to take the lead in the story, make sure you try to keep the other players involved too. You want to go off on some quest to find a better suit of armor, but does the rest of the party really want to go with you? What do they get out of it? What will they be able to contribute? These are the kinds of things you should be asking yourself.
Of course, you should embrace the occasional moment that's all for yourself, and when you do, it doesn't automatically mean you are being selfish. Everyone should get some moments in the game that center on them and give them the chance at being in the spotlight. But just because the light is shining on you at this time doesn't mean everyone else ceases to exist. Being aware of that will lead you to make better decisions, because you are part of a group, an adventuring party. You are on a team, and while even team members get moments of glory, it is best when those moments can be shared.
One big pitfall to be wary of is the much overused line, "I'm just playing my character." While that may be true to a degree, if the entire point of your character is to prevent anyone else at the table from having fun – then why play? Why is your fun more important than anyone else's? In my experience, it is more fun when everyone is enjoying the game, and if you center yourself too much, you might find yourself without a group to play with.
So, take a moment here and there for yourself, but remember, this is a team sport. While there might not be a "winner" in D&D, there can be losers when people are kept out of the fun.
Stay up to date with all our new blog posts. Join our Weekly Newsletter.