In-Store Magic Events will *Not* Resume May 28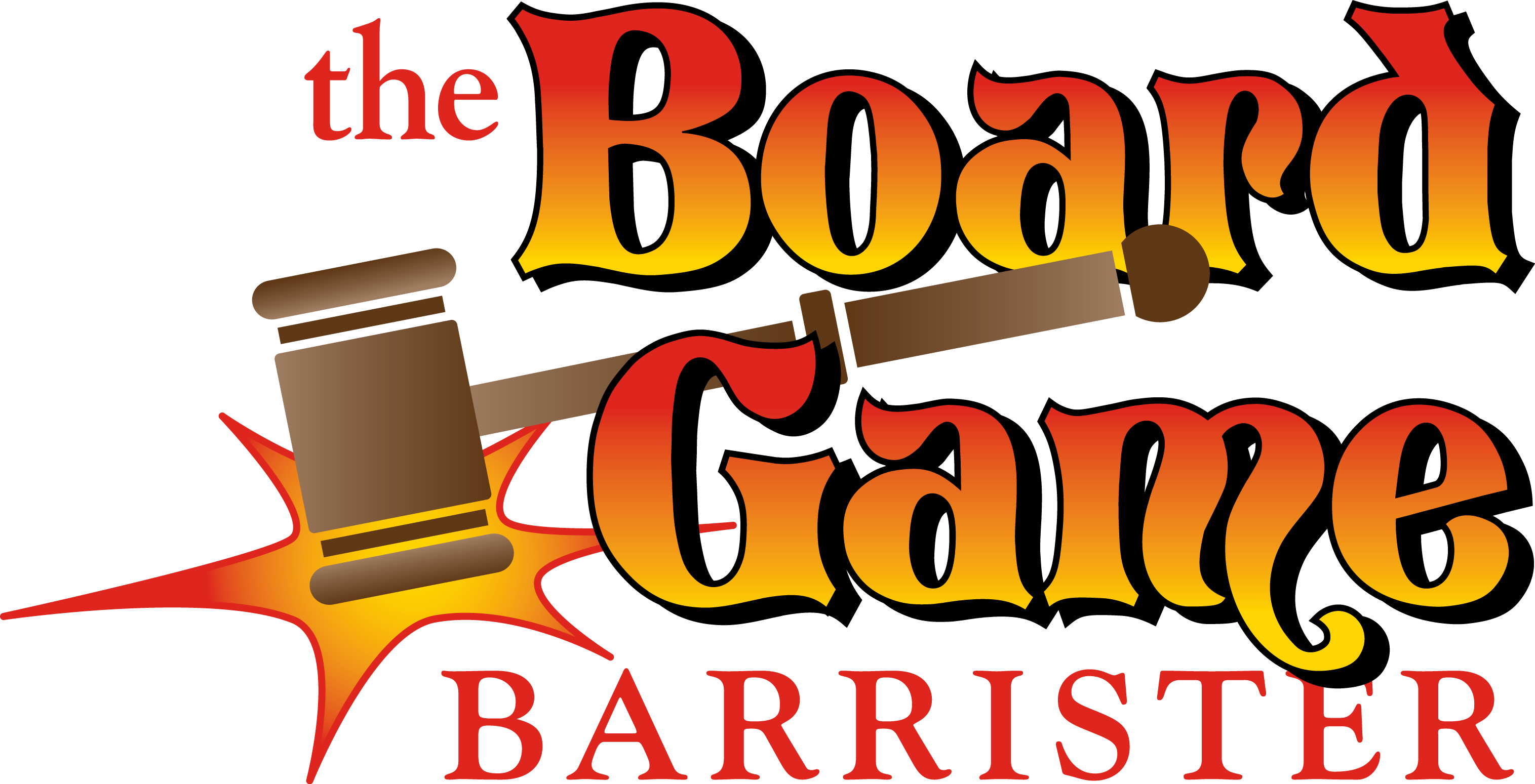 Wizards of the Coast has announced that their in-store play suspension will be lifted at the end of this month.
We will not be resuming in-store events on May 28. 
Knowing the date when we are officially allowed to resume sanctioned events is one key element in our ongoing discussions about returning to in-store play at Mayfair and North Shore.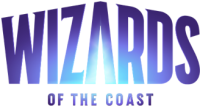 We'll continue to consider our local metrics, as well as the best in-store practices for maintaining the safety of our players, our staff, and everyone in our local community.
Thanks again to all of you for your continued support and patience. We can't wait to see you all—safely—back at the tables.