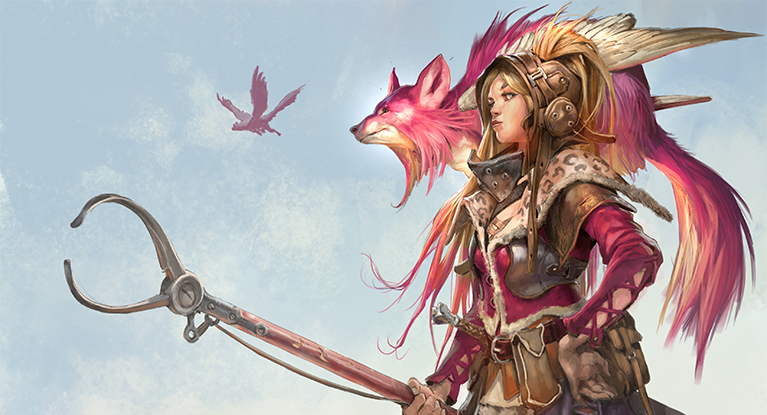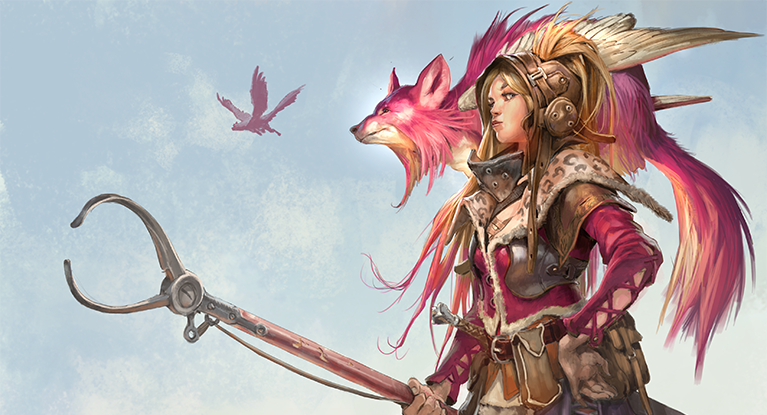 Join us for Friday Night Magic at Home!
These fun events take place on Magic Arena, and come with cool in-game bonuses. Every week is a new format, which will become available for play on your Arena dashboard for the entire day every Friday
What: Virtual Friday Night Magic (FNM) events that will give us all a familiar play experience on Magic Arena!
When: All Day on Fridays—see dates and formats below!
Who: Anyone with an MTG Arena account (download here!)
Entry fee: None
Upcoming Formats:
June 5–Historic

Bring a 60-card deck from among any cards available on MTG Arena.

June 12–Momir

You'll have a deck of all basic lands and an emblem you can click to discard a card and pay X to make a token copy of a random creature card with converted mana cost X.

June 19–Historic Brawl

Not quite Commander at home, but close. Build a 60-card Brawl deck with your Standard and Historic cards, then battle others.