For the Kids: Service Station Parking Garage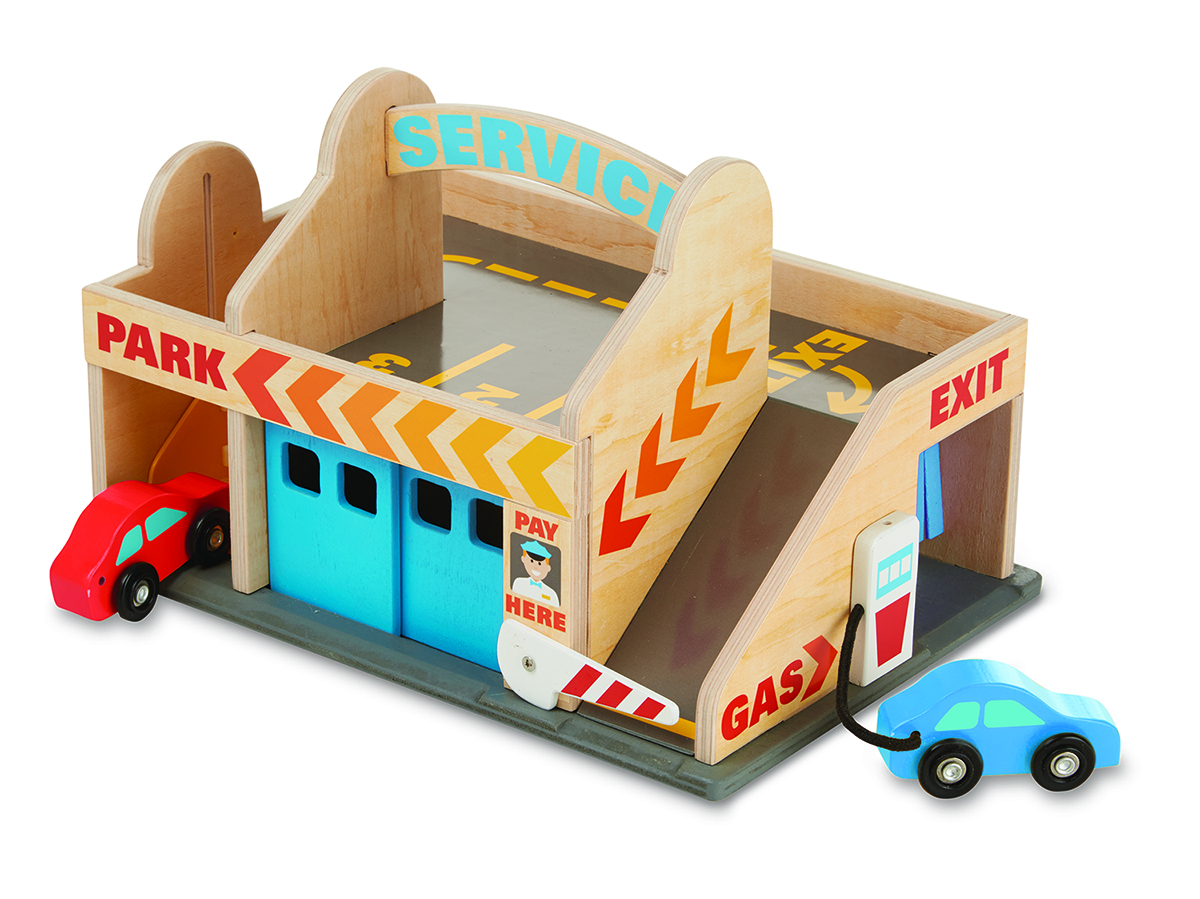 Time to get an early start on those parking skills! This all-in-one service station from Melissa and Doug is truly full serve, providing two wooden cars, a one-way parking structure, a pull-in service garage, gas pump, vehicle elevator and drive-thru car wash!
Where to start?
Park the two included wooden cars in the parking garage with movable elevator, practicing turn-taking and following the ENTER and EXIT signs. Then, pull them through the car wash, making sure they get a good scrub. And don't forget to fill up at the gas pump before getting the cars serviced at the garage with sliding doors.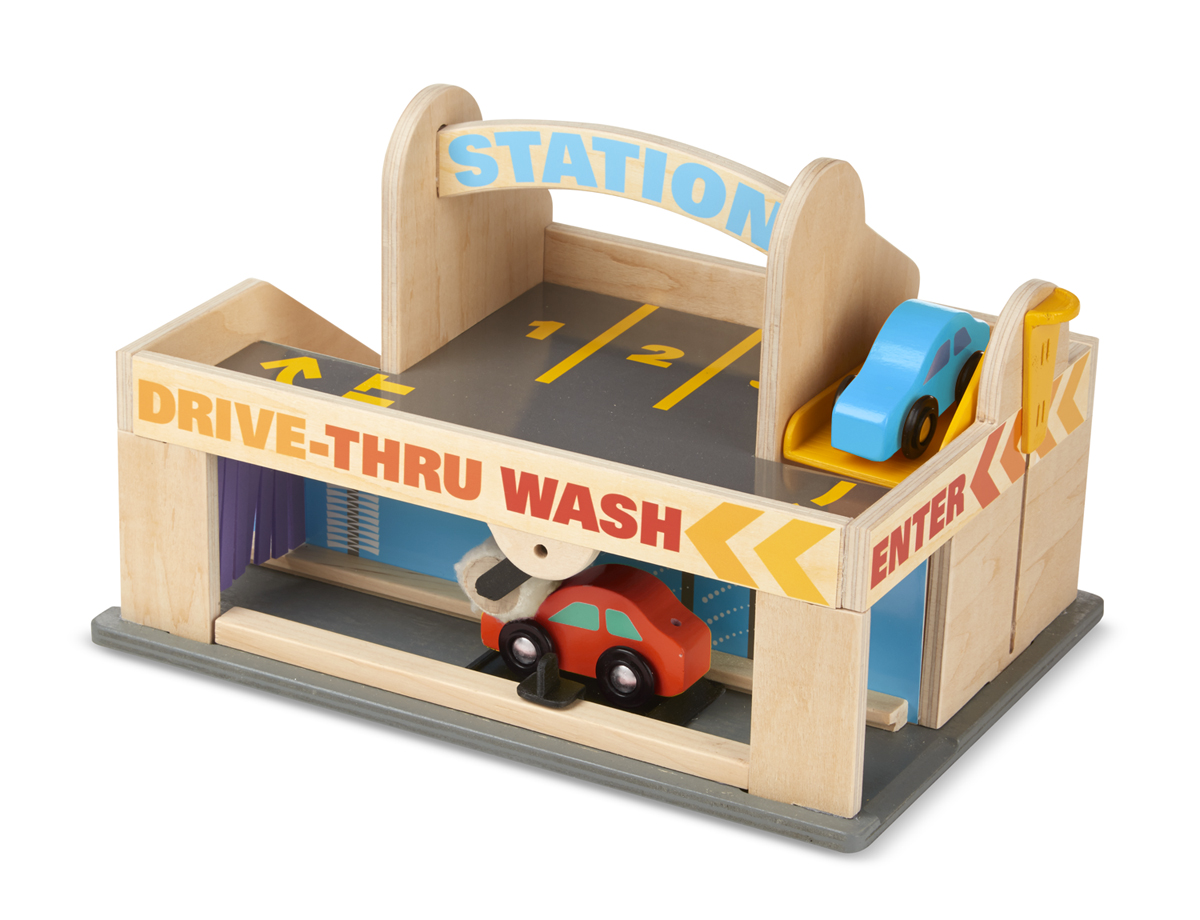 This play set for ages 3+ encourages fine motor skills, hand-eye coordination, problem solving, and imaginative play – as well as introducing children to concepts that will come up later in life, such as parking and using gas pumps.
Plus – the built-in handle makes it the perfect take-along toy. Just park both your cars securely inside the sliding doors and you're off!
Stop in to Board Game Barrister for a closer look at the Service Station Parking Garage, as well as our full selection of great-quality Melissa and Doug toys!