Barrister Unschool: Expanding our Knowledge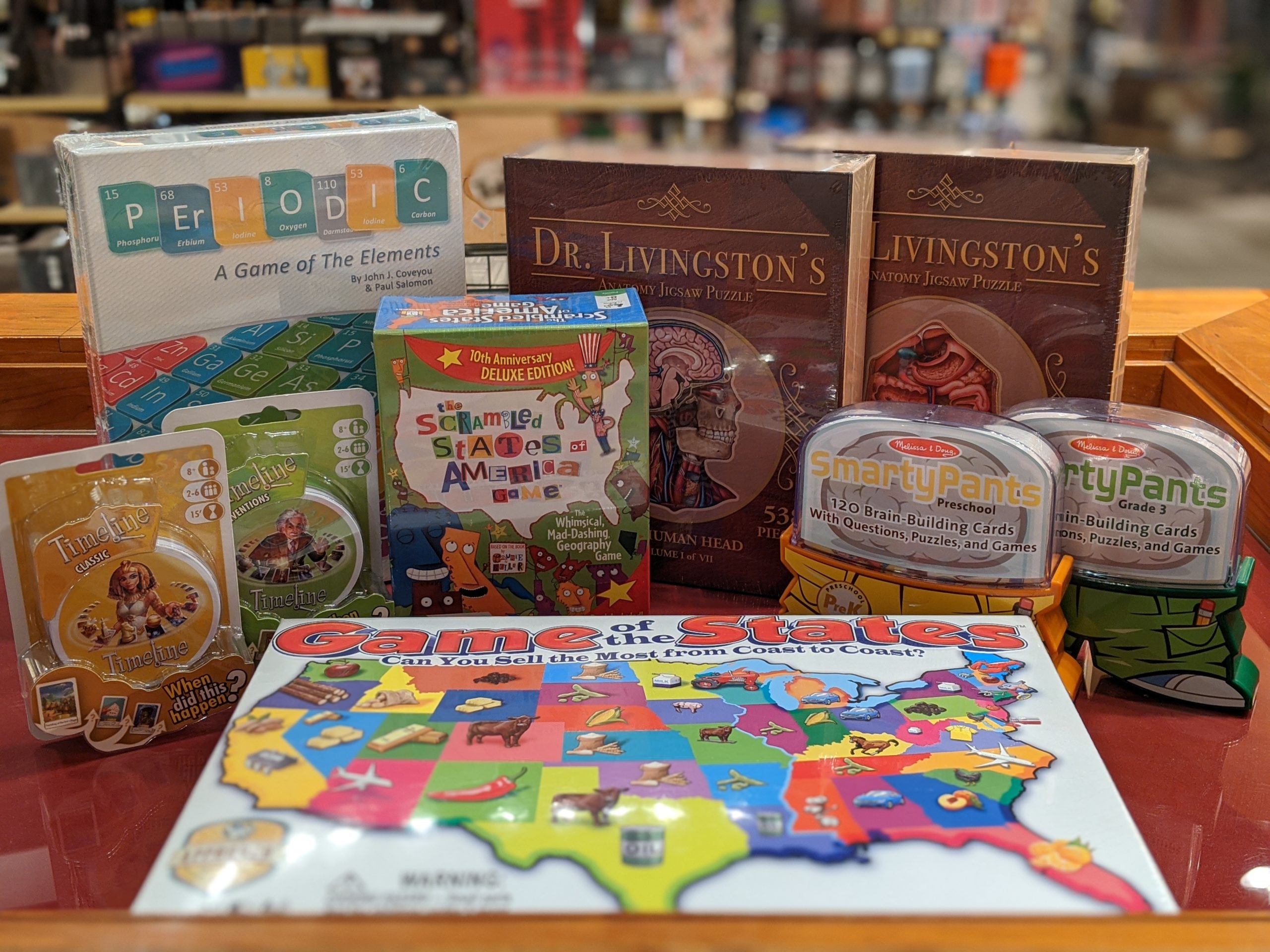 This week at Barrister Unschool: We're expanding our knowledge!
Discovering a game that's fun to play is one thing, but we're always SUPER impressed when we come across a game that makes it fun to learn.
Covering geography, history, anatomy, chemistry and more, these are some of our favorite games for learning facts and gaining knowledge—and actually, they're just some of our favorite games, period.