Yule Ball 2019
When:
January 11, 2019 – January 12, 2019
all-day
2019-01-11T00:00:00-06:00
2019-01-13T00:00:00-06:00
Where:
Turner Hall Ballroom
1040 Vel R. Phillips Ave
Milwaukee
WI 53203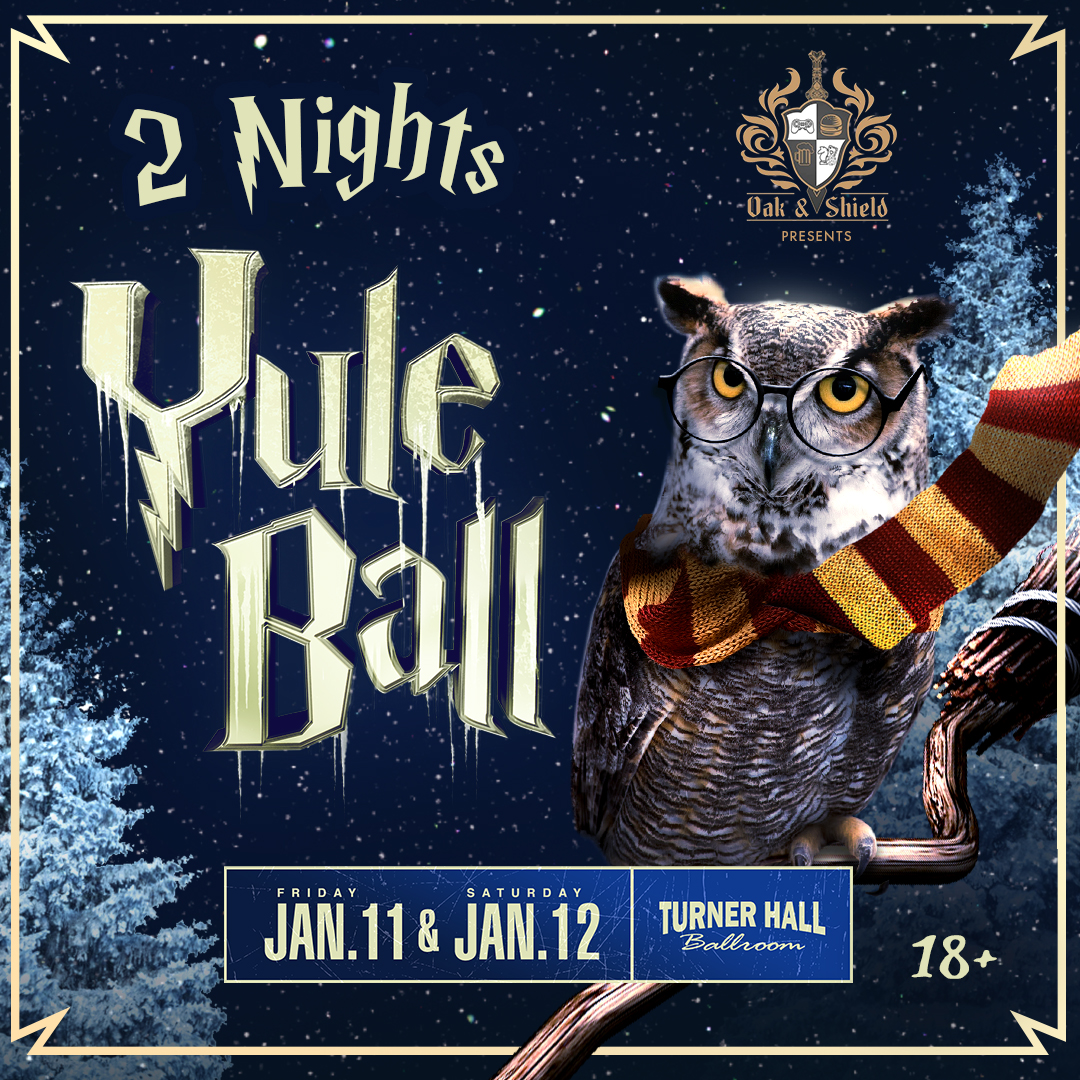 On behalf of the Office of the Headmaster, we would like to welcome students, alumni and faculty to attend this year's bewitching celebration of the Triwizard Tournament at our annual Yule Ball, hosted at Turner Hall Ballroom, on January 11th and 12th.
Wizards, witches, alumni and magic students are all invited. Our beloved Headmaster has put the finishing charms on this year's festivities and encourages all who attend to wear their very best dress robes, fancy dresses, cosplay or other festive apparel.
Please take caution when traveling via floo–some dark wizards have tampered with the chimneys. Best use caution and ride your broom or apparate instead.
Event Details
NOW TAKING PLACE ON TWO EVENINGS
Early Entry Doors at 6pm
Event Begins at 7pm
Doors open at 7pm. Purchase a Waltz Package ($10) to join us an hour earlier (6pm) and learn the waltz with our professional dancers so you're prepared for the Champion's Waltz at 8:15pm.
We will then turn things over to the enchanting sounds of the wizarding world's most esteemed DJs. Our potions master is proud to share with you her newest spellbindingly delicious elixirs.
This party is for adults (18+), so leave little wizards under the care of your (free and fairly compensated) house elf and join us for what's become known as 'adult prom'!
Pre-sale begins Wednesday, 09.19 at noon (CODE: Dumbleball2019)
Public on sale begins Friday, 09.21 at noon
Save on fees and purchase tickets directly at the box office or Oak & Shield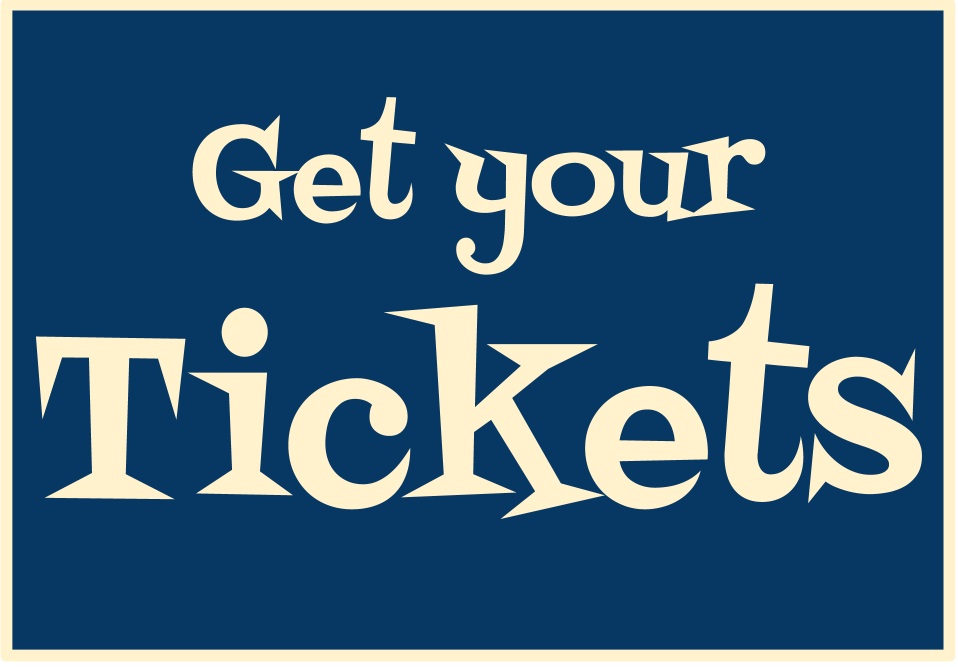 General Admission ($25):
– Allows ticket holder into event at 7pm.
VIP Package includes ($65):
– Magic School Acceptance Letter
– Private entrance
– Private coat check
– Private seating area
– Prefect bathroom
– Private bar
– Specialty cocktail only available at VIP bar
– Goodie bag
Champion's Waltz Package add-on includes ($10):
(Must purchase GA or VIP ticket first to get Champion's Waltz Package option)
– Early entrance to event (6pm)
– One hour of waltz instruction from a professional instructor