X-Wing: Hyperspace 101
When:
February 23, 2019 @ 1:00 pm
2019-02-23T13:00:00-06:00
2019-02-23T13:15:00-06:00
Welcome to Hyperspace 101!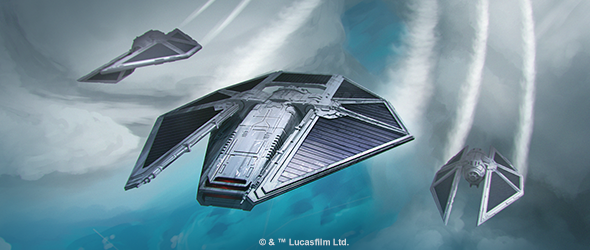 This introductory tournament is intended to give players a firmer understanding of Hyperspace rules and tournament gameplay.
We will discuss tournament structures, pairings and other important information, while playing a casual tournament at a comfortable pace.
Registration: 1:00PM
Event Start: 1:30PM
New and experienced players are welcome!
Players should do their best to bring a squad adhering to the Hyperspace squad building rules on the X-Wing Squad Builder.
Prizes for this event will come from the X-Wing Deluxe Wave 1 kit, including extended art Proton Torpedoes promos and metal charge tokens.