X-Wing
When:
2019-08-08T17:00:00-05:00
2019-08-08T17:15:00-05:00
Cost:
100 MVP points or $3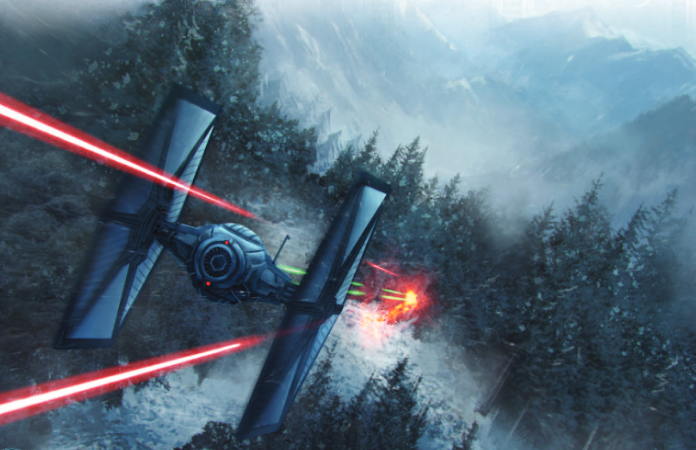 Come in and play X-Wing Second Edition, a ship-to-ship miniatures combat game where you can choose your star fighter and crew. Build a squad, arm your fighters with ace pilots and customizable options, and engage in epic interplanetary dogfights!
For this weekly event, we will have the game core sets and ships available for players to use. New players are always welcome!