Virtual FNM (Casual Pauper)
When:
May 22, 2020 @ 6:10 pm
2020-05-22T18:10:00-05:00
2020-05-22T18:25:00-05:00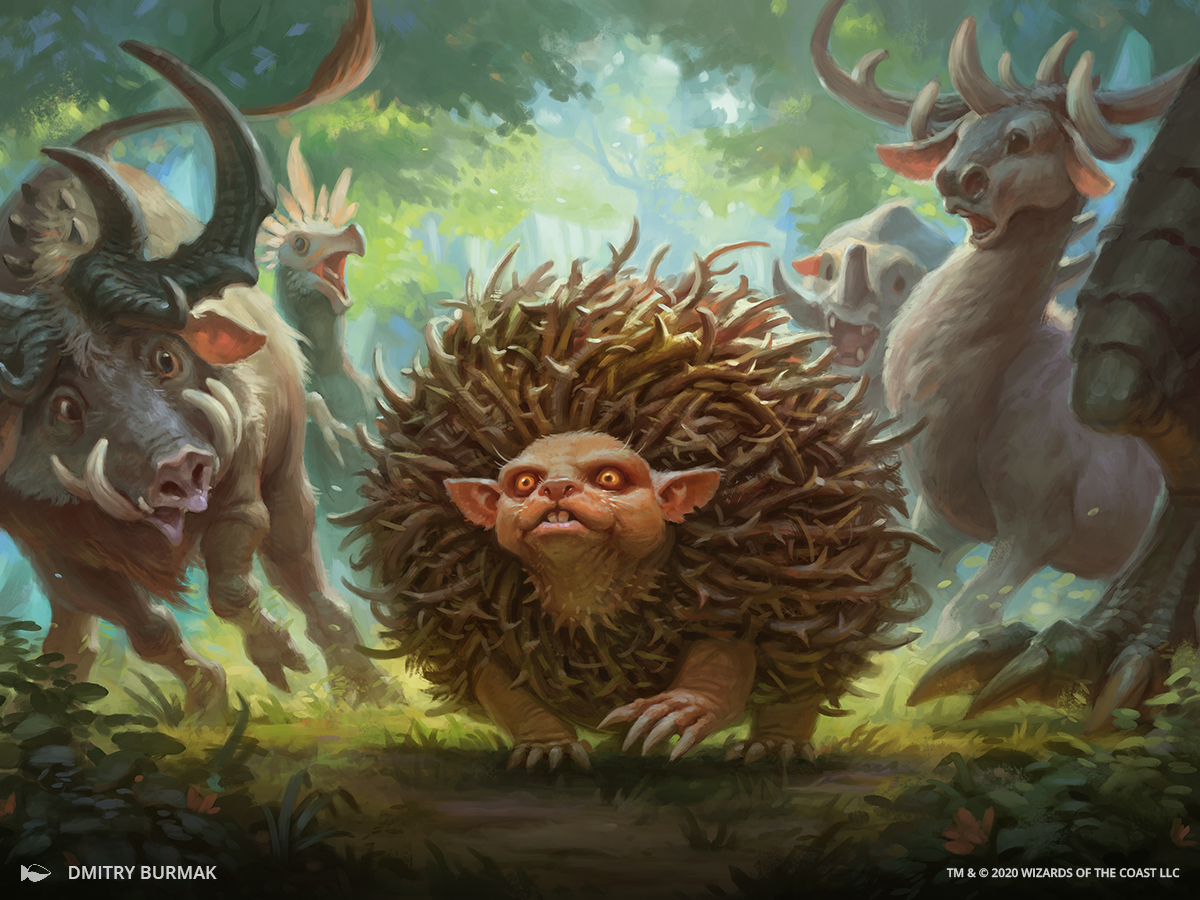 Welcome to Virtual FNM! Each week, we'll play a different format on Magic Arena.
This week is Casual Pauper.
Bring your silly decks, your crazy combos, your thoughtless themes. We'll throw some very common cards at each other for a couple hours, and catch up with the local community.
Format: Pauper
Rounds: Best-of-One
Entry will begin at 6:10PM
There will be a message in Discord announcing the beginning of the entry window.
Event start time is 6:30PM
Spectators are welcome to hang out and watch games that are being streamed in Discord.
Get all the information you'll need to join in!
Accounts you'll need in order to take part:
—Magic Arena (free account)
—Discord (free account)
———Join the Board Game Barrister Discord channel here.