Two F**ks Game Night
When:
May 3, 2019 @ 8:00 pm – May 4, 2019 @ 12:00 am
2019-05-03T20:00:00-05:00
2019-05-04T00:00:00-05:00
Where:
Oak & Shield Gaming Pub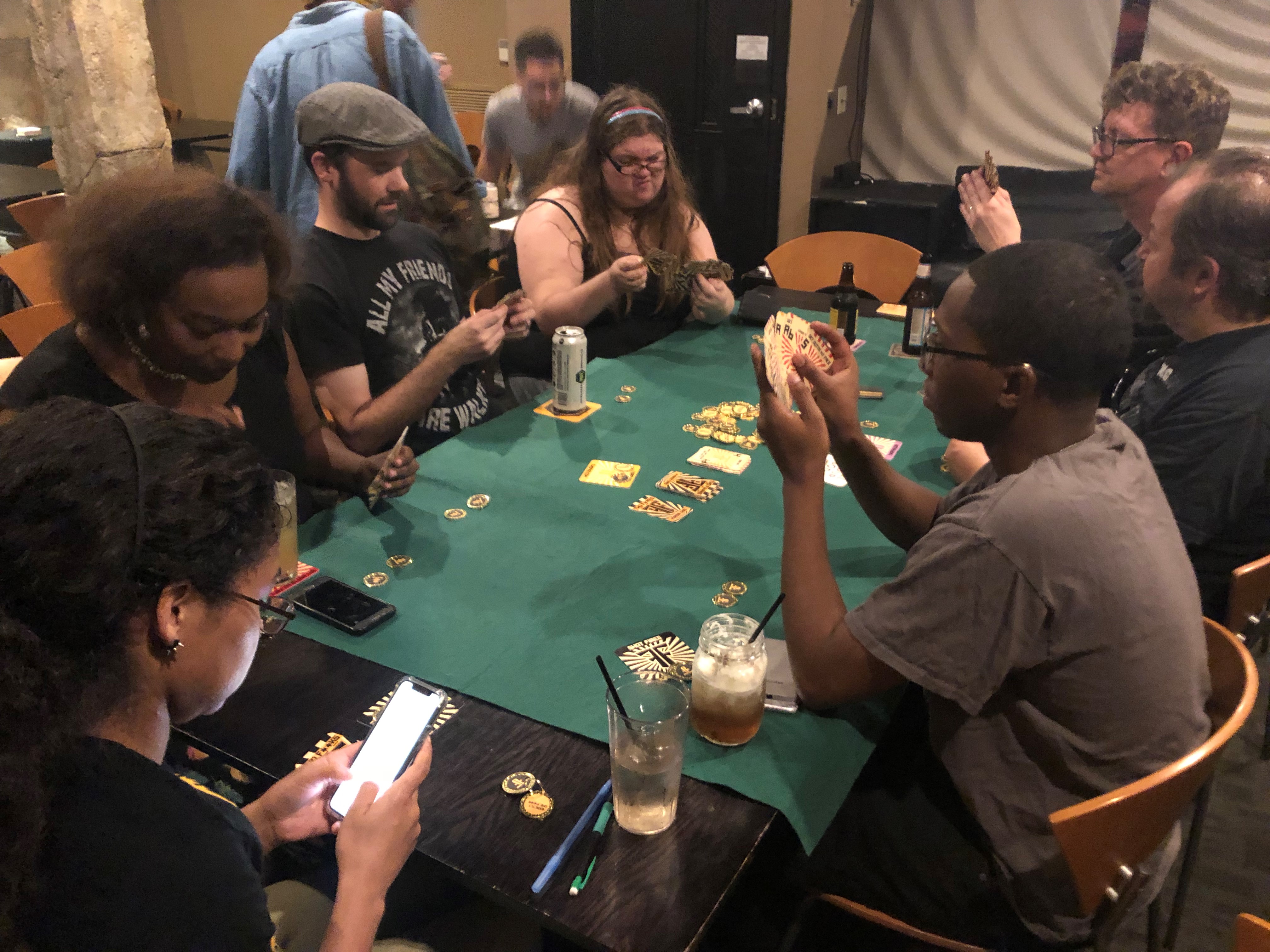 Once again, Sorta Ridiculous Productions will be giving Two F**ks at Oak and Shield Gaming Pub Friday, May 3rd, starting at 8PM.
…This time, pants are optional! Come play Two F**ks the Card Game, sing Karaoke and have a good time with friends, family and fellow Two F**kers!!!
There will be tables for beginner/casual players and a Tournament for those who want to prove how much they don't Give a F**k.
There'll be swag for participants of Oak and Shield's "No Pants Day" and Sorta's "Give Two F**ks Game Night." Karaoke and Entertainment will be provided by Simply the Best Entertainment and Sweats and Suits' Seth.
Prepare to enjoy this new insult slinging card game and give a Flying F**k!