Torg Eternity
When:
November 10, 2019 @ 1:00 pm
2019-11-10T13:00:00-06:00
2019-11-10T13:15:00-06:00
Cost:
100 MVP Points or $3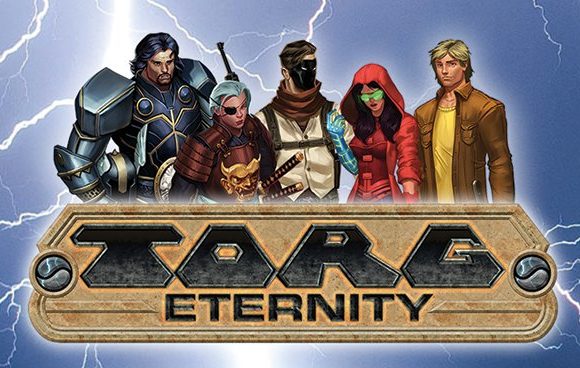 Later today, earlier tomorrow, sometime next week, the world began to end. The invaders came, causing mass destruction simultaneously across the world and changing parts of the world into "somewhere else."
Join us for Torg Eternity!
For the first ten sessions, jump in as a pregenerated character that happens to be at these invasion sites (America, England, Japan, Russia, Egypt, France, and India). You'll do you best to not only survive but also figure out what is happening. After that, you'll take what you've learned and build your own character in an attempt to save Core Earth.
New Players Welcome!
Your Game Master, Dominick, will be available to provide guidance and answer questions during gameplay. No materials necessary!