Throne of Eldraine Draft Weekend
When:
October 4, 2019 – October 6, 2019
all-day
2019-10-04T00:00:00-05:00
2019-10-07T00:00:00-05:00
Where:
Greenfield, Mayfair & North Shore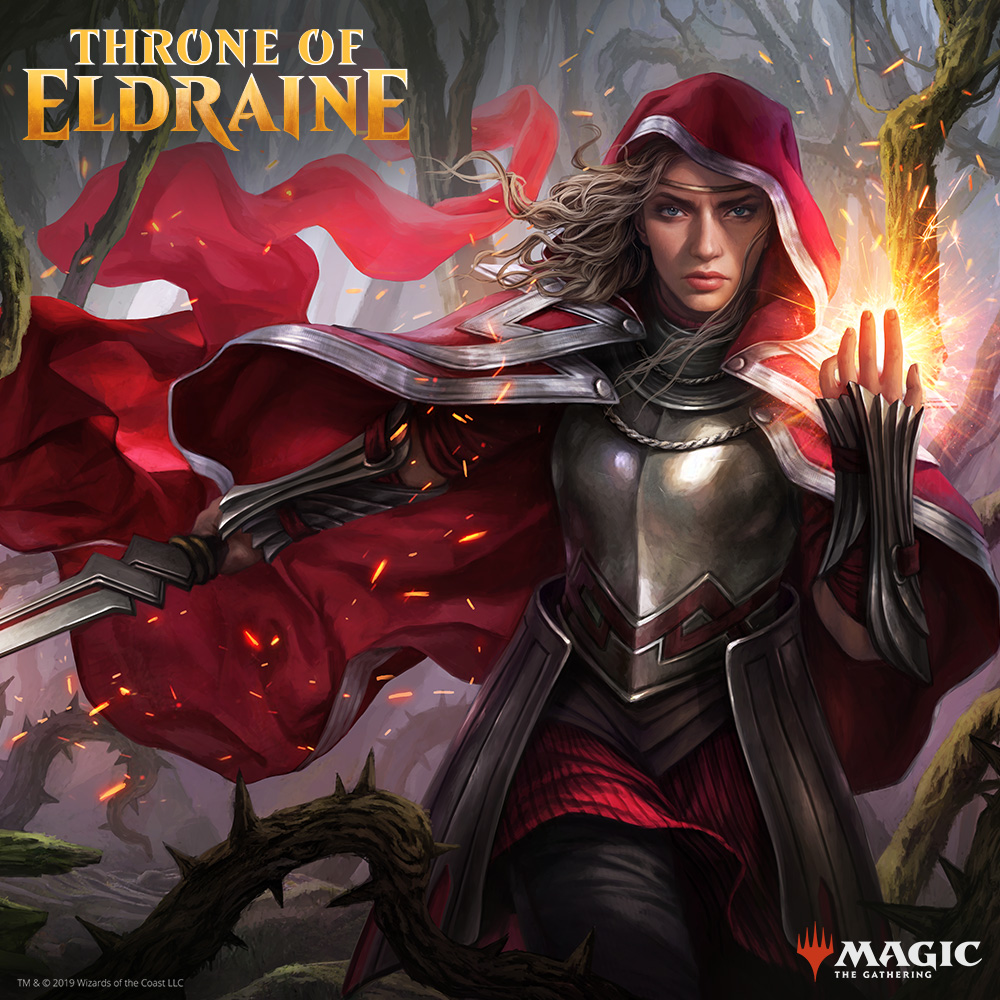 It's time to step into the tale of Throne of Eldraine! Join us all weekend to open some new cards and experience this new set in exciting events!
__________Launch Drafts__________
Friday through Sunday – All Stores – $16 Entry

Join us for a Throne of Eldraine booster drafts Friday, Saturday and Sunday! Crack some packs and try out the new mechanics in everyone's favorite sealed format. The Top 8 players in each pod will receive MVP point prizes—Plus, the winner of each draft will receive a NEW Throne of Eldraine Promo Pack!
Here are our scheduled Draft times for the weekend of October 4-6:
Friday @ 6:30pm
Saturday @ 1:00pm

Sunday @ 1:00pm
Want to draft another time?
We can launch a draft anytime all weekend, so if you have a group of players who want to open some packs, stop in and we'll set you up! (All drafts must begin at least four hours prior to store close.)
__________Friday Night Magic__________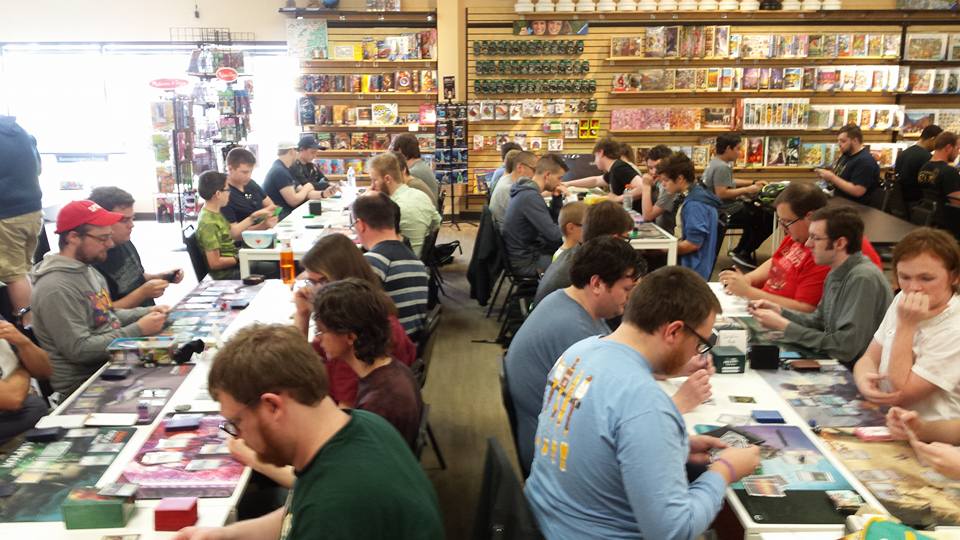 North Shore, Greenfield & Mayfair – 6:30pm
Put your new cards and decks to the test! Throne of Eldraine will be legal in Standard, Modern and Commander on Friday, October 4, so join us for an epic Friday Night Magic and discover what awaits us in the new set.
__________Bundle Brawl__________
Saturday, October 5 – Greenfield ONLY – $45 Entry

Crack open a Throne of Eldraine Bundle. Build a deck from its contents. Compete for prizes and glory!
Registration: 11:30am. Deckbuilding: Noon.
Build a limited deck (40-card minimum) using the contents of your Bundle. That's 10 booster packs and 80 basic lands.
This event will take place over a number of Swiss rounds based on attendance. The Top 4 players will receive Throne of Eldraine Promo Packs, and all other players will receive one random promo from a Throne of Eldraine Promo Pack!
We want your land packs!
Got too many lands at home? Want a few extra MVP points? We'll give you 100 points for your Bundle's land pack! Just bring the pack up to the counter, and a Barrister will get you set up.