Stronghold Tournament: Legend of the Five Rings Season 3
When:
December 15, 2018 @ 2:00 pm
2018-12-15T14:00:00-06:00
2018-12-15T14:15:00-06:00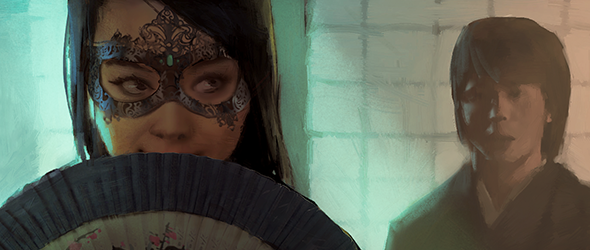 Face off with your fellow clan leaders at this Season Three Stronghold Conflict tournament!
With some GORGEOUS new best-in-clan promos, new ability tokens and Scorpion-themed plastic Imperial Favor cards, there are some amazing treasures to go around.
Event begins at 2:00pm
All players should bring a tournament-legal deck and select one of their clan's two available roles.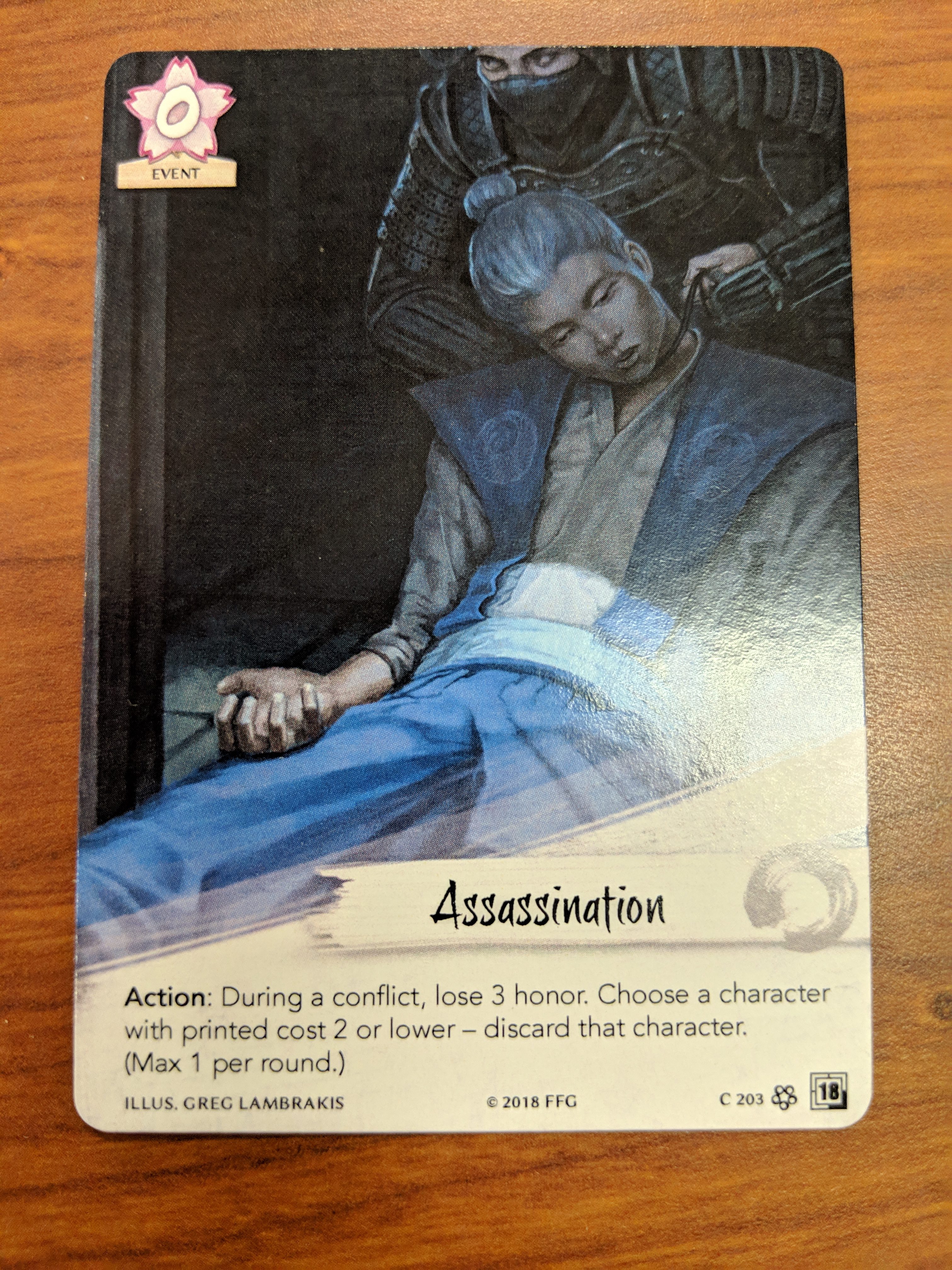 This event will take place over a number of 60-minute Swiss rounds, dependent on attendance (normally 3-4 rounds).
Winner: Scorpion Art Plastic Imperial Favor Card
Top 2: Blood of Onnotangu promo
Top 4: Set of acrylic Ability Used tokens & Code Card
Top 8: Assassination promo
Participation: Walking the Way & Waning Hostilities promos
Best-in-Clan: Extended art Clan Card
One Random Player outside the Top 2 will receive a Tears of Amaterasu promo.
Leftover prizes will be distributed during Tuesday Casual Play events.
Want more L5R? Don't miss the Elements Unbound Tournament on December 29!