Stronghold Conflict #2 (L5R Season 4)
When:
May 4, 2019 @ 10:00 am
2019-05-04T10:00:00-05:00
2019-05-04T10:15:00-05:00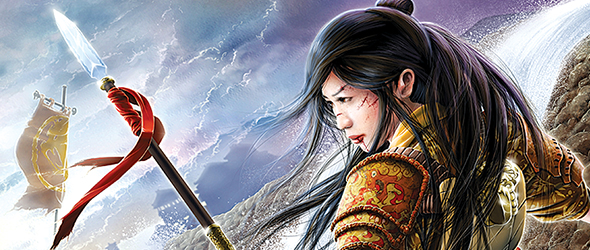 Join your fellow clan leaders at this Season Four Stronghold Conflict tournament!
Registration at 10:00am
Event begins at 10:30am
With some GORGEOUS new promos, new honor tokens and Phoenix-themed plastic Imperial Favor cards, there are some amazing treasures to go around.
This is a casual tournament. Players of all skills levels are invited to join us and play a few rounds of Legend of the Five Rings. Everyone takes home prizes!
All players should bring a tournament-legal deck and select one of their clan's two available roles.
This event will take place over a number of 60-minute Swiss rounds, dependent on attendance (normally 3-4 rounds).
Event Prizes
Participation: Disdainful Remark & Imperial Storehouse promos (number depending on attendance)
Best-of-Clan: Clan-specific promo (see image below)
Top 4: Set of acrylic Honor Tokens
Top 2: Rally to the Cause promo
Winner: Plastic Phoenix-themed Imperial Favor card
One Random Player: Rally to the Cause promo