Standard Open Play (Casual Magic: the Gathering)
When:
2020-05-22T15:00:00-05:00
2020-05-22T15:15:00-05:00
Cost:
100 MVP points or $3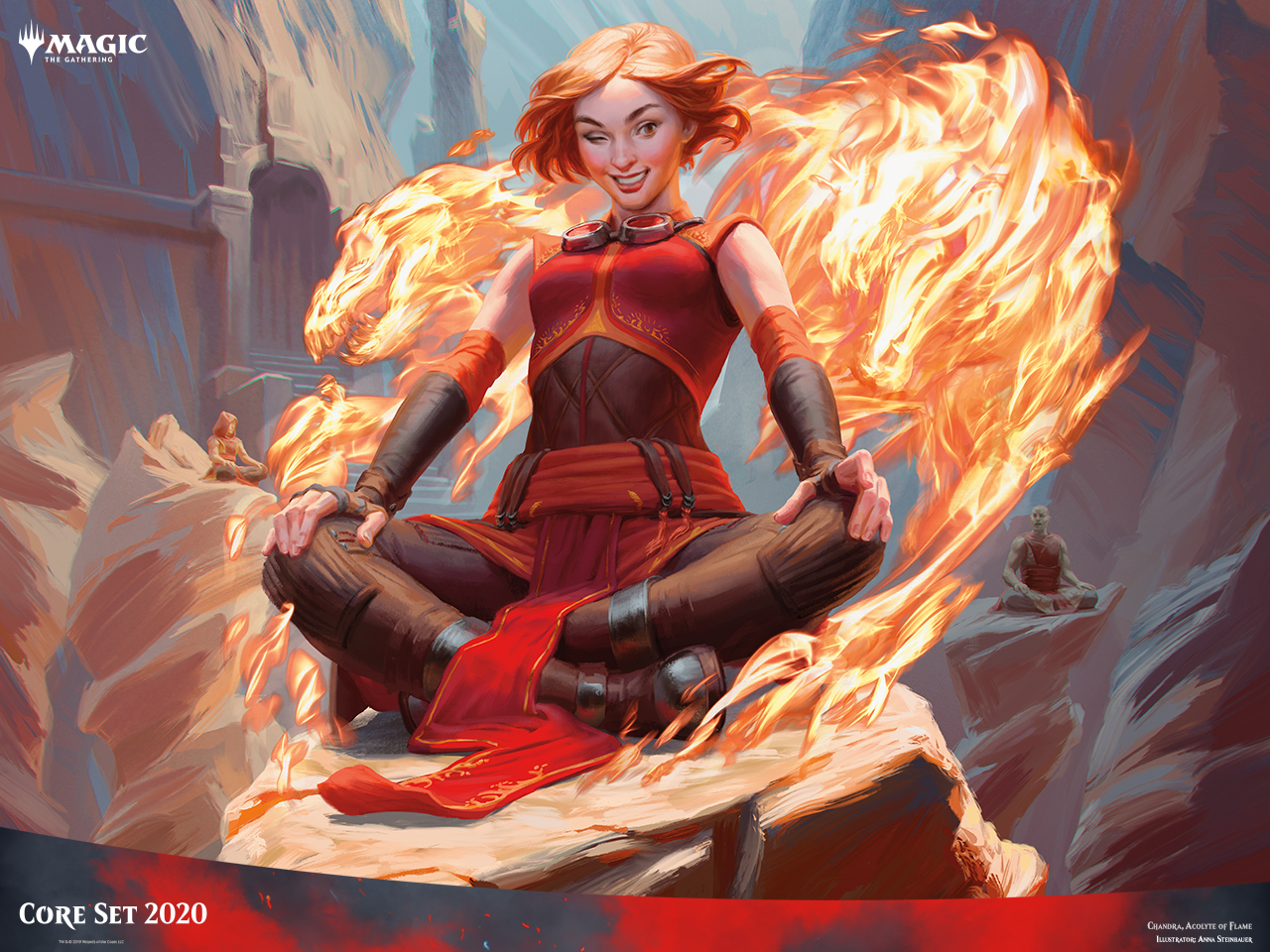 New to Magic: the Gathering? Or just want to test your decks casually this Friday?
Join us for Standard Open Play!
As a participant, you'll have the freedom to play Standard games against any other players you wish. And for each game played, you'll get an Open Play "mark" from one of our Barristers.
For every 10 marks you earn, you'll get a free promotional card from our stash!
3PM is our suggested start time for this event, but players may show up for Open Play any time after we open at 10:00AM.