RPG Roulette: Wield
When:
2019-06-27T18:00:00-05:00
2019-06-27T18:15:00-05:00
Cost:
100 MVP points or $3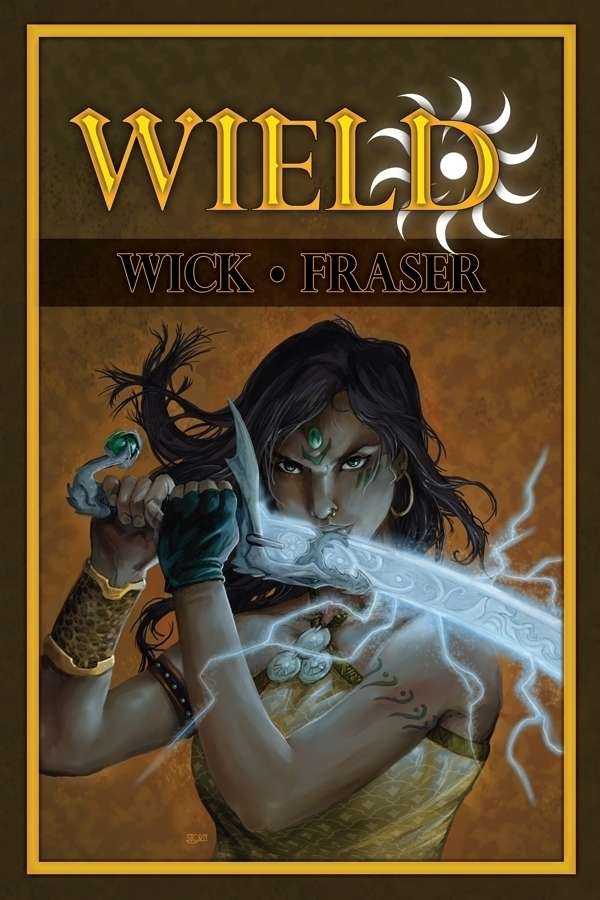 Welcome to Wield, a fantasy roleplaying game where you play an ancient, powerful weapon and the heroes you "wield" are merely disposable hit points.
Join Game Master Anthony for a mini campaign on Thursdays through all of June!
New players are always welcome! We'll be starting with brand new weapons and covering the basics of the game before we begin.
About the Game
Tales of "willful weapons" are rife in fantasy literature, and now, here is your chance to play one.
Create your weapon, select the powers you'll be able to grant your wielders, and become the all-powerful artifact you were always meant to be.