RPG Roulette: Vampire the Masquerade
When:
January 3, 2019 @ 6:00 pm
2019-01-03T18:00:00-06:00
2019-01-03T18:15:00-06:00
Cost:
100 MVP Points or $3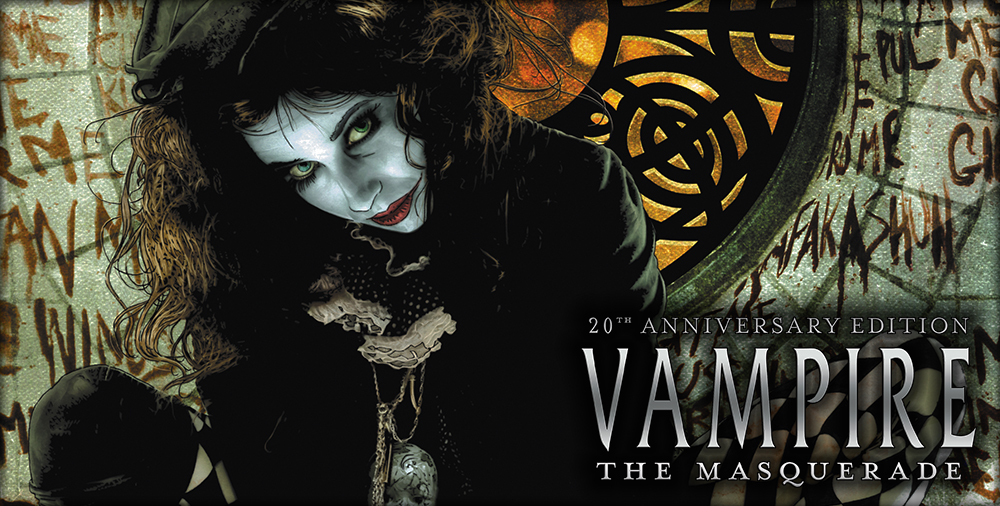 Sink your teeth into Vampire the Masquerade, a hugely popular roleplaying game taking place in a "gothic-punk" version of our modern world, where you and your fellow players will assume the roles of vampires.
Align yourself with a vampire clan, and join the elegant-but-deadly dance that this world demands.
About RPG Roulette
Join us every month for a new RPG Roulette series! Learn a new roleplaying system, develop your characters, and unravel your own unique stories during a few Thursday-night sessions.