RPG Roulette: Monster of the Week
When:
August 15, 2019 @ 6:00 pm
2019-08-15T18:00:00-05:00
2019-08-15T18:15:00-05:00
Cost:
100 MVP points or $3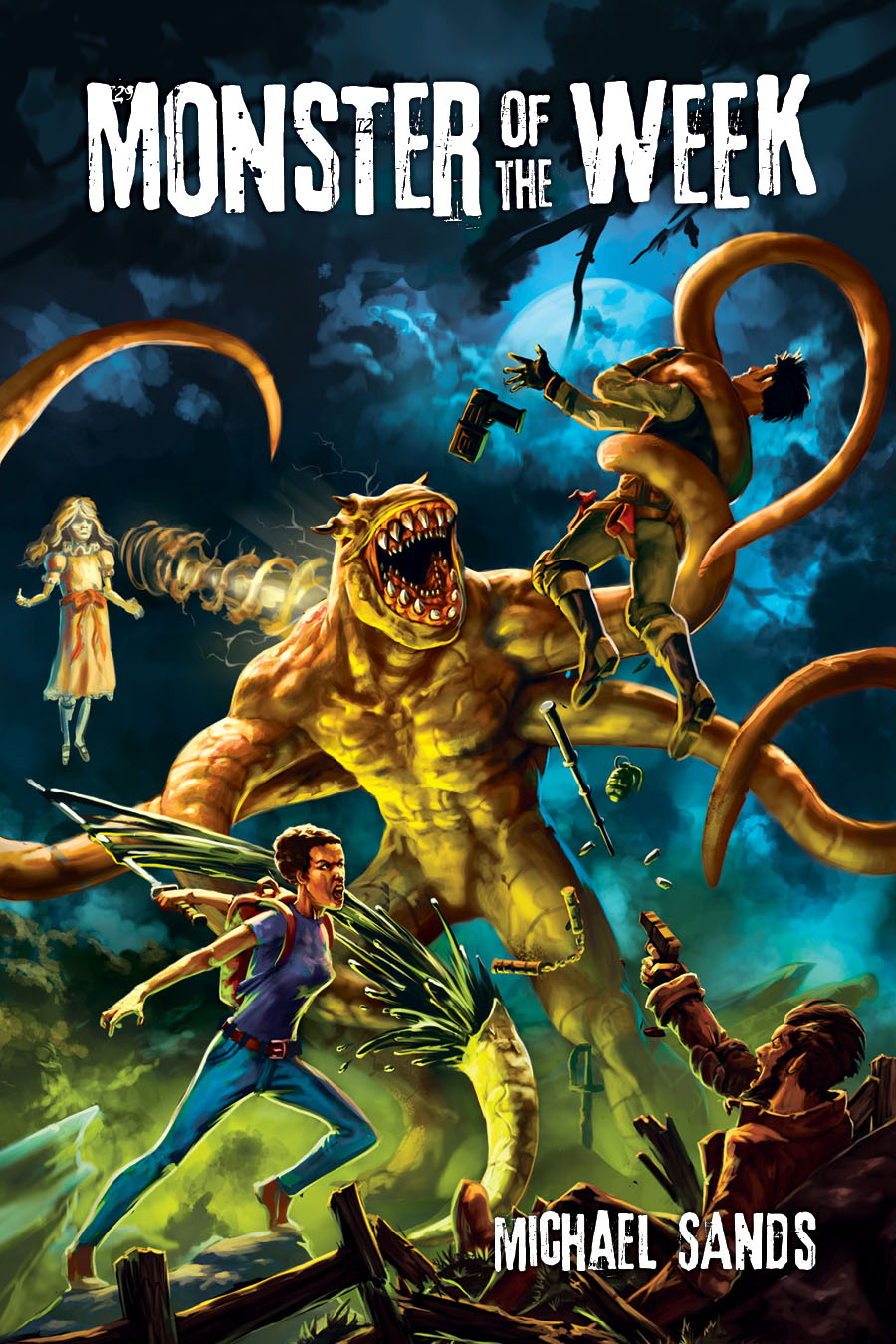 Now that you know the truth—monsters are real—it's up to you to take them down and keep keep everyone around you in blissful ignorance. Monster of the Week is your chance to tackle Bigfoot, collar a chupacabra, and drive away demons.
Join Game Master Glenn for a mini campaign on Thursdays through all of August!
New players are always welcome! We'll be starting with brand new characters and covering the basics of the game before we begin.
More about Monster of the Week
"Monster of the Week is a standalone action-horror RPG. Hunt high school beasties a la Buffy the Vampire Slayer, travel the country to bring down unnatural creatures like the Winchester brothers of Supernatural, or head up the government investigation like Mulder and Scully."