RPG Roulette: Home By Dark
When:
October 17, 2019 @ 6:00 pm
2019-10-17T18:00:00-05:00
2019-10-17T18:15:00-05:00
Cost:
100 MVP points or $3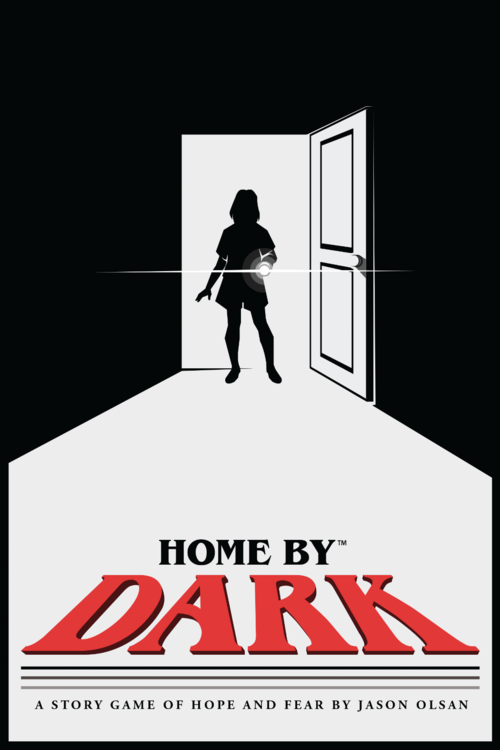 Fan of Stranger Things or E.T.? How about The Goonies?
Join us for an October of RPG one-shots! This week is Home By Dark, where you'll play kids, teens, and adults that have discovered a powerful innocent in your small town. You must protect it from nefarious pursuers that want it for their own plans, all the while avoiding the growing danger that threatens the town.
New players are always welcome! We'll be starting with brand new characters and covering the basics of the game before we begin.
More about the Game
Home by Dark is a story game inspired by the resourceful and misunderstood kids of many 80's films, along with the myriad homage films and series that have come since.  You and your friends help to protect this mysterious secret while insecurities, fears, and latent drama from their own lives will surface and threaten to unravel the whole plan.