RPG Roulette: Fate Core
When:
2019-05-09T18:00:00-05:00
2019-05-09T18:15:00-05:00
Cost:
100 MVP points or $3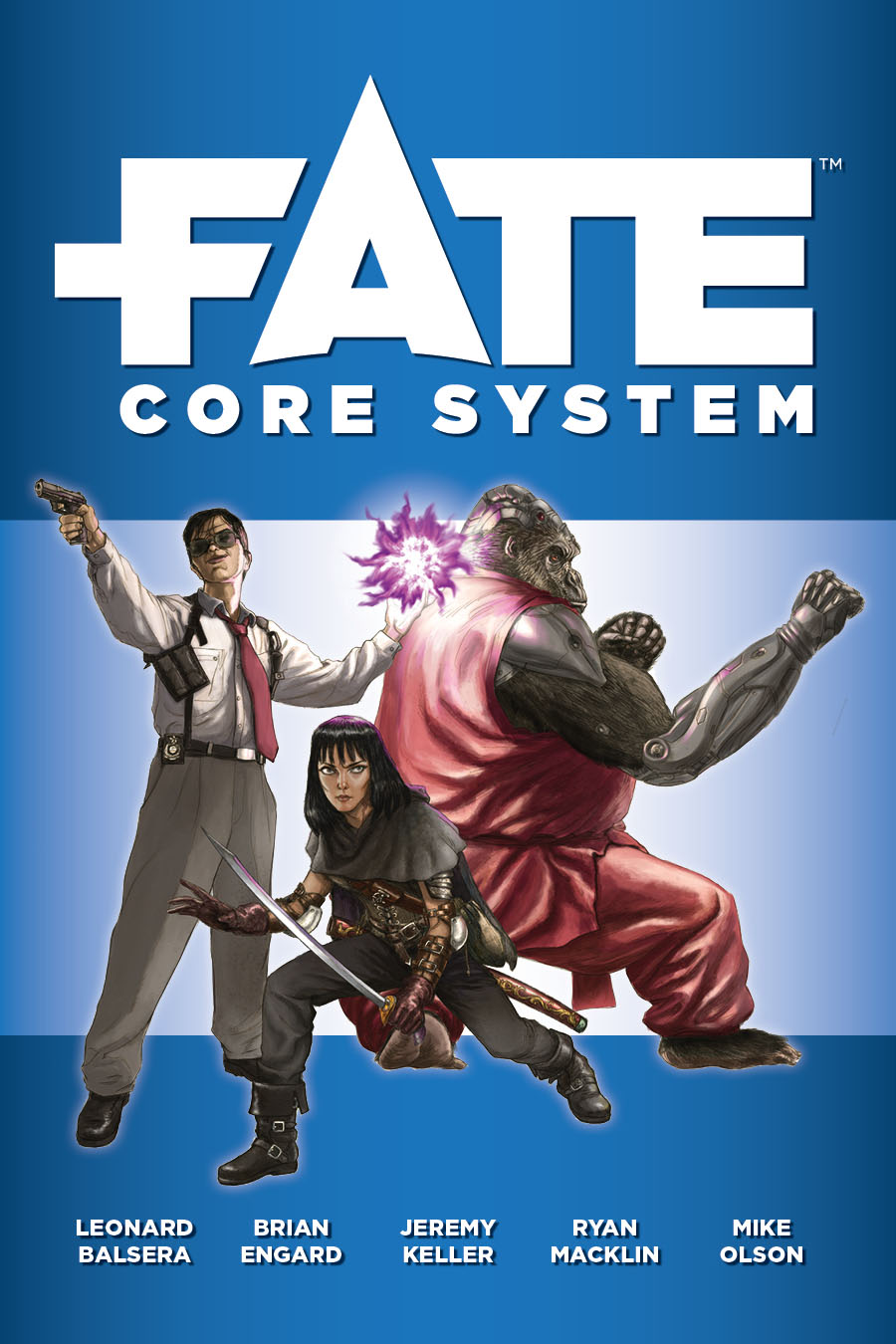 Welcome to Fate Core, a flexible roleplaying system about proactive, capable people who lead dramatic lives. The type of drama they experience is up to you. But wherever they go, you can expect a fun storytelling experience full of twists…of fate.
Join Game Master Glenn for a mini campaign on Thursdays through all of May!
New players are always welcome! We'll be starting with brand new characters and covering the basics of the game before we begin.
To Boldly Go
Step aboard the EIF Horizon, the first light speed space craft as she makes her maiden voyage. Or, more accurately, as you prepare her for her maiden voyage. You and your mates are just the prep crew, getting Earth's first intergalactic spacecraft ready for her crew of specialists that will take her where no human has gone before. Just a few routine tests, what could possibly go wrong….