Root RPG—Virtual RPG Session
When:
August 9, 2020 @ 3:00 pm – 6:00 pm
2020-08-09T15:00:00-05:00
2020-08-09T18:00:00-05:00
Where:
Virtual Event—Roll20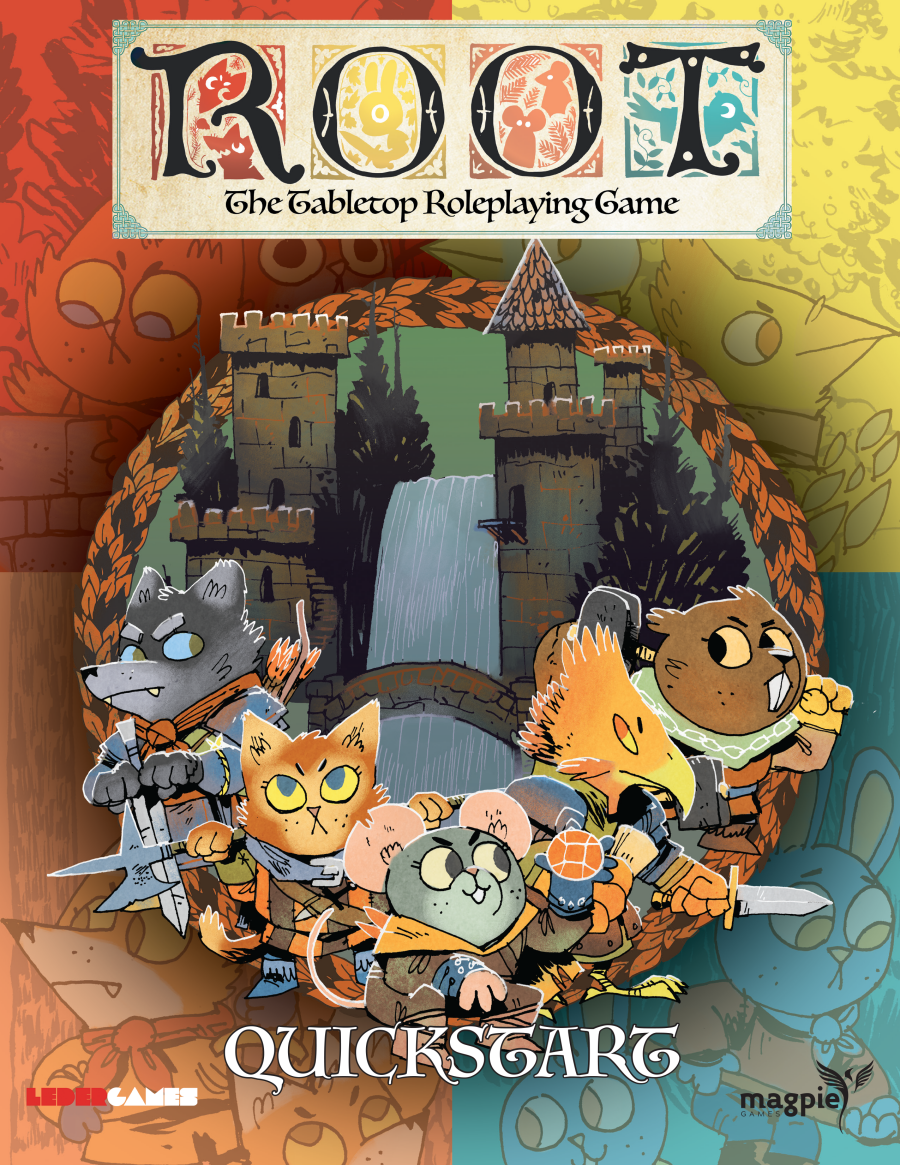 In the Root RPG, you'll take on the roles of wandering vagabonds—heroes, rogues, and adventurers who have the potential to change the fate of the Woodland—and you've just wandered into Pellenicky Glade…
Join Barrister Glenn for a virtual one-shot session of the new roleplaying game, Root, based on the popular board game of the same name.
To participate: Meet in the #lobby room on Discord at the event's start time.
No materials or prior experience required. All game mechanics will be explained as we play.
Free RPG Day Series
This event is part of a four-week series, featuring content and adventures from Free RPG Day 2020.
Find the entire event series here!
Accounts you'll need in order to take part
—Roll20 (free account)
—Discord (free account)
———Join the Board Game Barrister Discord channel here.