Prerelease Draft–Commander Legends: Battle for Baldur's Gate
When:
2022-06-03T00:00:00-05:00
2022-06-04T00:00:00-05:00
Where:
Mayfair & North Shore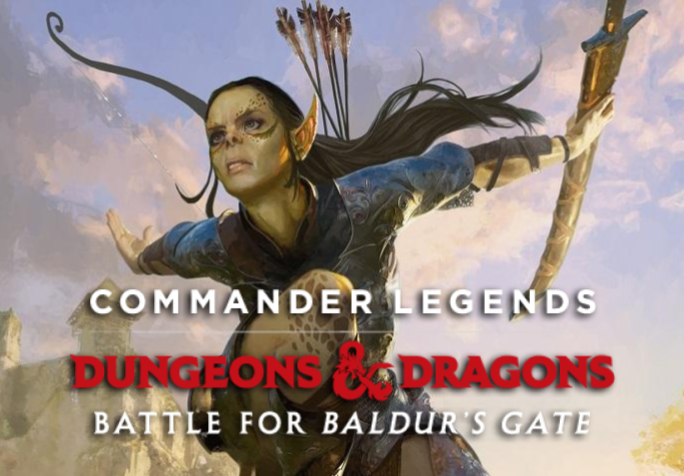 Must have an approved "Vaccinated" status to play in the event.
Submit your COVID-19 Vaccine Status here.
(Pre-registration is available in-store for players who have submitted their vaccine status for an in-store MVP account.)
Welcome to Prerelease at our Mayfair & North Shore Locations!
As a participant, you'll be among the first to open packs from the new set and draft your adventuring party!
Friday Prerelease Event—June 3
Registration & Check-In—5:30PM
Drafting Begins—6:00PM
Claim your seat by pre-registering online or in-store!
Note: Online Pre-registration will not be available on the day of your event. In-Store registration will be available until the event's listed start time.
PREREGISTRATION COMING SOON
How Does Commander Draft Work?
Inspired by one of the most popular formats, this is a multiplayer fight to the finish! At the start of Commander Draft, each player opens one of three booster packs and drafts two cards into their card pool at a time.  You may add multiples of the same card to your deck, and each deck must have at least 60 cards.
Each player starts at 40 life
Players can attack multiple players at a time
Last player standing wins