POSTPONED: Dungeons & Dragons (Casual Homebrew)
When:
August 17, 2019 @ 5:30 pm
2019-08-17T17:30:00-05:00
2019-08-17T17:45:00-05:00
Cost:
$5 or 300 MVP Points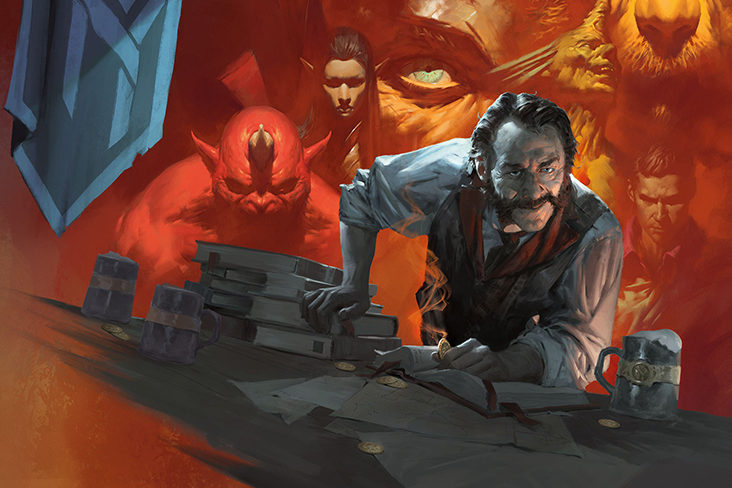 Due to a special event taking place in our event space, we will not host our usual bi-weekly evening Dungeons & Dragons table.
We appreciate your patience, and we'll see you again in two weeks!
Join us for a bi-weekly Dungeons & Dragons campaign!
Create a character, prepare to combat great threats, and dive into your own unique story in this massively popular roleplaying game! D&D is as much as game of collective storytelling and memorable moments as it is about slaying dragons and collecting loot.
This story will be taking place in Upaven, a world filled to the gills with adventure. The first place the players will see is Teldras, The Home Of Forests.
Your Dungeon Master, Justin, will guide you through this open-world adventure campaign, welcoming all players new and old to a fantastic world.
New players welcome!
Players with little or no experience with Dungeons & Dragons are welcome at this event. Your Dungeon Master is available to provide guidance and answer questions during the event. No materials necessary!