Octo-Con 2019
When:
2019-10-19T00:00:00-05:00
2019-10-20T00:00:00-05:00
Join us for an epic in-store convention this Fall!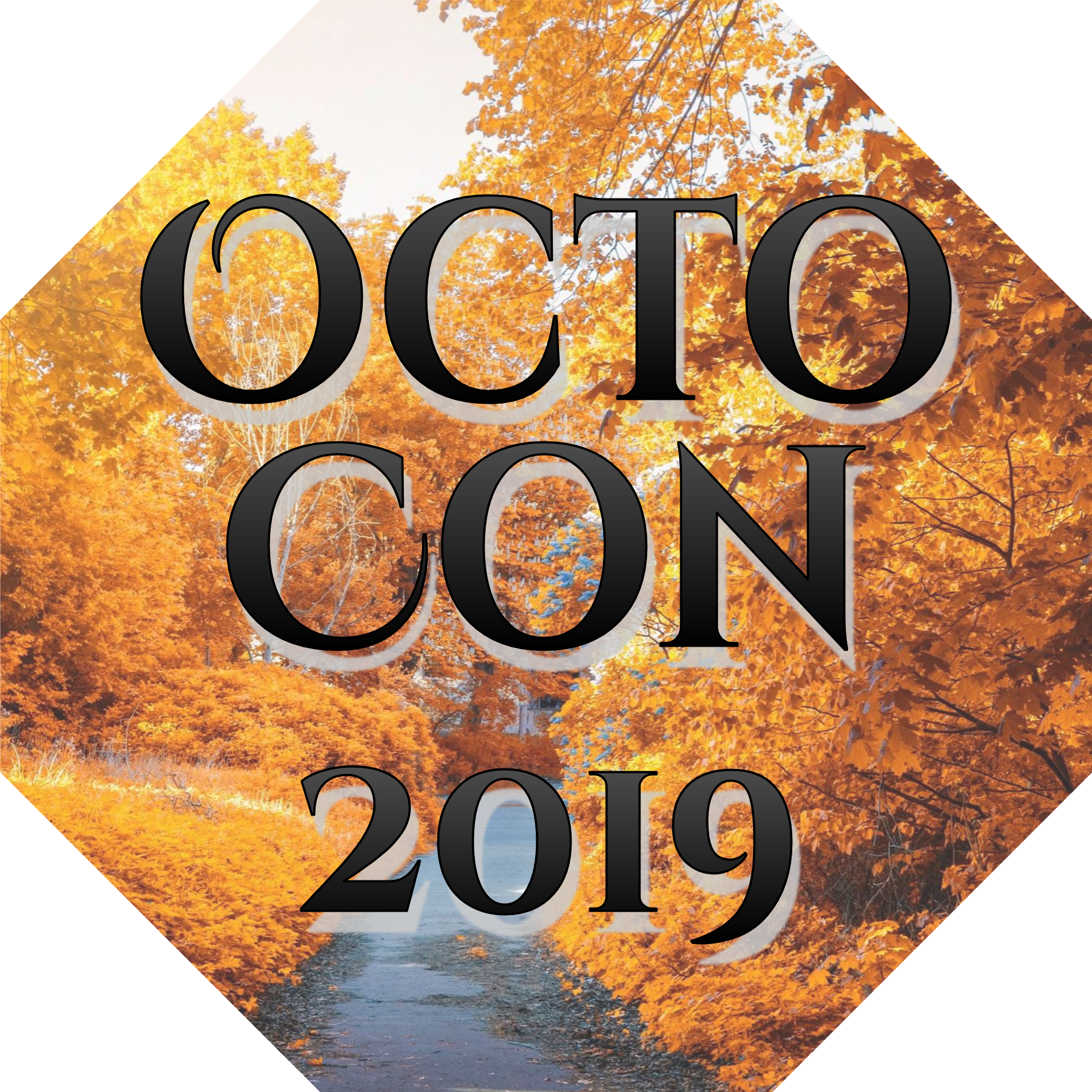 Octo-Con is a full day of free gaming, featuring octagonal gaming challenges, door prizes, special events, and more.
Host a Game—Get MVP Points!
The people that consistently make our in-store conventions so amazing are our event hosts from our incredible local community. Join the team for Octo-Con 2019, choose the games you love most, and spread that love to your fellow gamers.
Let us know what you'd like to host!
The Octagonal Challenge!
When you arrive, stop at the front counter for your free Octo-Con ticket and CHALLENGE CARD.
This card will present you with a series of challenges: "Play a game with someone you met today," "Play a game with 8+ players," et cetera. For each challenge you complete, you'll have the chance to select a promo item from our stash.
Plus—complete 8 of the challenges and you'll receive 800 MVP points!