No F**ks Given—Karaoke and Game Night
When:
October 18, 2019 @ 9:00 pm
2019-10-18T21:00:00-05:00
2019-10-18T21:15:00-05:00
Where:
Oak & Shield Gaming Pub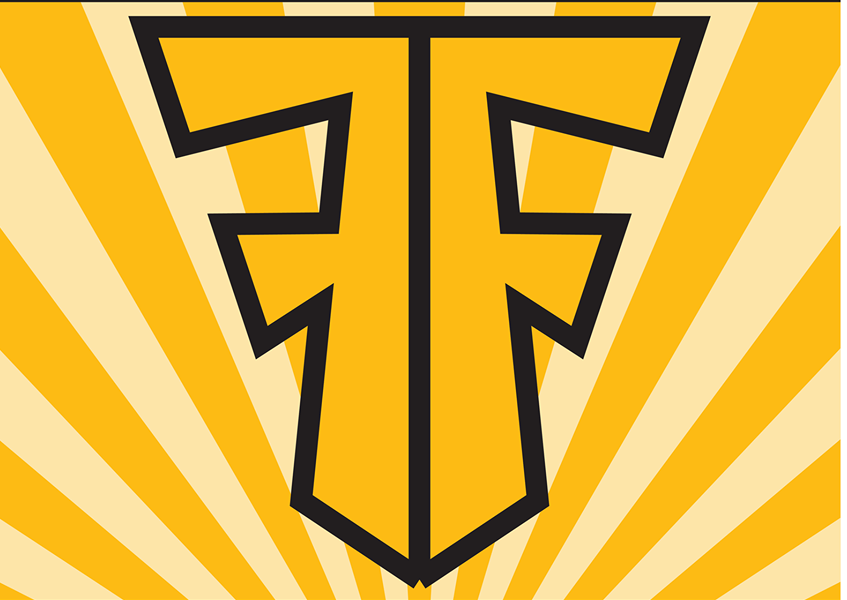 Once again, Sorta Ridiculous Productions will be giving Two F**ks at the pub!
This time, we're celebrating the Kickstarter relaunch of Two F**ks the Card Game—with a night of Karaoke and good times with friends, family and fellow Two F**kers.
There will be tables for beginner/casual players to learn the game, so prepare to enjoy this new insult-slinging card game and give a Flying F**k!