Magic – Legacy
When:
2020-03-25T18:30:00-05:00
2020-03-25T18:45:00-05:00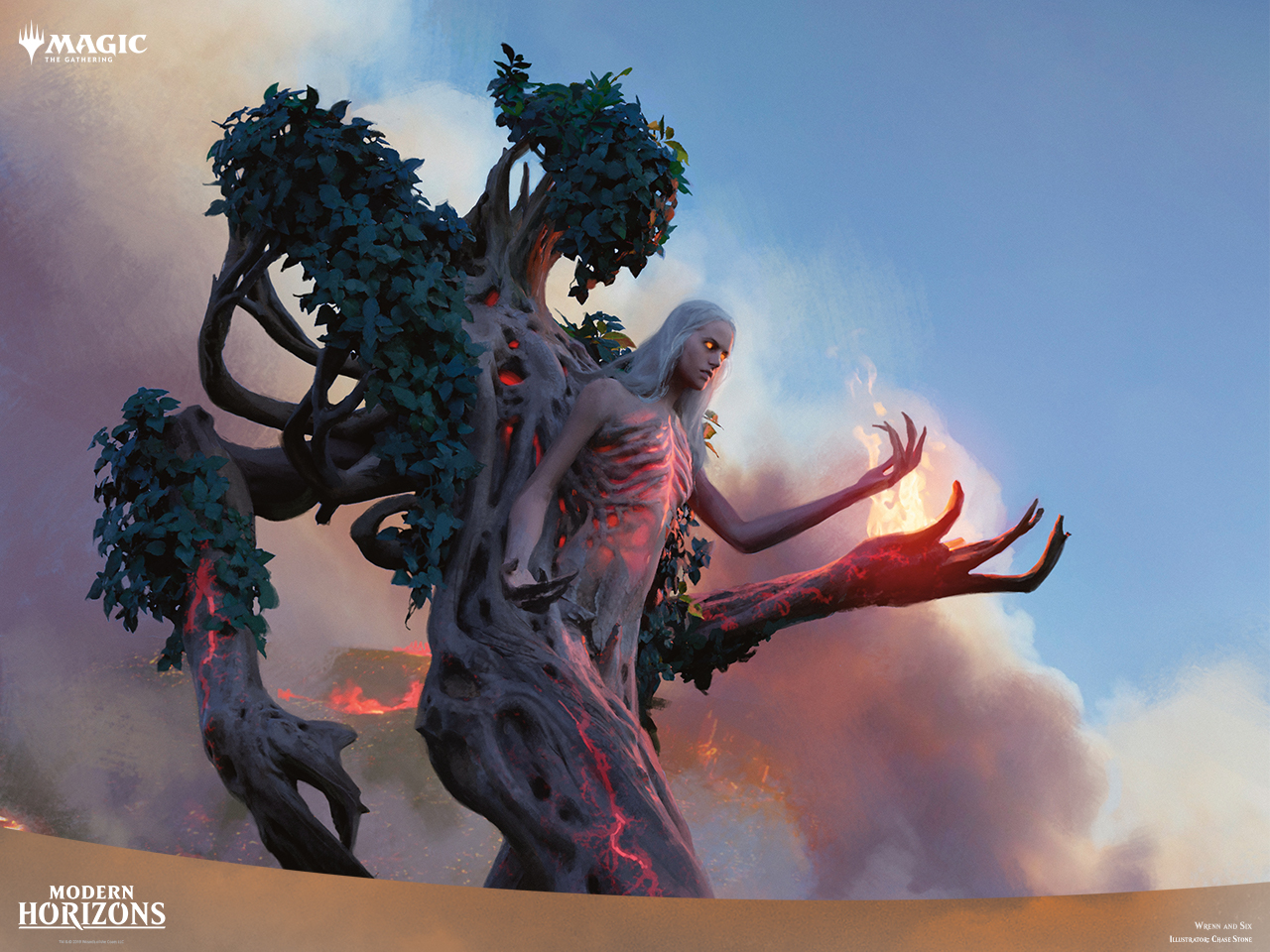 Join us on Wednesdays to play the eternal format Legacy and show those older Magic cards some love!
This event is a competitive tournament. We play three rounds of Swiss with booster packs for prizes.
Players win a booster pack for each match win (or bye). Prize packs are your choice, from a selection that will include most current boosters that we have good supply of.