Magic League: Ravnica Allegiance
When:
February 8, 2019 @ 6:30 pm
2019-02-08T18:30:00-06:00
2019-02-08T18:45:00-06:00
Where:
Bayshore, Greenfield & Mayfair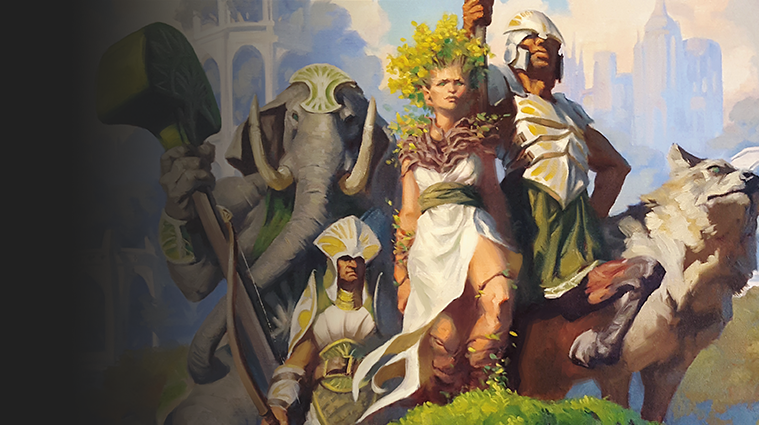 Join us for a five-week Magic League, beginning Friday, February 1.
Open three packs of Ravnica Allegiance, assemble your League deck, and play as many games as you want against opponents of your choice! You'll have an opportunity to reinforce your deck every week, and you'll get prizes just for completing games—win or lose.
How does it work?
When you enter the league, you'll open three packs of the new set. From the contents of those boosters and basic lands provided by the store, you'll then build a 30-card (minimum) deck.
From there, play single-game matches. Each player gets one free mulligan.
Play anyone during the course of the league and as many games as you like—there is no limit on total games. Just try not to play the same person twice in a row. League games may be played any time, but must be played at the Board Game Barrister location where you joined the league.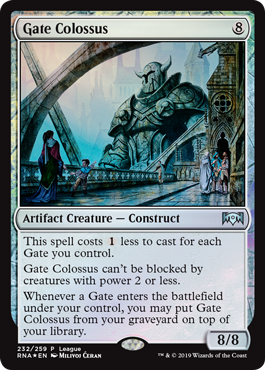 Track your games: We will have League Record sheets available, to be filled out by you and signed by a Barrister after every game played.
This league does not exclude you from playing in Friday Night Magic or other events. If you want to buy into the league and play some games between or after your matches, you're more than welcome.
This league will continue through Friday, March 1.
Late entrants welcome!
Players in this league need not be present every league Friday in order to participate. If you miss the first week, you can enter in a later week. By the same token, if you miss any week after the first, you may resume your league play where you left off.
Need Reinforcements?
You may purchase one pack per week to add to your card pool and deck. Each new week begins on League Friday.
OR
Lose three games, and you can purchase another pack to add to your deck.
Prizes
Upon entering the league, you'll receive three packs of Ravnica Allegiance and a *League Deck Box.

*Deck boxes are provided for some sets, but not for others.

Play 5+ games over the course of the league, win or lose, will receive a pack of Board Game Barrister art sleeves.
Play 10+ games, and you'll receive this season's Foil League Promo: Gate Colossus
Plays 20+ games over the course of the league will receive a pack of full art and/or foil promos.